A New York couple whose two young children were allegedly stabbed to death by their nanny are expecting a new baby.
Kevin and Marina Krim announced on Facebook that they are expecting another son in January.
The child will be the second born since the couple lost their 6-year-old daughter, Lulu, and their 20-month-old son, Leo, in what cops said was a horrific attack at their Upper West Side apartment in October 2012.
The family's nanny, Yoselyn Ortega, has pleaded not guilty to two counts of murder. A trial date has not been set.
Marina Krim had been at a swimming lesson with a third child, then-3-year-old daughter Nessie, at the time of the alleged killings.
Since then, the family has made strides toward healing. A foundation they launched, the Lulu & Leo Fund, raises money for children's education and enrichment programs.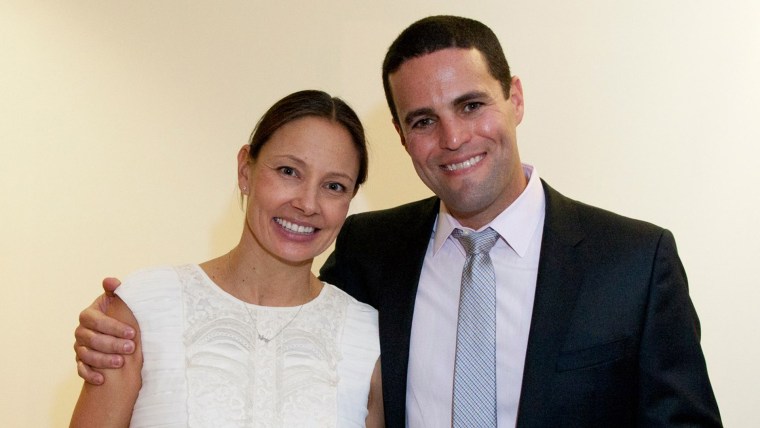 And they welcomed another son, Felix, in October 2013.
"Nessie is excited about her new role as queen bee of the family and little Felix (who turns 2 this weekend) is thrilled to give up his crib to become roommates with Nessie in a new bunk bed!" the couple said on the foundation's Facebook page.
"With each new baby, we feel a special and closer connection to Lulu and Leo, who are a constant presence in their siblings' looks, gestures and voices."
Kevin Krim was a former senior vice president and general manager of CNBC Digital.