News alert: Chrissy Teigen — recent new mother of baby Luna with husband John Legend — went out to a restaurant over the weekend! And out came the Internet trolls, who haven't let her hear the end of it yet.
Fortunately, Teigen is absolutely not taking any of their guff.
(The link she provides will take you to some trolls' comments, but fair warning: There's strong language and graphic word imagery on the other side of that click.)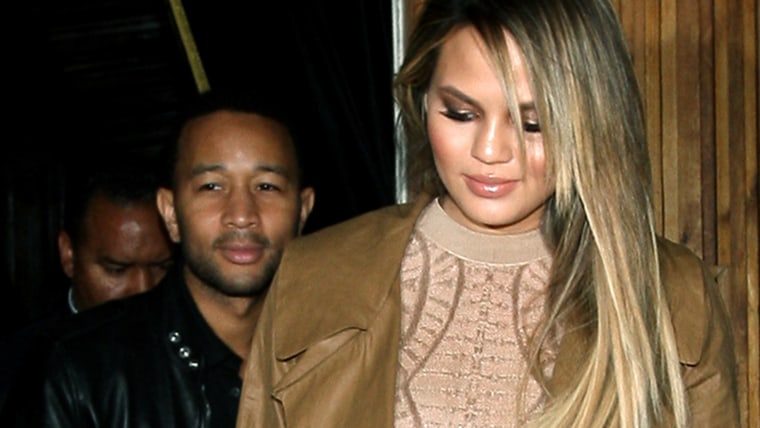 MORE: Chrissy Teigen reveals President Obama weighed in on her baby's name
According to The Daily Mail, 30-year-old Teigen and 37-year-old Legend had their first "date night" since Luna's birth on April 14, visiting The Nice Guy restaurant and club in West Hollywood, California. She looked terrific, particularly for a woman who'd recently given birth.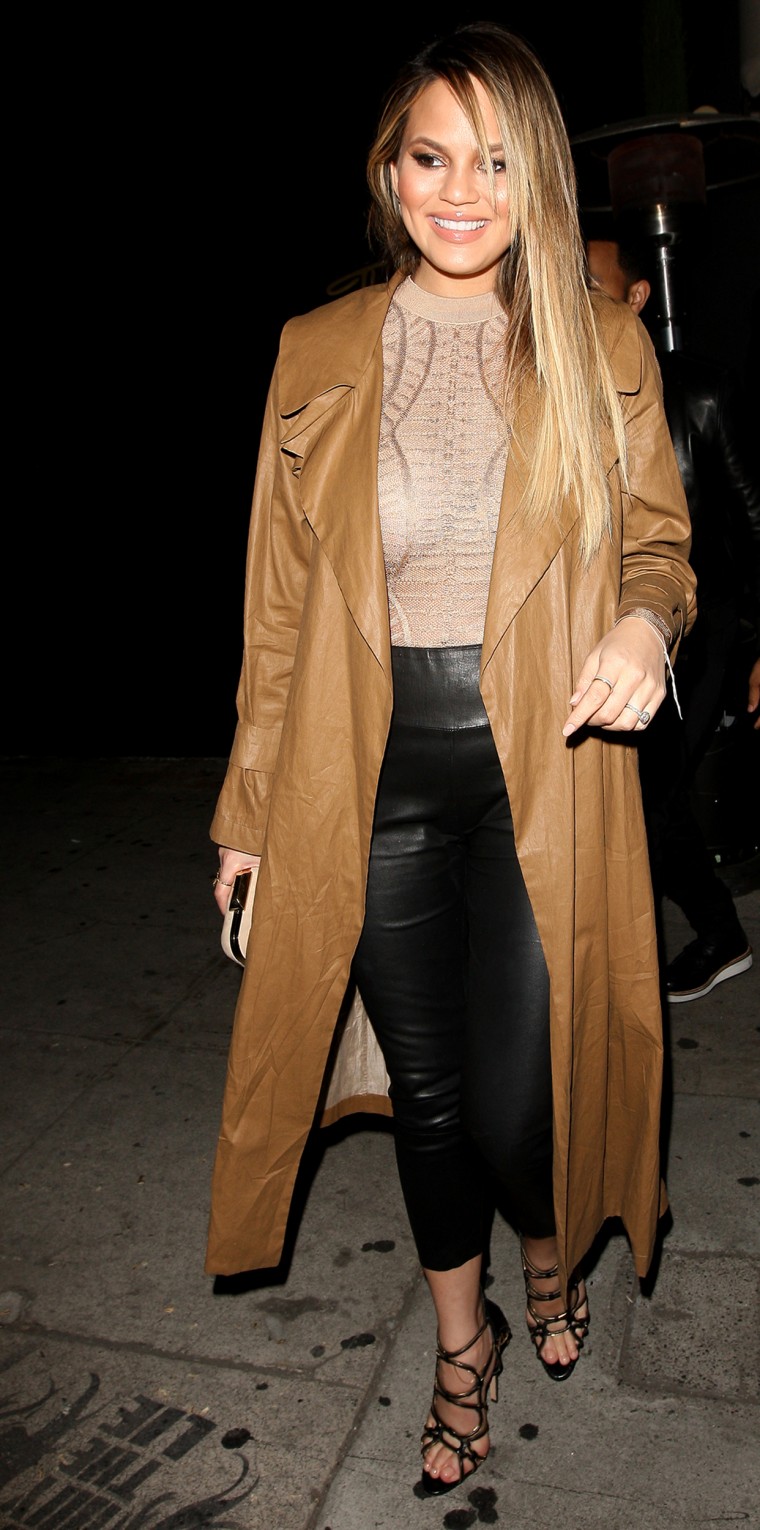 Many comments seemed directed at her not being a good parent for going out so soon after having a baby. In her tweet, Teigen featured comments like "I would never leave my baby after a week!" and "Who wants to leave a one week old baby to go to a bar?"
Teigen, bless her, did not seem bothered at all:
She even tweeted a hilarious, cheeky comeback to a fan who asked "How's baby Luna?"
And she shared another fresh Luna picture.
Chrissy Teigen, you do you! We're happy to see you, and your whole family, are doing just fine.
MORE: John Legend shares new baby pic, while Chrissy Teigen talks diapers — for her!
Follow Randee Dawn on Twitter.