As a new dad, Joseph Gordon-Levitt can really appreciate the hard work parents do for their kids.
Actually, he's had a long appreciation for that, thanks to the great example his own mom set for him when it came to putting his needs first.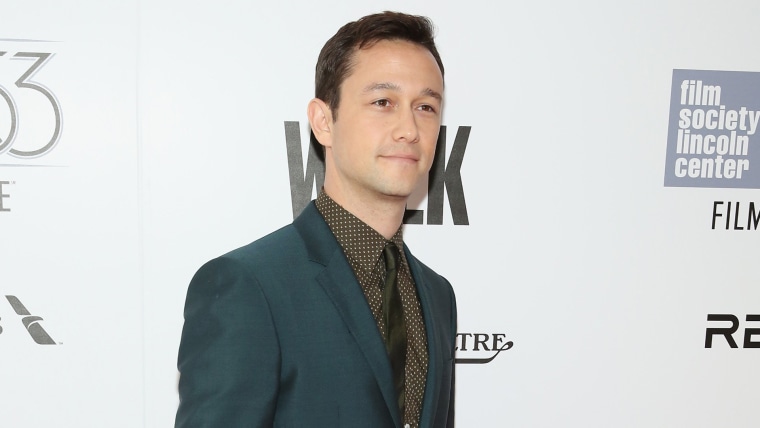 MORE: Joseph Gordon-Levitt, wife Tasha McCauley welcome son
During a recent visit to "Live with Kelly and Michael," Gordon-Levitt looked back on his early days in show business and the unwavering support mom Jane Gordon gave him.
"Throughout working as a kid, I always just really loved doing it," said the former child star, who had roles in "3rd Rock from the Sun" and "Roseanne." "But of course there are days when you don't feel like doing it. And any time I would be like, 'Ahh, I don't want to go on this audition today,' whatever, [my mom] would always say, 'You don't have to. You can stop this any time you want to.'"
But the then-rising star didn't want to stop, so his mom gave him what he needed to keep going instead.
"She was a great stage mother," he said of her devotion to his dream. "She encouraged me and supported me because she knew it was something I loved to do. But she never pressured me into doing it and always gave me that decision."
As for his own parental approach with his 6-week-old son, right now, it's all about protecting the little one until he can make up his own mind about what he wants.
MORE: Joseph Gordon-Levitt loves moms and isn't afraid to show it in 'Sexy Motha'
"My son, he's just a baby, you know? He hasn't made the choice to be in the public eye, and that's a choice that I would like him to be able to make when he's older, when he can think about these kinds of things and make that decision for himself," the actor explained. "And so, for now, I'm just a protective dad, and I want to protect his privacy."
Sounds like another generation of great parenting!