Netflix has renewed its popular yet controversial hit series "13 Reasons Why" for a second season.
The streaming service officially announced the news on its social media accounts on Sunday, letting its viewers know that new episodes are on the way.
"Their story isn't over," the network posted on its Twitter and Facebook accounts. "Season 2 of #13ReasonsWhy is coming."
The show's executive producer Selena Gomez posted the same announcement to her Instagram account.
The series, which debuted on Netflix on March 31, has sparked intense discussion for addressing serious issues in graphic detail, in particular teen suicide.
Based on the 2007 book by Jay Asher, "13 Reasons Why" centers on teenager Clay Jensen (played by Dylan Minnette), who receives cassette tapes recorded by Hannah Baker (Katherine Langford), his classmate who died by suicide several weeks earlier. In the recordings, Hannah reveals the 13 reasons why she decided to take her life.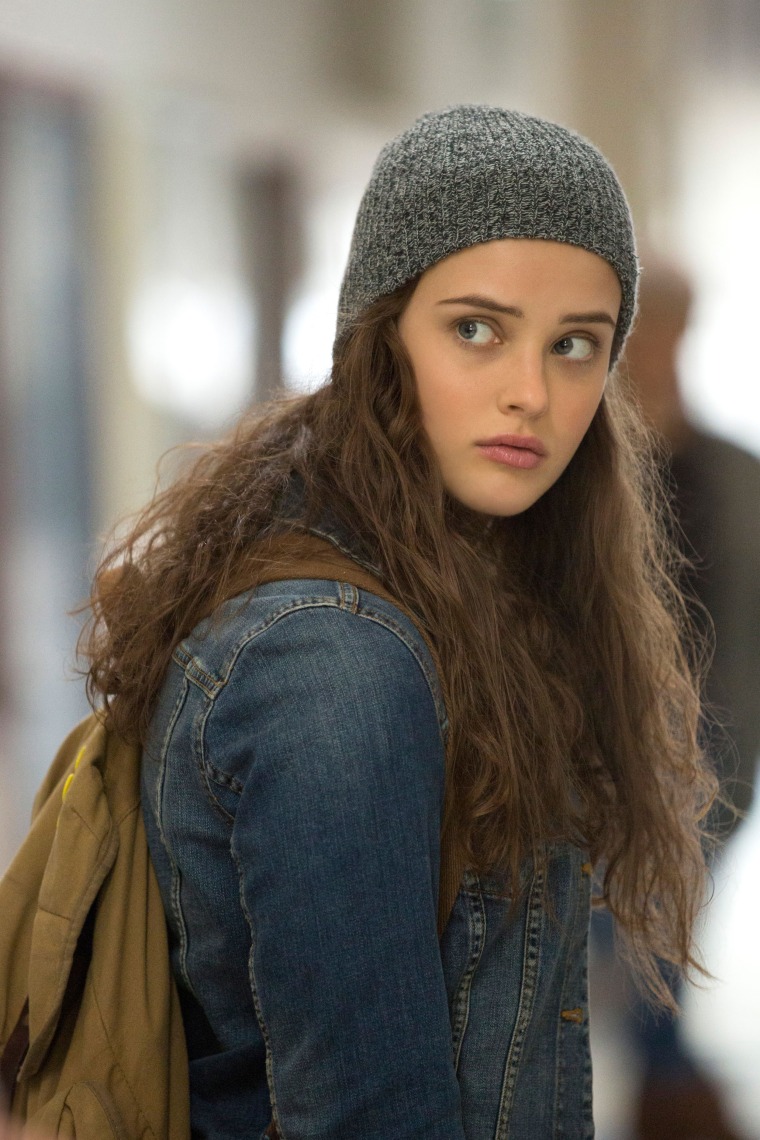 In addition to teen suicide, the series has tackled other controversial subject matter, including rape, drunken driving and the effects of bullying.
Gomez and the cast of "13 Reasons Why" have addressed the backlash surrounding the show, which some critics have accused of glamorizing suicide. (In response to the controversy, Netflix added additional warnings to the show. The service also has a website, 13reasonswhy.info, that contains resources in 36 countries for those who need help.)
RELATED: Selena Gomez responds to backlash surrounding '13 Reasons Why'
"It's going to come no matter what," Gomez told The Associated Press regarding the backlash. "It's not an easy subject to talk about."
"[The goal of the show is to] start conversations that we think are necessary to be had and to bring these issues to light and to show them in a real way," Minnette recently said during an appearance on "The Ellen DeGeneres Show." "If people are talking about it, we've reached our goal."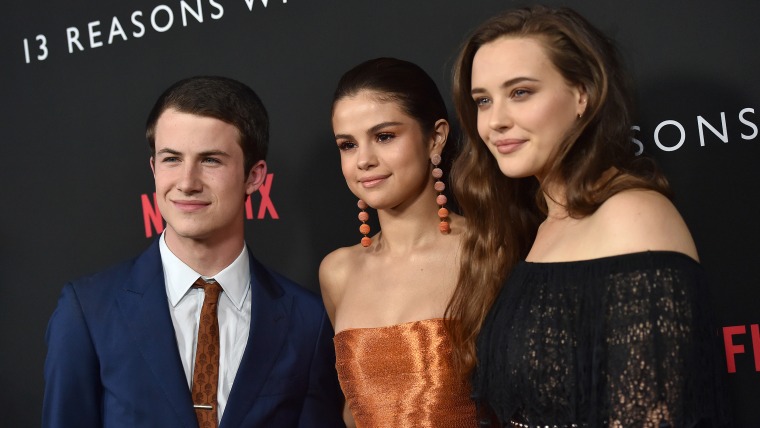 According to Deadline, the second season of the show — expected to hit Netflix sometime in 2018 — will pick up "in the aftermath of Hannah Baker's death and the start of the characters' complicated journeys toward healing and recovery."
The news of the renewal brought mixed opinions on the official "13 Reasons Why" Facebook page.
"Suicide is permanent," one person wrote in the comment section of the announcement on Facebook. "Making a season two feeds into the claims that this show glorifies suicide."
RELATED: '13 Reasons Why' gives parents a chance to discuss suicide with teens
"I'm glad there is a season two because season one was about Hannah's story not just her suicide, her story and I feel like this will be Tyler's story," another person wrote. "I see it not as a new season but a new story ... Because the reality of a depression, a suicide, a life, is that there are always others involved."
Netflix has not yet announced the official launch date for season two.
If you or someone you know needs help, please call the National Suicide Prevention hotline at 1-800-273-8255 anytime.