Every year, Amazon releases it's big holiday toy list and now for the first time ever, the company is unveiling it's summer toy list.
And lucky for you, they've got the perfect toy for learning, a day at the beach, on the road, rainy days and more.
Check out a few of their picks and see the full list here.
Learning toys
Amazon worked with TenMarks to feature toys that real teachers have selected, coined "Teachers' Picks," for keeping kids' minds sharp over the summer. Here a few their favorites: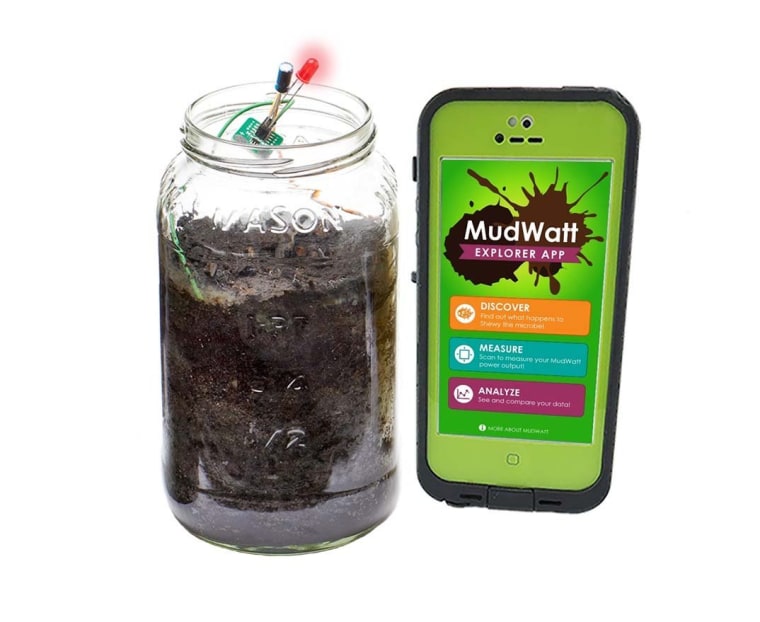 Travel and beach
These toys will be a parent favorite, as families need toys that can occupy the kids on long road trips, as well as grab-and-go beach toys. Here are a few of their favorites: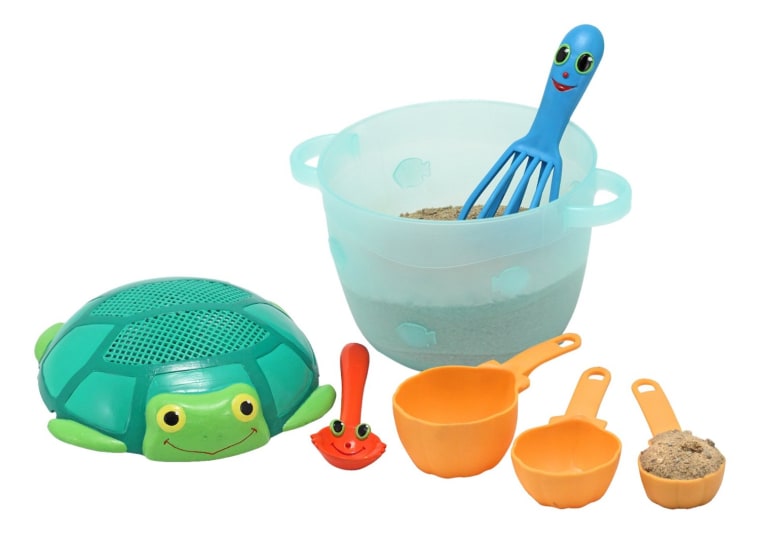 RELATED: Pop! Little boy floored by jack-in-the-box surprise — see his sweet reaction!
Boredom busters
These toys are perfect for rainy days or days when kids just want to play inside. The toys range from fun board games, building toys and craft sets. Some favorites are:

Toys that roll
Children can ride around in style this summer with a variety of scooters, quads and more! Here are some favorites: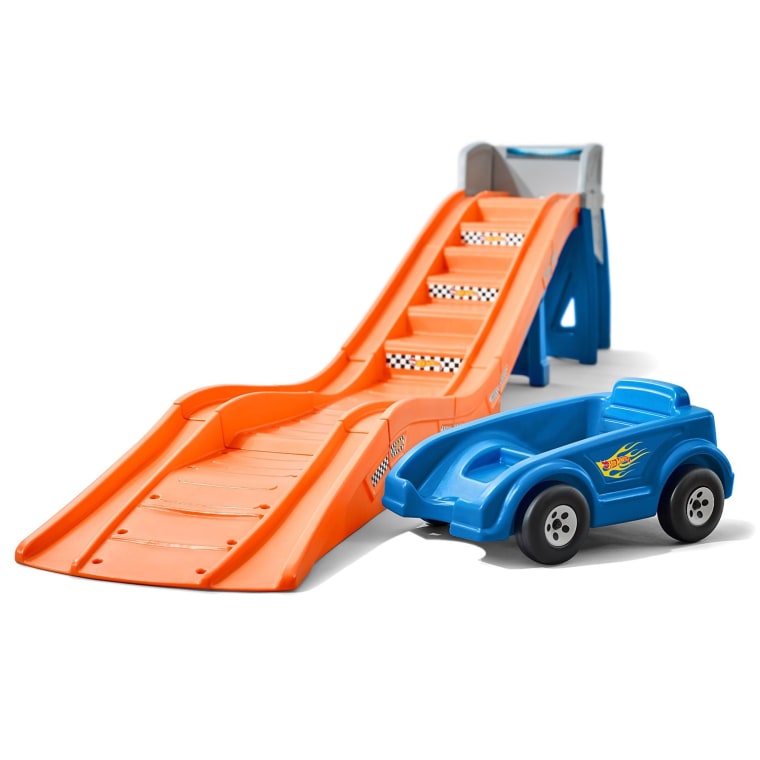 Water play
Beat the heat with new, fun pool games and floating toys. And these aren't just your average toys. Parents can find fun animals like lobsters, sea turtles and dinosaurs. Here are some favorites: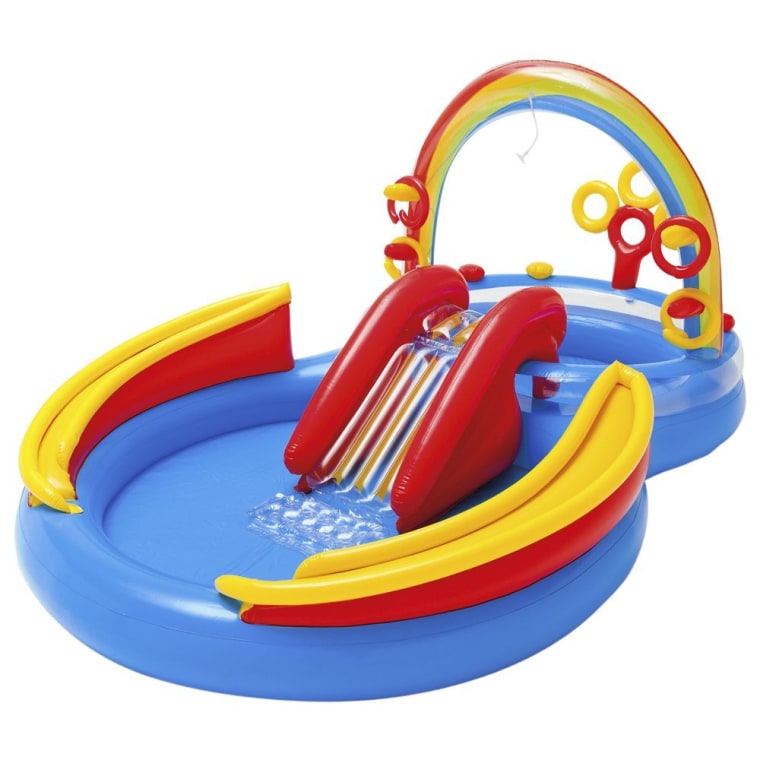 RELATED: 'Habits are for lazy people': Dad gives his 3 young sons 'unsolicited' life advice
Epic playgrounds
Play sets keep getting bigger and better, now featuring rock walls, winder slides and more customizable features to make them completely your own. Some favorites include: