Congratulations to NBC correspondent Richard Engel, who has just married his "longtime love," Mary Forrest.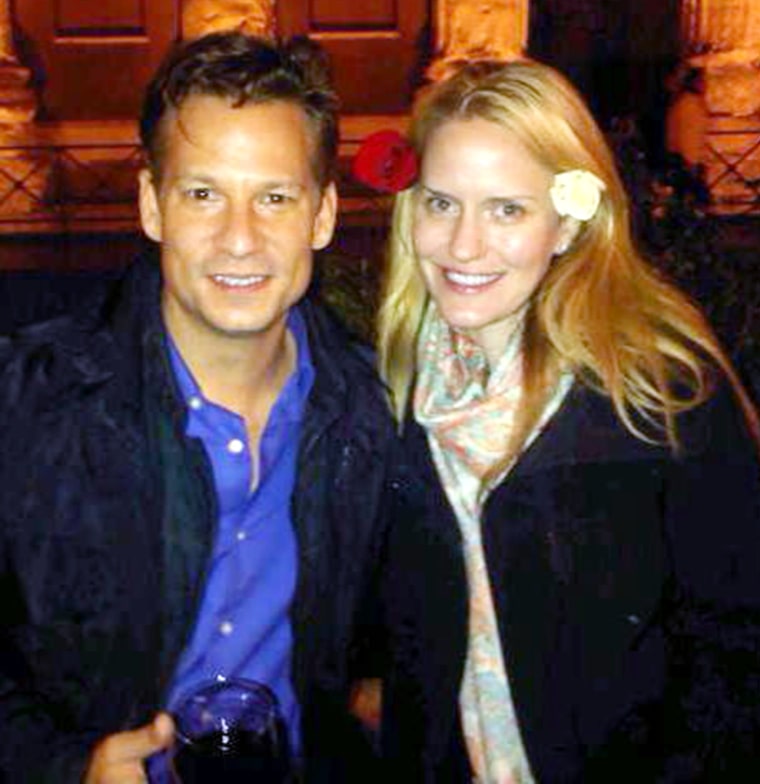 The network's chief foreign correspondent tied the knot last Friday in a small civil ceremony at New York City Hall.
Engel met his new wife, a freelance producer, five years ago while appearing on a Martha Stewart show Forrest was producing.
NBC News confirmed the couple are expecting their first child, a boy, in the fall.