Congratulations are in order for Natalie Portman and her choreographer husband, Benjamin Millepied, because the couple just welcomed a baby girl!
A rep for Portman told TODAY that the actress gave birth to a daughter, Amalia Millepied, on Feb. 22, and that "mother and baby are happy and healthy."
The baby girl's beautiful name is derived from the German word for "work" according to Nameberry — which makes sense considering her mom's one of the hardest working women in Hollywood!
RELATED: Natalie Portman is not as pregnant as everyone thinks she is
The star even met her husband when they were working together on the 2010 film "Black Swan." The couple are also parents to 5-year-old son Aleph.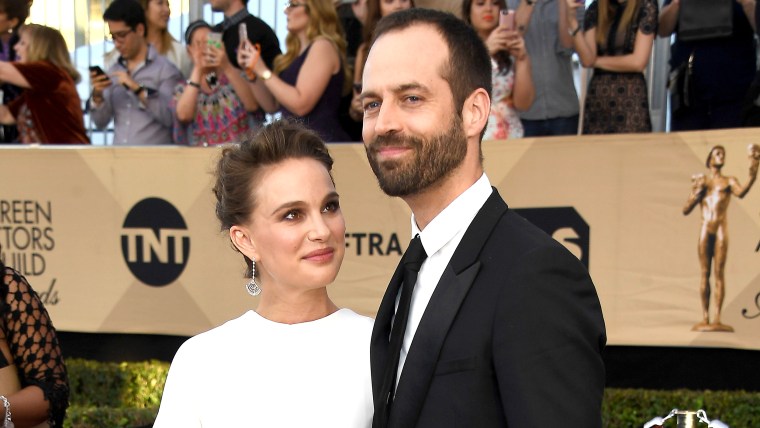 The exciting news explains Portman's absence from a very dramatic Oscars this past Sunday. The star was nominated for her portrayal of Jackie Kennedy Onassis in the film "Jackie," and she had been promoting the film throughout her pregnancy.
RELATED: Natalie Portman reveals how Jackie Kennedy created 'Camelot' myth
At the beginning of last month, she attended the 89th annual Academy Awards nominee luncheon, and accentuated her growing baby bump in a black Topshop dress with a charming bow belt and slingback flats.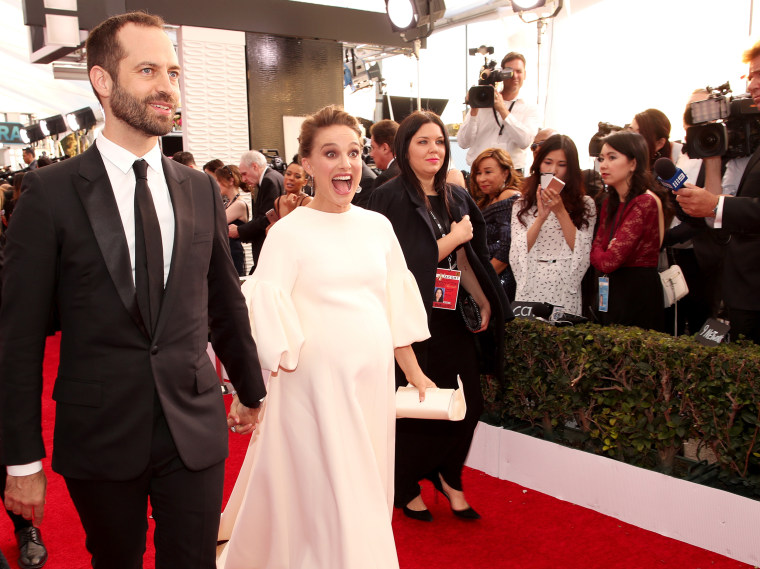 The couple also enjoyed a pretty fancy date night in January when they attended the Screen Actors Guild Awards, where Portman was also nominated for outstanding performance by a female actor in a leading role.
RELATED: Natalie Portman channels Demi Moore in pregnant Vanity Fair photo
In November, she stopped by TODAY and told Matt Lauer she was expecting her bundle of joy in the spring, and it turns out she was in for a very early spring arrival!
Lauer also ribbed the actress for having smaller feet than Savannah Guthrie — who was also pregnant at the time — but Portman jokingly protested, saying, "That doesn't mean they're not swollen!"
Congratulations to both parents and their darling baby girl!