With Father's Day coming up, TODAY is kicking off its series "Lessons Learned from Dad." Natalie Morales, Tamron Hall, Willie Geist and Al Roker will each share what their fathers mean to them. Monday, Natalie shared her thoughts and feelings about her own dad.
My dad is an amazing man. He served in the military for over 24 years. He's the strongest person I know, and one of the smartest, too. And he can make friends with anyone. He talks to everyone — it doesn't matter if they speak his language. He'll figure out a way to communicate. He's just that kind of person. He loves people, and he loves to hear people's stories.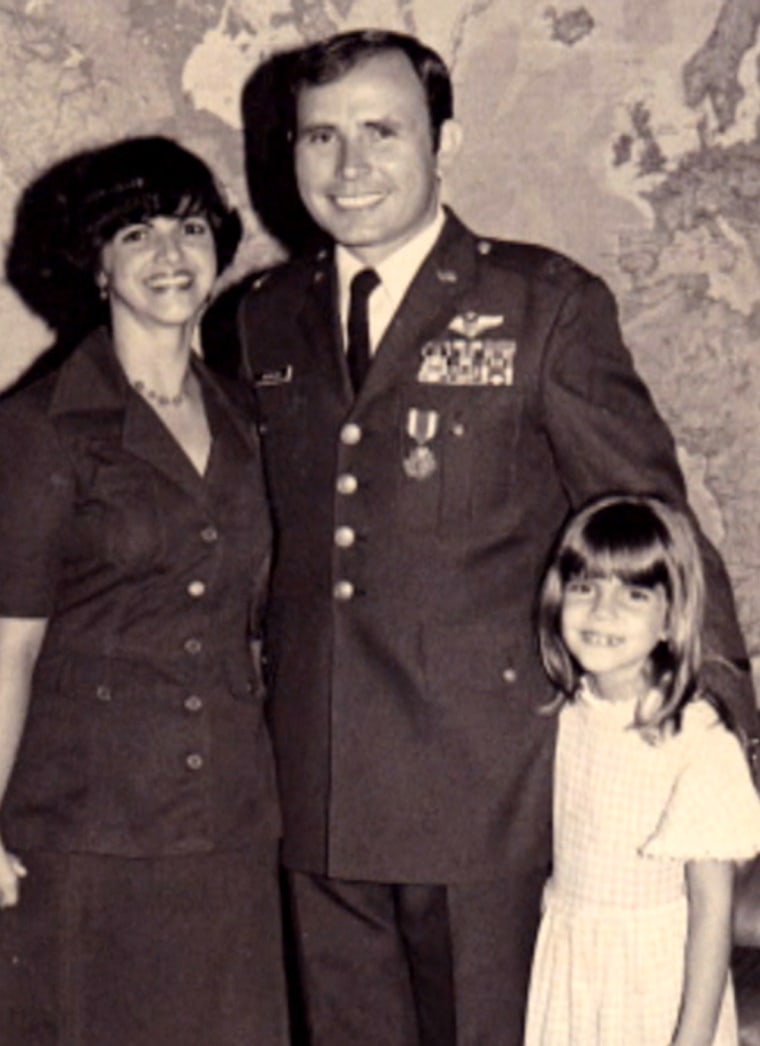 Growing up, I was a military brat. I lived in a lot of different places. My dad really taught me to appreciate everything that was around me. Living in Brazil, I learned Portuguese. (My mom is Brazilian, and it was important to us to be able to speak her language and to be able to talk to our relatives and grandparents.)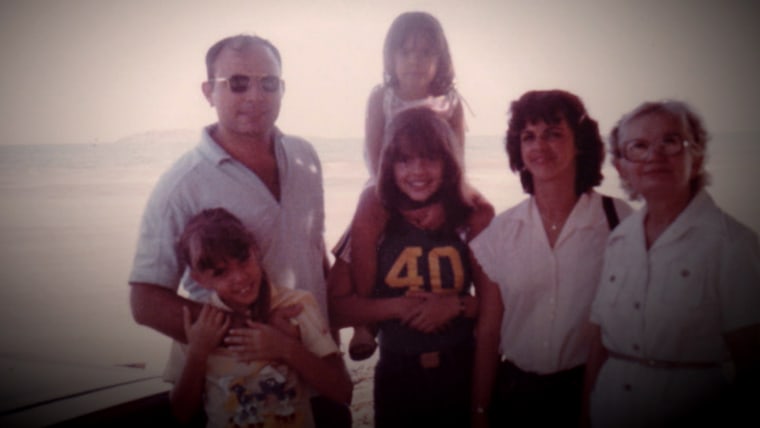 We moved to Spain when I was 12 years old, and I lived there during my formative years. That's where I learned to speak Spanish. Essentially, wherever we went, my parents would instill in us the belief that you need to be a part of the culture.
And learning languages has clearly opened so many doors for me. I covered the Chilean miner rescue. I've gone and covered stories in Honduras. Being able to talk to people in different languages has opened up the world to opportunities for me to tell their stories.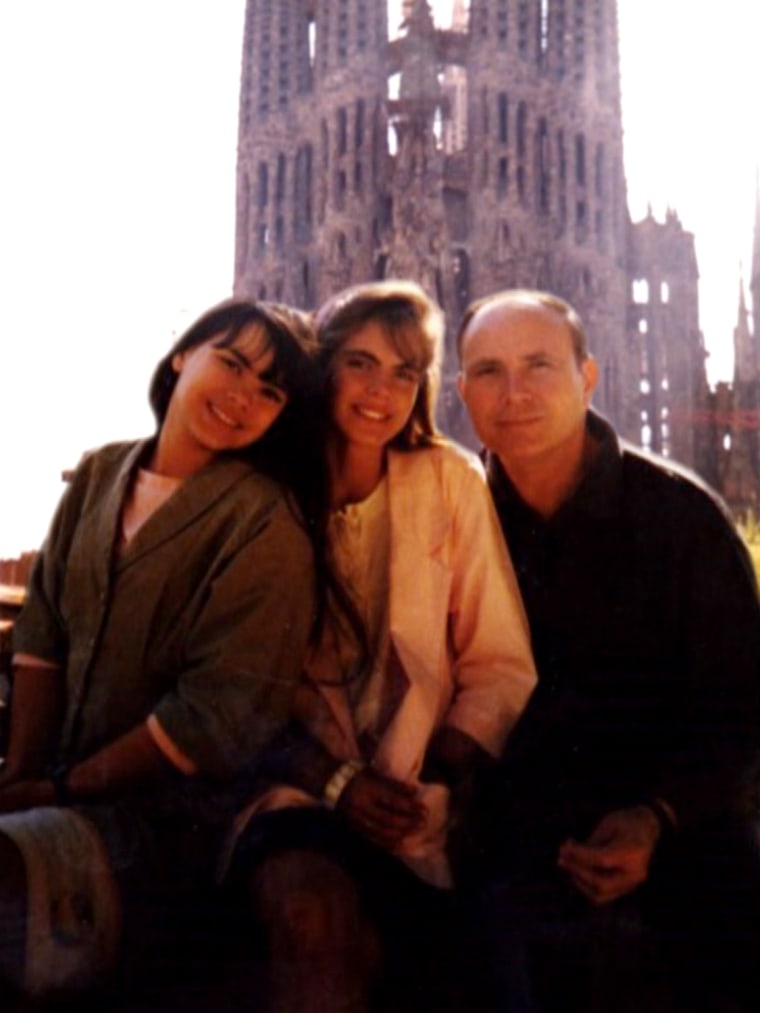 I got to see the world at a young age because of my dad. And I can honestly say it's the reason I'm a journalist. It's the reason I am who I am today.
Feliz dia del padre.
Feliz dia do pai.
Happy Father's Day.