Olympic figure skater Nancy Kerrigan is opening up about a series of six miscarriages that left her feeling like a "failure."
As a competitor on the current season of "Dancing With the Stars," the skater, 47, spoke openly on the show about the difficulties she faced while trying to create the family she desperately sought since she was a child.
"Since I was 10 years old, I always wanted to have three kids by the time I was 30, sort of like what my mom had done," the two-time Olympic medalist said in an interview segment before her dance sequence.
Kerrigan married her husband Jerry Solomon in 1995. She soon became pregnant and the couple welcomed a son, Matthew, the following year. The baby then went on tour with her as she started skating professionally following her silver medal win at the 1994 Winter Olympics.
But the couple had a hard time when they tried to expand their family and have more children.
"It was pretty awful. You feel guilty. Like, what did you do wrong? It makes you feel like a failure," Kerrigan said.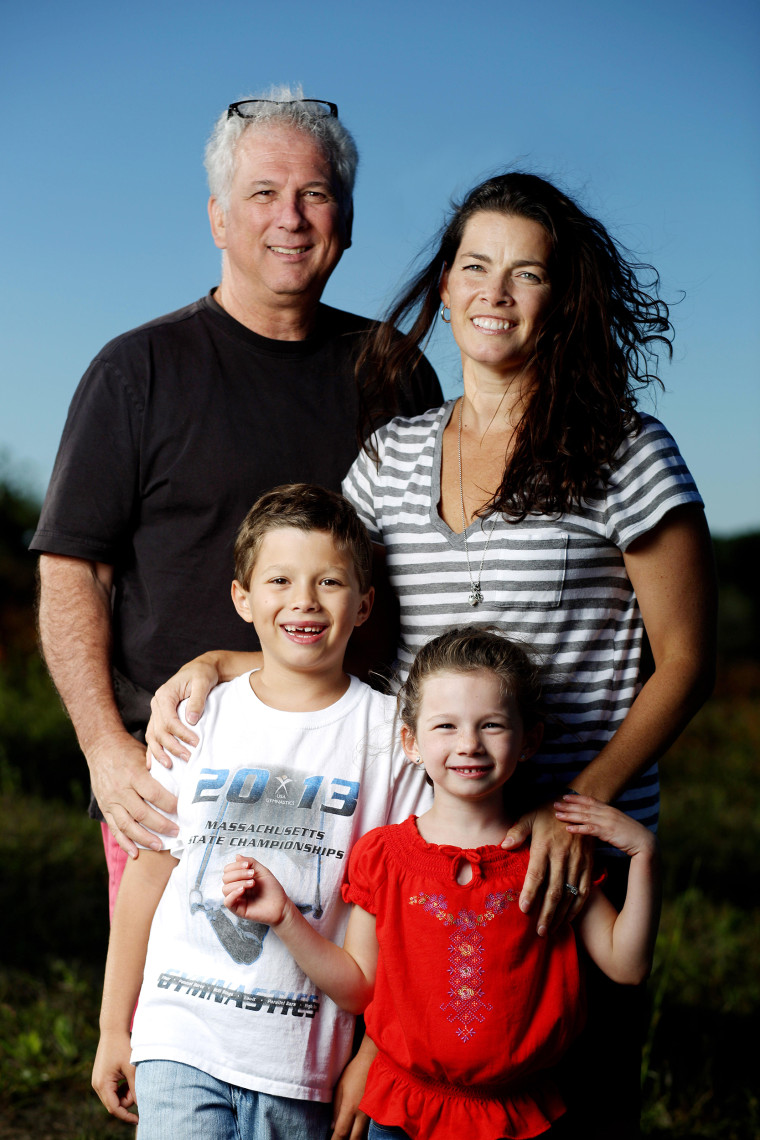 RELATED: Miscarriage affects 1 in 4 women — see their stories
The couple eventually sought in vitro fertilization treatment.
"I had six miscarriages in eight years," a tearful Kerrigan told her dance partner, Artem Chigvintsev. "It almost felt shameful, I think, because I couldn't do it on my own."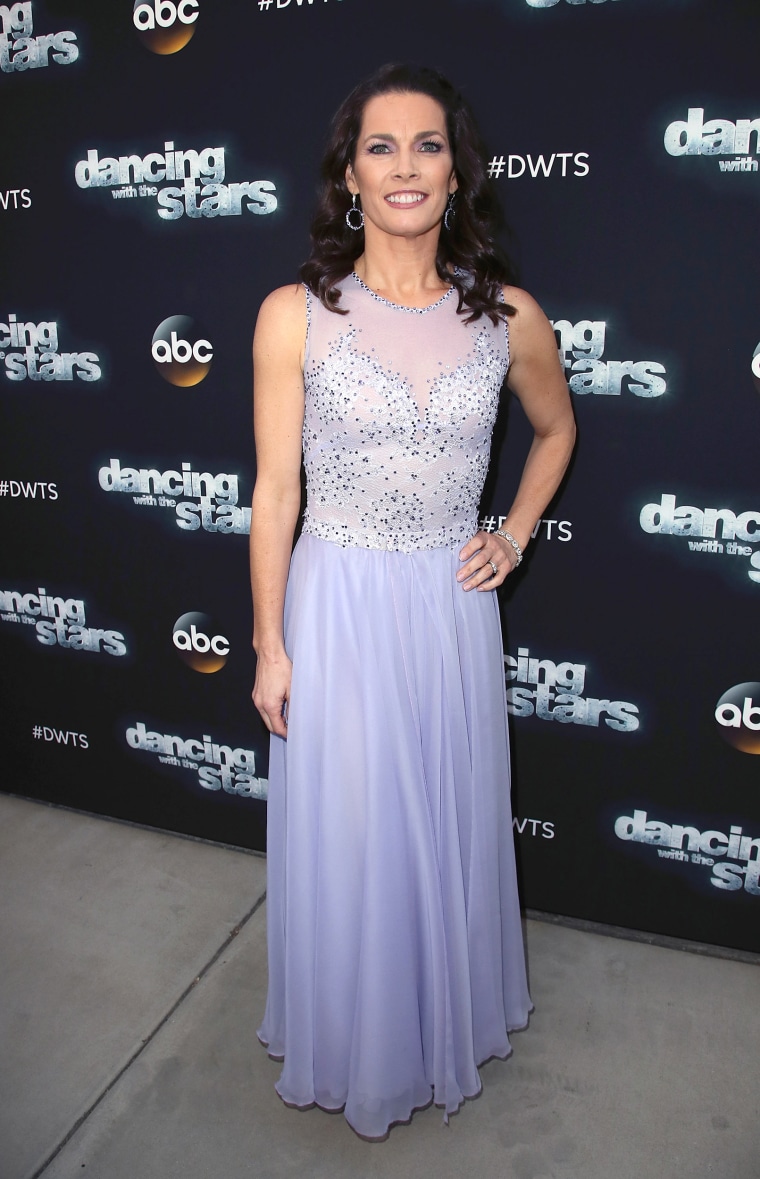 With the help of IVF treatments, the couple eventually welcomed a second son, Brian, in 2005, and a daughter, Nicole, in 2008.
"We fought hard for this family, and I want to say to my kids through this dance, never give up. Keep trying," she said. "If you have hope in your heart, you can persevere."