/ Source: TODAY Contributor
I was 39 and had just gotten my dream job. I was a correspondent with NBC News, and I was busy. I knew I always wanted a family, so when friends gave me that sober warning, "You had better freeze your eggs NOW," I listened.
The doctor praised my 17 eggs, and I felt like I was set. Seventeen eggs! I didn't want 17 children, so surely that would give me the two or three I dreamed of.
It took the pressure off. I no longer heard my biological clock ticking at every turn. I met my husband and within months of our wedding I was pregnant naturally. I thought, "Maybe I won't need those eggs after all," but I was glad I had them. Then came the miscarriages. Heart-wrenching, devastating losses.
Doctors told me my pregnancies were chromosomally normal. We searched for other explanations, but I knew I couldn't take another loss. So in 2015, three and a half years after I froze them, I turned to my "insurance policy," those 17 eggs. Surely that would give us the edge we needed! I had them flown from the clinic where I froze them in L.A. to New York. We prepped for the transfer, and then we got the news. Only two had survived the thaw, and while the doctor tried to fertilize and transfer those, one negative pregnancy test and thousands of dollars later, she admitted those two eggs were almost certainly damaged as well. The New York clinic blamed the L.A. lab. The doctor in L.A. cited their over-90% thaw rate.
It didn't matter. They were gone, and so, I thought, were my dreams. I couldn't get out of bed. I beat myself up for waiting too long, for believing the headlines. They said egg-freezing would set me free. They were wrong.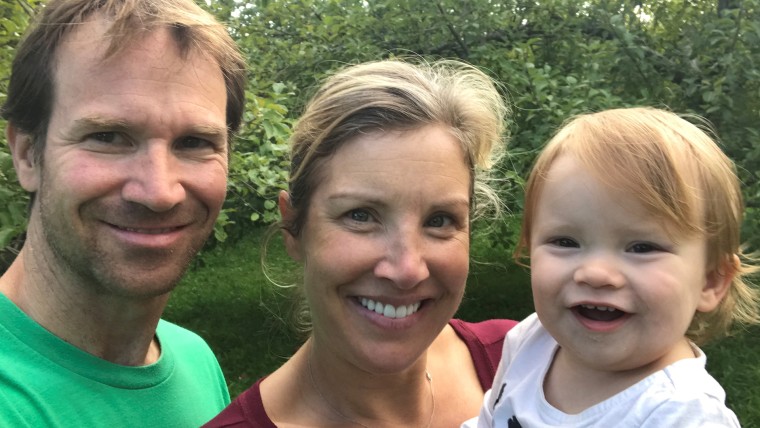 My story does have a happy ending. Eggs are only one piece of the puzzle, and they were not my biggest issue. Along the way, I was diagnosed with immune issues, Lyme disease and blood clotting disorders among other things wreaking havoc with my pregnancies. With the help of incredible doctors, I was able find the right treatments, and at 43, and with my own "old" egg, I gave birth to my miracle, my daughter, Cielle.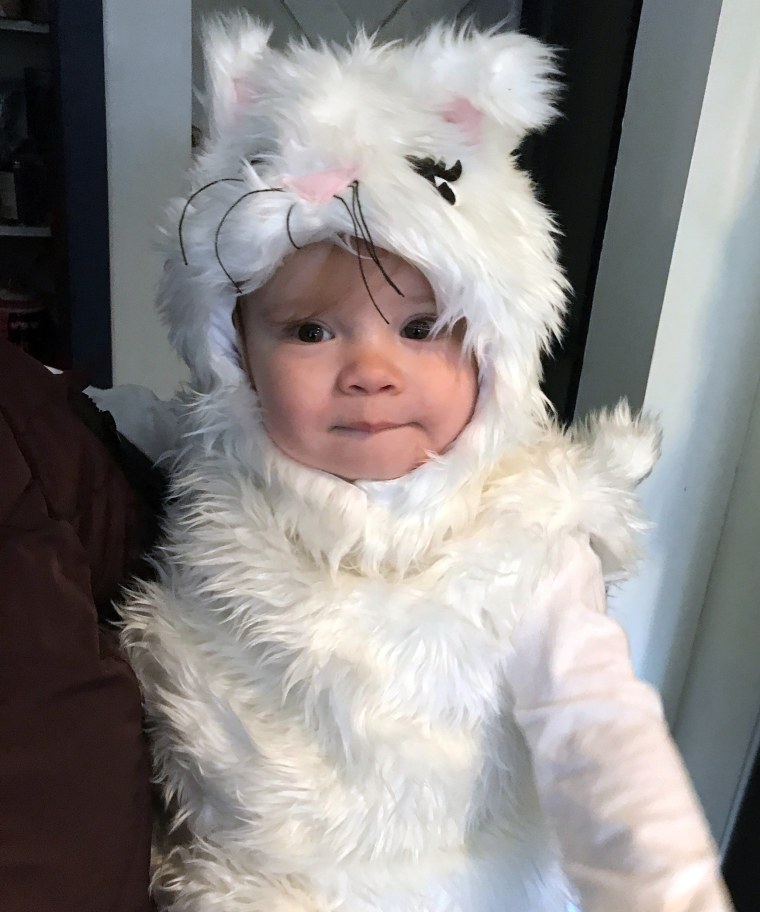 I still encourage my friends and colleagues who want to be moms to freeze their eggs. For some, it's the answer, but the idea that it is a guarantee is, unfortunately, fiction. Technology has its limits, and freezing eggs can't really freeze time. Going in with realistic expectations may be the first step on what could be a long journey. It may be far from what you imagined, but hopefully, somehow, with all the incredible ways there are to become a mom, it will in the end be well worth it.