When Brooklyn-based illustrator and author Samantha Hahn first became a mom, she felt an instant kinship with other parents.
"After giving birth to my son, I remember looking around at women on the street and thinking 'Wow, you did this too!' and having an automatic connection even with strangers," Hahn wrote in the introduction to her new book celebrating motherhood. "The world looks different and you are somehow even more grounded in it, more connected than ever before."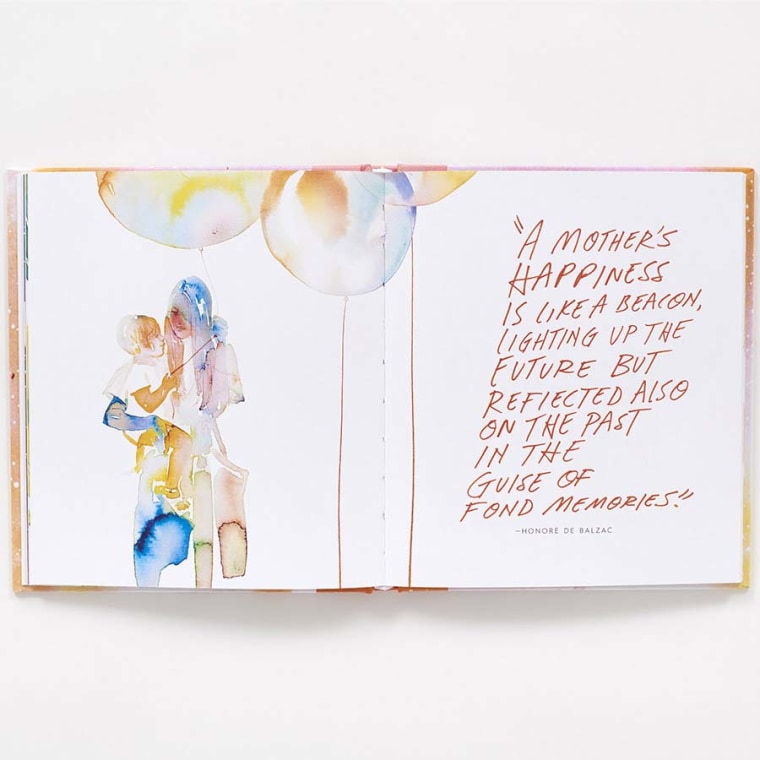 The book, "A Mother Is a Story: A Celebration of Motherhood," features a stunning collection of quotes and illustrations.
RELATED: 'Love at first sight': 6 timeless quotes about parenting for Mother's Day
Hahn, who wanted to portray the commonality and shared experiences of motherhood, also created a journal to accompany the water-colored pages of the book.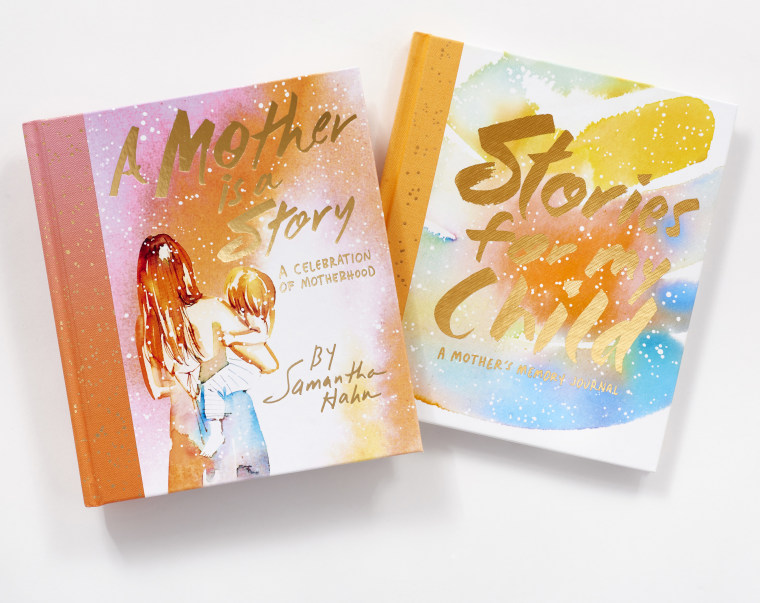 Titled "Stories for My Child: A Mother's Memory Journal," the journal creates the perfect space for mothers to capture all of the sweet moments from pregnancy through a child's adolescence.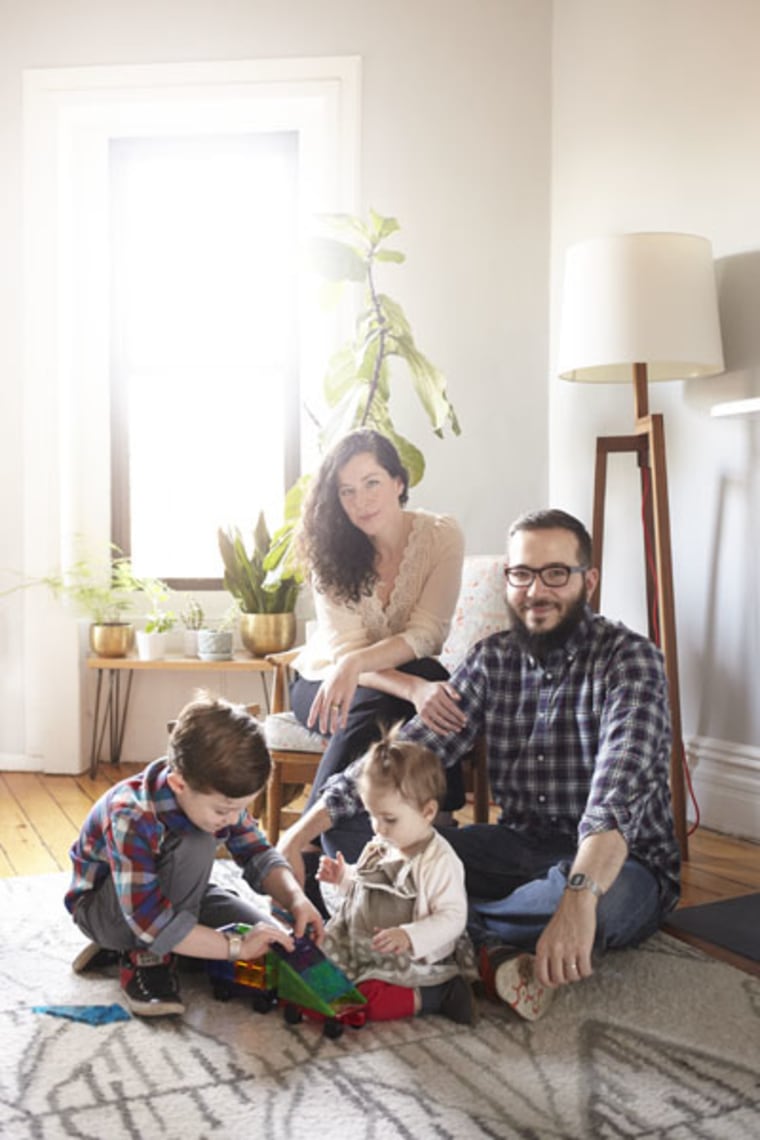 Hahn said motherhood powerfully transformed her life and changed her in so many happy, unexpected ways.
RELATED: Hoda Kotb: 'My mom makes me believe anything is possible'
"Crafting this book, I sought to portray the experience in all its glorious, messy, sometimes terrifying beauty," she explained.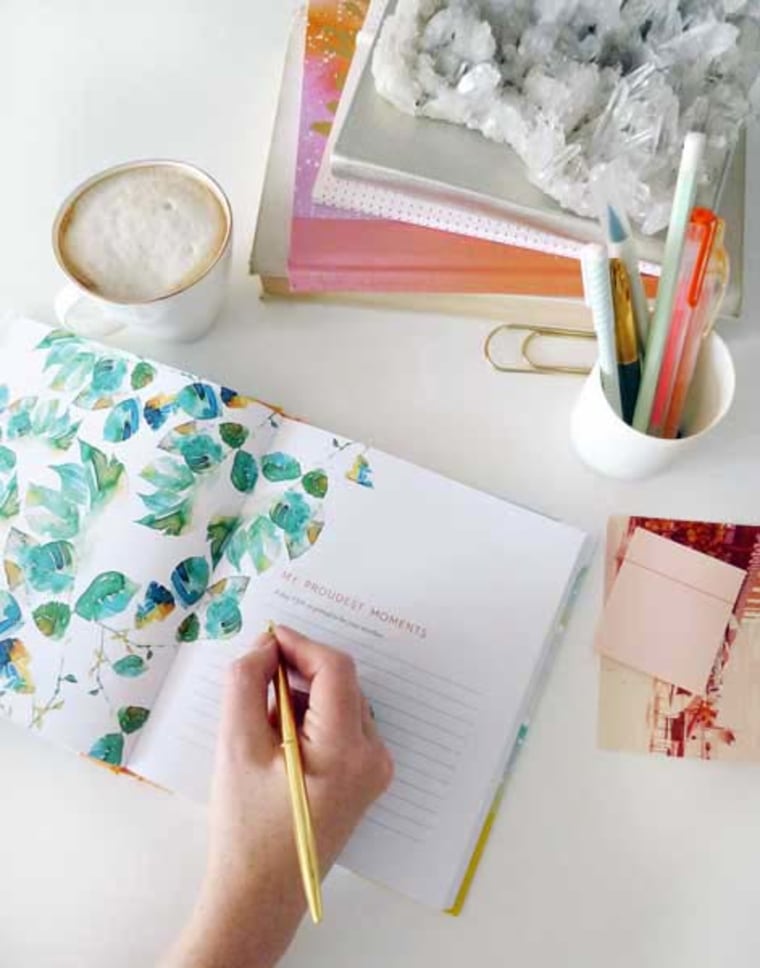 Hahn continued: "Nothing in life prepared me for the instant mad love I felt at the first sight of each of my children, or the emotion I feel each time I smell them, or feel the softness of their skin and the warmth of their bodies. To be a mother is sublime."
RELATED: Mom of triplets gets the ultimate Mother's Day surprise
Take a look at a few more pages from Hahn's book.