/ Source: TODAY Contributor
Mother's Day is intended to celebrate all moms. But some of the hardest-working moms, single mothers, can sometimes feel left out of the holiday and all its high expectations. Especially if you're newly single or your children are too young to sign a card or deliver breakfast in bed by themselves, all the fanfare for moms this Sunday can sting.
"It's something that, if you don't think about it, you can be caught unawares and feel bad," said Jane Mattes, who founded the support group Single Mothers by Choice. "Tricky is the perfect word."
Heather Buen, a divorced mother of three who owns the Dallas Single Mom blog, feels that Mother's Day is not quite the same without a partner to pamper you and to acknowledge all you do as a mother.
"I do feel left out," she said. "When you don't have a partner on Mother's Day, you're missing that romantic partner-acknowledgment, and that you're no longer a team."
With that in mind, here are three ways single moms can enjoy Mother's Day, from solo moms who have been there, done that, bought their own Hallmark card.
1. Start a new tradition.
After her 2005 divorce, Carla Scholz, an art lover, took her two children to the Minneapolis Institute of Art, where they enjoyed brunch, took in their favorite exhibits and the kids made their own art projects. They have gone most every year for Mother's Day over the last decade.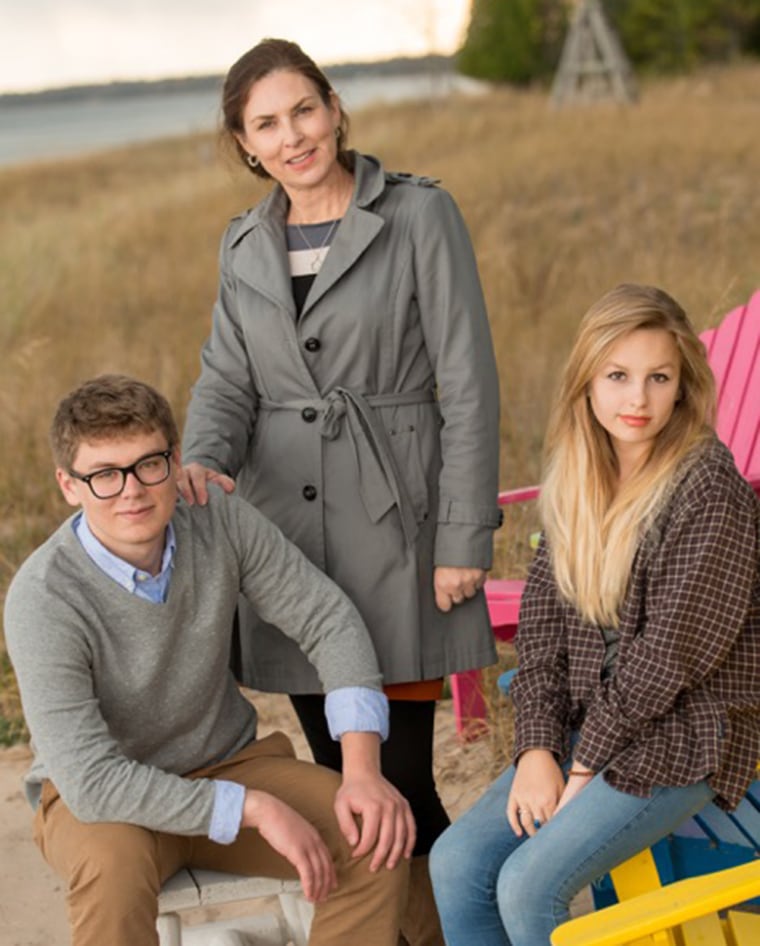 "It helped take the focus off of where my brain could have gone so I could focus on making sure that we had fun, and at the same time I was able to walk away with this wonderful little art project they felt good about making for me," says Scholz, 52, of Mahtomedi, Minnesota. "I didn't have a husband to make sure my kids brought me gifts. This way I covered that in a wonderful way."
At first, she just wanted to make sure she didn't end up feeling sorry for herself on Mother's Day.
"I knew my kids would see it," she says. "I wanted it to be a special, happy day about me but not with any sadness."
Now it's a yearly tradition that she looks forward to as her children have grown into their teens. "It means the world to me," she said, "to know that I'm going to spend the day with my kids doing something that I want to do."
2. Forget the expectations and just have fun.
After her divorce, Buen took her daughters, Cameron, 9, and Baylee, 6, and son Cody, 4, to brunch once for Mother's Day, but it was hard to relax. This year, they're all going to Six Flags amusement park.
"Really look at what it means to you personally, not what everybody else thinks," Buen, 37, advises other single moms. "It's about getting in touch and spending time — quality time — with your kids. ...Rather than thinking about what you're not receiving, think about the joy you receive when your kids are happy and having fun as a family."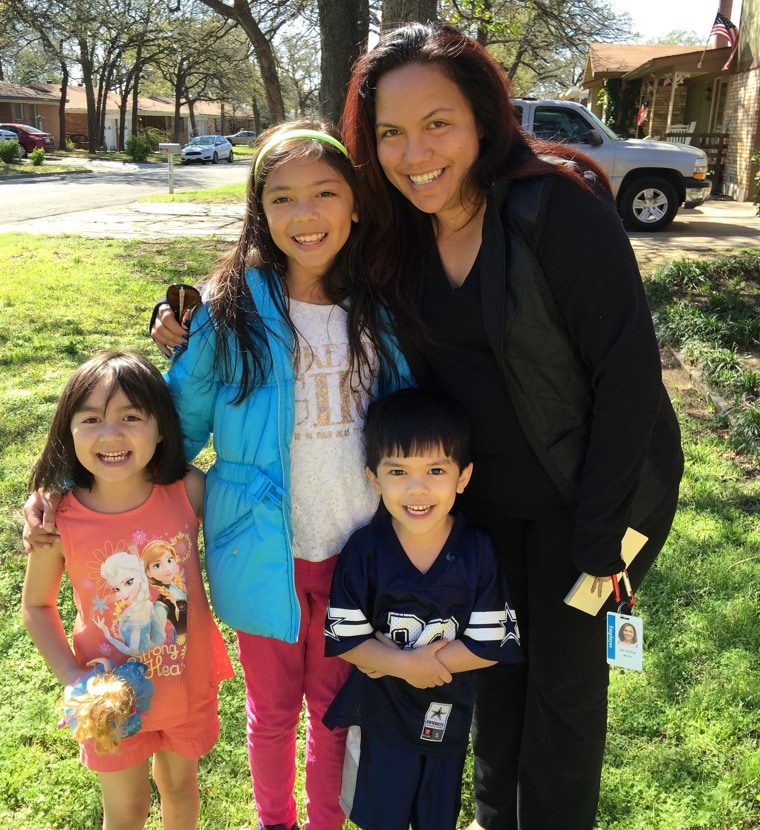 For Baltimore mom Temica Gross, that meant taking her 4-year-old son to dinner and a jousting show at Medieval Times for first Mother's Day since she separated from her husband.
"It doesn't matter what I do as long as I can see him being happy and take my mind of me feeling sad about the holiday," said Gross, 34, who lives in Baltimore, Maryland.
3. Make plans... and remember the single mom in your life!
Mattes urges women to make plans with their own mother or loved ones, friends or fellow single moms. If you want to lend a hand, ask an unattached mom if she would like you to help her child get a gift or card.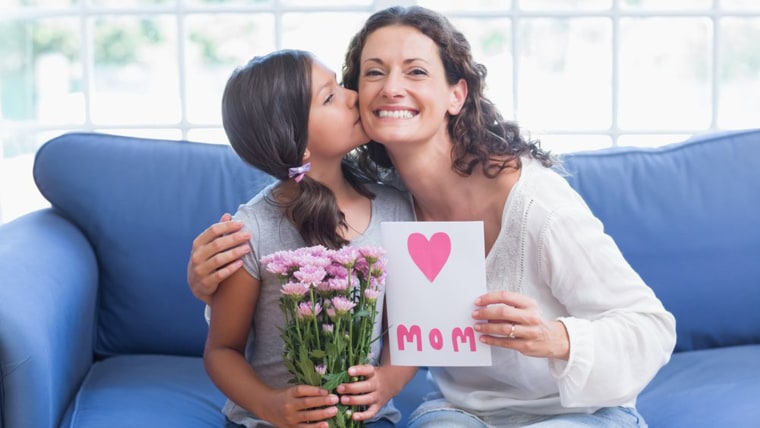 "It was very, very wonderful when other people thought, 'Gee, this might be a day that is important to me,'" said Mattes, 72, of New York City, whose son is 35. With a little planning, and a little help, single moms can enjoy Mother's Day, she said. "It's not a difficult situation," she said. "You just have to think about it."
TODAY.com contributor Lisa A. Flam is a news and lifestyles reporter in New York. Follow her on Twitter and Facebook.
This story was originally published in 2016.