Charlotte and Ezra are the Number 1 names on Nameberry's list of Most Popular Names of 2015.
The names of Britain's new princess and a Biblical hero attracted the most page views of a total 300 million on the site. But taking steep slides down the list are the names of the infant princess's brother George along with those of pop culture royalty Khaleesi, Daenerys and Elsa.
Charlotte reclaims the crown she held on Nameberry from 2009 until 2013, when she was unseated by Imogen. Charlotte, which also entered the U.S. Top 10 this year, is the French feminine form of Charles, which means "free man."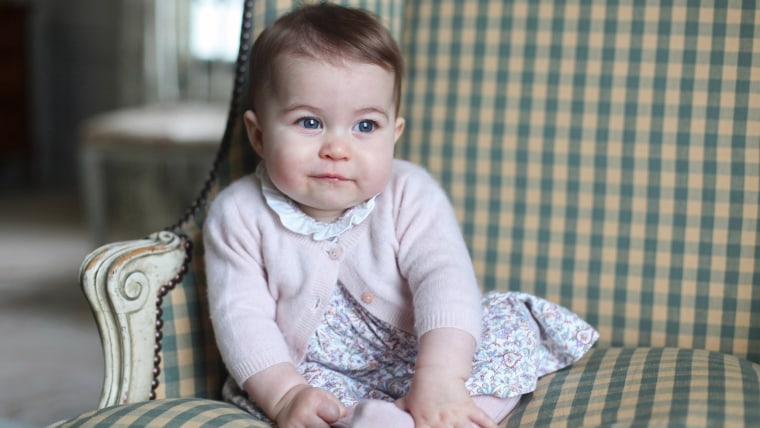 Ezra is a newcomer in the top spot, taking over from another boys' name from the Bible, Asher. Hebrew for "help," the Biblical Ezra led 1,500 Israelites out of slavery; the name also has creative credibility via poet Ezra Pound and indie band Better Than Ezra.
Asher fell to second place for boys, while the Number 2 girls' name was Amelia, the most popular name for girls in England and Wales.
The only new name in our boys' Top 10 is Jude, while the girls' side welcomes three new names: Olivia, Lucy and Evelyn, taking over for Violet, Hazel and Khaleesi.
Khaleesi, a name minted for "Game of Thrones," is one of our furthest-falling names this year. Other girls' names popularized by movies and television shows — Daenerys, Elsa and Katniss — fell off the Top 100. Atticus, the name inspired by "To Kill A Mockingbird" which led our mid-year popularity list, sank to Number 3 following the publication of a new Harper Lee novel in which the Atticus Finch character is portrayed as a racist.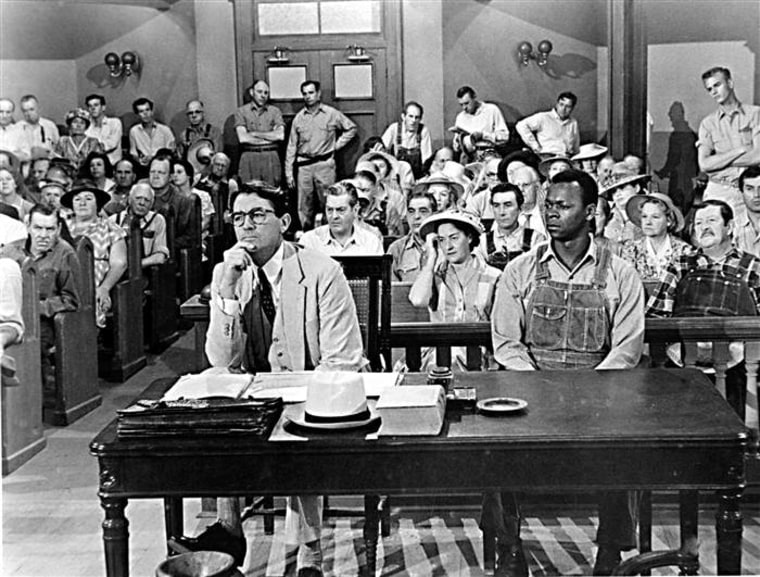 RELATED: 'My stomach just dropped!' Parents of boys named Atticus flinch, then stand firm
Real life events influenced name popularity too. The birth of Britain's Princess Charlotte lifted that classic name back to Number 1, though the names of her big brother George and grandfather Charles sank this year in our poll.
The Nameberry Most Popular Baby Names list measures the relative interest level of the 45 million unique visitors to the site this year in different names. Our popularity list can predict which names parents will choose for their babies in the next year and also gauges the influence of pop culture and news events on name trends.
Other baby name trends in evidence on the 2015 list:
Names that start with vowels continue to predominate. Six of the Top 10 girls' names start with vowels, along with seven of the ten furthest-rising girls' names. On the boys' side, the Top 3 names all start with vowels.
The trendy double-L sound for girls' names seems to be losing its appeal: Delilah, Lily and Lola all vanished from our Top 100, though Lila remains strong at Number 24.
On the boys' side, the trend we see waning is for names that with the n sound. Eight of the 13 names that fell off the Top 100 began or ended — or both — with n: Nathan, Nolan, Nicholas, Nash, Holden, Simon, Tristan ... and Knox.
The Top 10 hottest girls' names on Nameberry, based on those that have risen the furthest through our ranks in 2015 compared with 2014, are:
Esme, +55
Evelyn, +51
Mia, +35
Abigail, +32
Luna, +30
Chloe, +27
Emily, +26
Arabella, +24
Ava, +23
Anna, +22
For boys, the hottest names are:
Kai, +55
Austin, +53
Lachlan, +50
Graham, +47
Everett, +34
Theo, +33
Elliot, +29
Matthew, +23
Lincoln, +22
Axel, +21
The 2015 Most Popular Names are:
Girls
Charlotte
Amelia
Ava
Olivia
Cora
Eleanor
Isla
Lucy
Evelyn
Penelope
Boys
Ezra
Asher
Atticus
Declan
Oliver
Silas
Milo
Jude
Henry
Jasper
For the full Top 100 for each gender, visit Nameberry.