Planning a vacation that suits the whole family can be tricky. And a lot of the times, big cities are off the table; it can be a hassle to get around, expensive and just overwhelming with children in tow. But that doesn't have to be the case. RewardExpert just released their report of the best cities in the United States to bring the kids along.
"As a father of two small children, I know how challenging it can be to have a successful vacation with the whole family," RewardExpert CEO Roman Shteyn said in a statement. "When choosing a vacation spot, parents want to know they'll be taking their children somewhere safe, manageable and with a breadth of activities to keep kids entertained."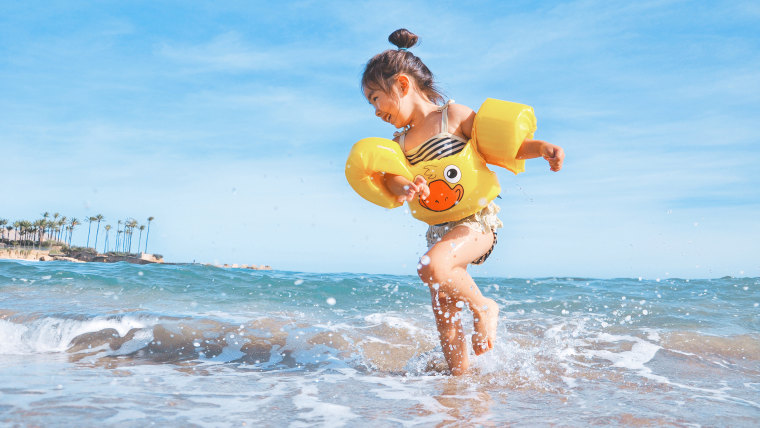 The study compared 53 of the largest cities in the country and evaluated them on 16 key metrics across three categories: kid-friendly recreation, city profile and affordability.
So, which city was determined to be the most kid-friendly in 2017?
RELATED: The 16 best places to go on vacation with a baby or toddler
San Diego, California, took the top spot overall and it's easy to see why. The weather is great year-round, there's plenty of beaches for parents to relax on while kids play in the sand, and the city has tons of attractions to keep the whole family entertained, including 22 playgrounds per 10,000 residents. It's also home to Legoland and Balboa Park, where kids can visit the zoo, and Torrey Pines State Reserve for hiking.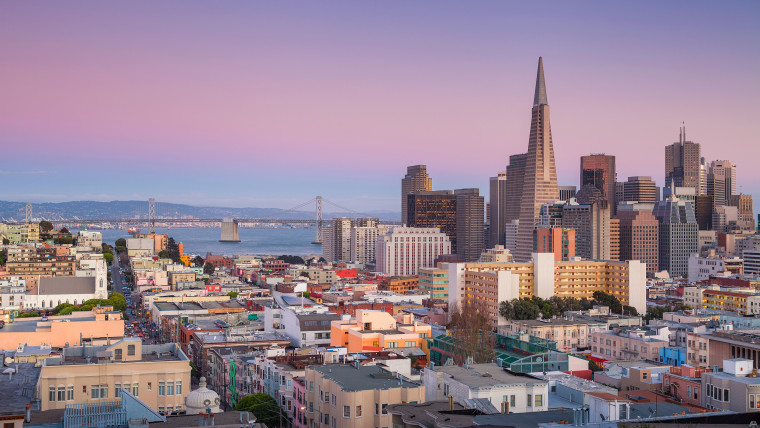 Another California city took the No. 2 spot on the list: San Francisco. Why? Golden Gate Park, which is free to the public, has more than 1,000 acres to explore. There's also the Exploratorium, a science museum. And the city's iconic trolleys serve both as an attraction and a way to get around. In fact, San Francisco has a transit score of 80.4, which is second best overall.
Apparently, the West Coast is the place to be because Portland, Oregon, ranked third overall. According to RewardExpert's research, Portland is an easy city to get around via public transit, biking or walking. There's also tons of activities to do at PlayDate PDX, and indoor playground with three stories, and Oaks Amusement Park — plus the city's delicious food options.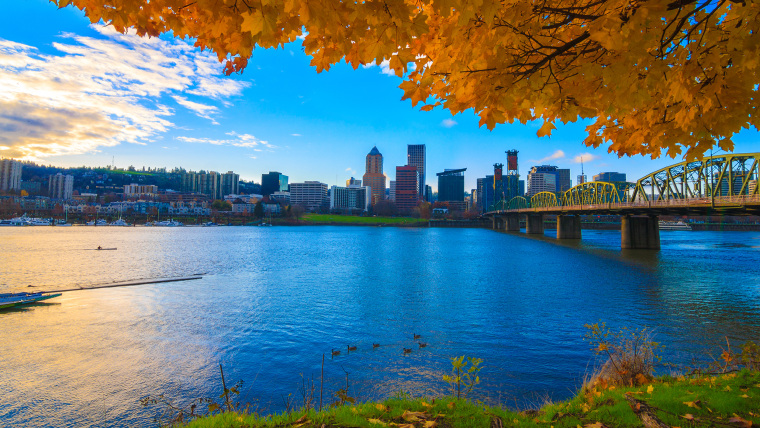 Rounding out the top five are two cities not along the Pacific Ocean: Atlanta, Georgia, and Washington, D.C. Atlanta is less expensive than other cities in the top ten with a three-star hotel room costing $130 per night on average, and the restaurants are less expensive as well. In addition, you can keep your kids busy by taking them to Legoland, the Children's Museum of Atlanta, the Chattahoochee Nature Center and the Stone Mountain Park, which was listed in Frommer's "500 Places to Visit with Your Kids Before They Grow Up."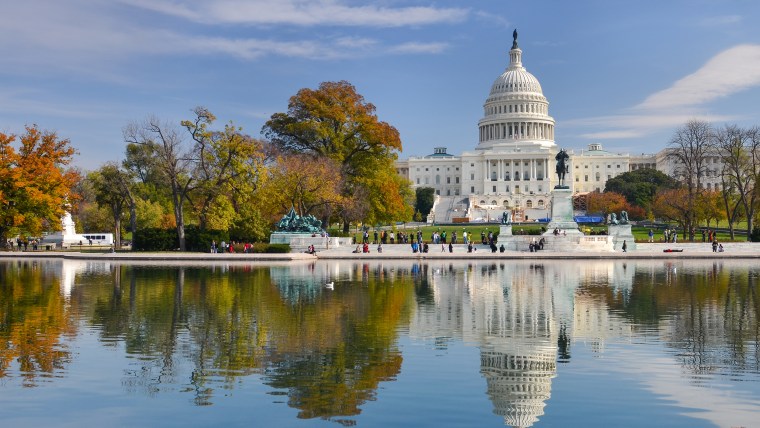 The nation's capital is obviously great for museums and was actually named the best city for kid-friendly museums in the report. And to top it off, most family-friendly attractions in D.C. are free, so there's plenty of opportunity to catch everything without draining your budget.
Top 15 Kid-Friendly Cities to Visit in 2017
1. San Diego, California
2. San Francisco, California
3. Portland, Oregon
4. Atlanta, Georgia
5. Washington, D.C.
6. Pittsburgh, Pennsylvania
7. Minneapolis, Minnesota
8. Seattle, Washington
9. Denver, Colorado
10. Honolulu, Hawaii
11. St. Louis, Missouri
12. Sacramento, California
13. Miami, Florida
14. Los Angeles, California
15. Boston, Massachusetts