Moms deserve all the love.
If it were up to us, every day would be Mother's Day so we could have 365 opportunities to acknowledge who they are and all that they do. They dry our tears. They answer our countless phone calls. They always know what to say when we need it most. And there's no denying that they give the warmest hugs.
But Mother's Day — the official holiday, at least — lasts only one day. Wondering when you should celebrate this year? We're glad you asked. We wouldn't want the holiday to creep up before you've had a chance to write a heartfelt message in your mom's card or plan Mother's Day activities like making her brunch, watching on-theme movies or getting the whole family together for a fun-filled day, which you know is her favorite gift of all.
Whatever you've got up your sleeve this year, we're here to give you the lowdown on when you can expect to celebrate, as well as everything else you need to know about this special Sunday in May.
When is Mother's Day 2023? 
This year, Mother's Day is on Sunday, May 14. The card and flower-filled holiday is on a different date each year, but always takes place on the second Sunday in May.
Is Mother's Day celebrated on the same date around the world?
Australia, Canada, Denmark, Italy, Finland, Switzerland and Turkey are some of the countries that also honor their moms on Sunday, May 14. The U.K. celebrates Mother's Day on Sunday, March 19, while Mexico celebrates a few days earlier on Wednesday, March 10. Thailand, however, observes the holiday on August 12, which also happens to be the birthday of Queen Sirikit.
Why do we celebrate Mother's Day?
The celebration dates back to the late 1800s and is a combination of several different events. But it was Anna Maria Reeves Jarvis, a social activist and community organizer,​​ who unintentionally got the ball rolling.
A founder of women's clubs that helped mothers care for their children, Jarvis also organized Mothers' Friendship Day in 1868, an event intended to bring mothers of Confederate and Union soldiers together in harmony after the Civil War.
From there, suffragette Julia Ward Howe wrote what's called the Mother's Day Proclamation two years later in 1870, in an effort to promote world peace and pushed for a Mother's Peace Day to be celebrated in June. 
It was around that time that the idea for some kind of day to honor mothers took hold, but it didn't catch on for at least another 35 years.
Upon Jarvis' death in 1905, her daughter, Anna, began a letter-writing campaign, calling for a Mother's Day to honor not only her mother's work, but for all mothers and the sacrifices they make on behalf of their children.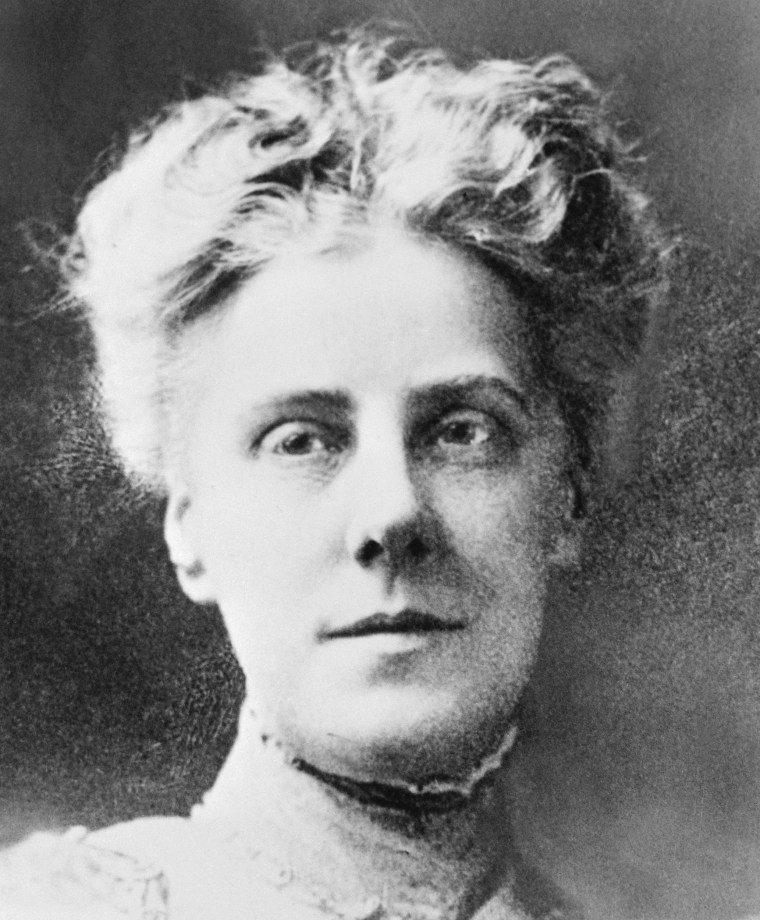 It was her tireless advocacy for the holiday that led President Woodrow Wilson to sign a proclamation in 1914, officially declaring the second Sunday in May as Mother's Day.
But here's where things get interesting. All those cards, carnations and candy you buy for mom today? Jarvis was having none of it. She wanted moms celebrated, not commercialized. And in the 1920s, she slammed the modern incarnation of the holiday as a materialistic free-for-all.
Make her day with one of these Mother's Day gifts