One of Kimberly Garcia's most prized possessions is a simple piece of art — eight popsicle sticks glued to a ribbon. Each stick is adorned with a child's doodles and handwriting.
Garcia's daughter, 10-year-old Amerie Jo Garza, gave it to her last year. It came wrapped in a brown ribbon.
"She apologized," Garcia tells TODAY.com. "She said: 'I'm sorry mommy, I had to wrap it up in brown because there wasn't much ribbon left.'"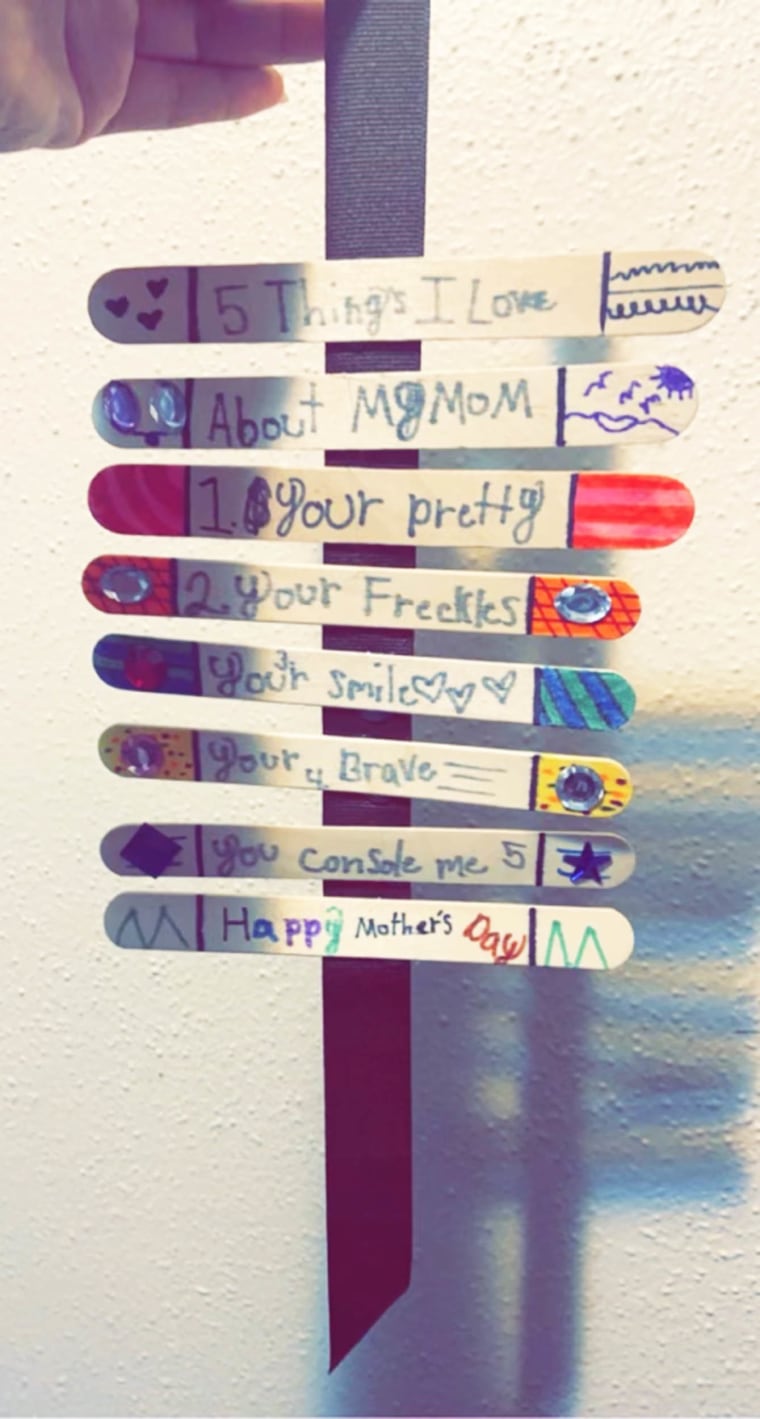 Garcia assured her daughter the brown ribbon was more than acceptable, then unwrapped the handmade gift.
At the very top, Amerie wrote "5 things I Love About My Mom" across two popsicle sticks. It was followed by a list of Garcia's traits her daughter liked the most, written in the grammar of a fourth grader who had not yet mastered the sometimes confusing rules of the English language.
Your pretty
Your freckles
Your smile
Your brave
You console me
It was the last sentiment that surprised Garcia.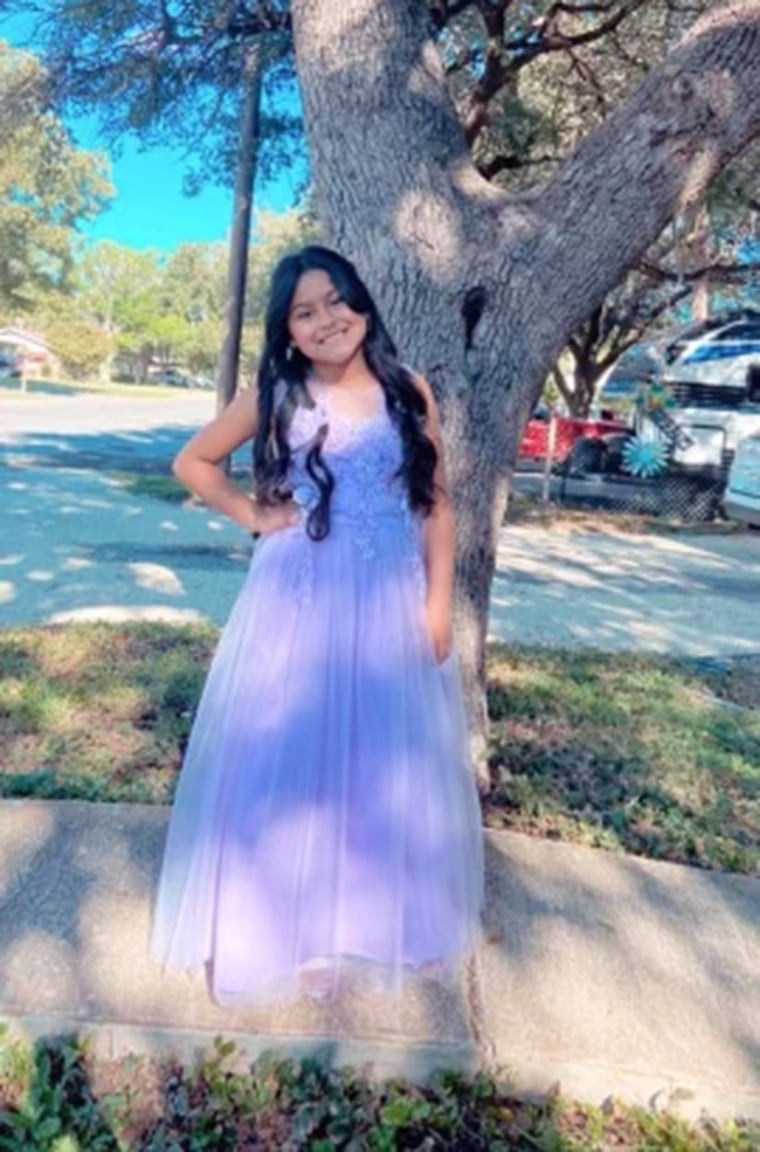 "She's such a smart little girl, because that's a pretty big word," she says. "So I asked her: 'What does this mean to you?'"
She says her daughter explained: "It means that when I'm sad you hug me, when I'm scared you're there for me and I feel safe with you. You always protect me."
It was the last Mother's Day gift Garcia would ever receive from her daughter.
Forever 10-year-old Amerie was one of the 19 fourth graders and two teachers shot and killed inside Robb Elementary School on May 24, 2022 — just 16 days after Mother's Day. 
Garcia now has 'You console me" tattooed on her forearm in her daughter's handwriting, along with the words "I will always love you Amerie."
The first Mother's Day without Amerie
May 14, 2023 marks the first Mother's Day since the deadly Robb Elementary School shooting.
Garcia and her partner, Angel Garza, have been dreading the day, as they struggle to find a way to honor Garcia as the mom of not only Amerie but of their living child, 4-year-old Zayne Garza.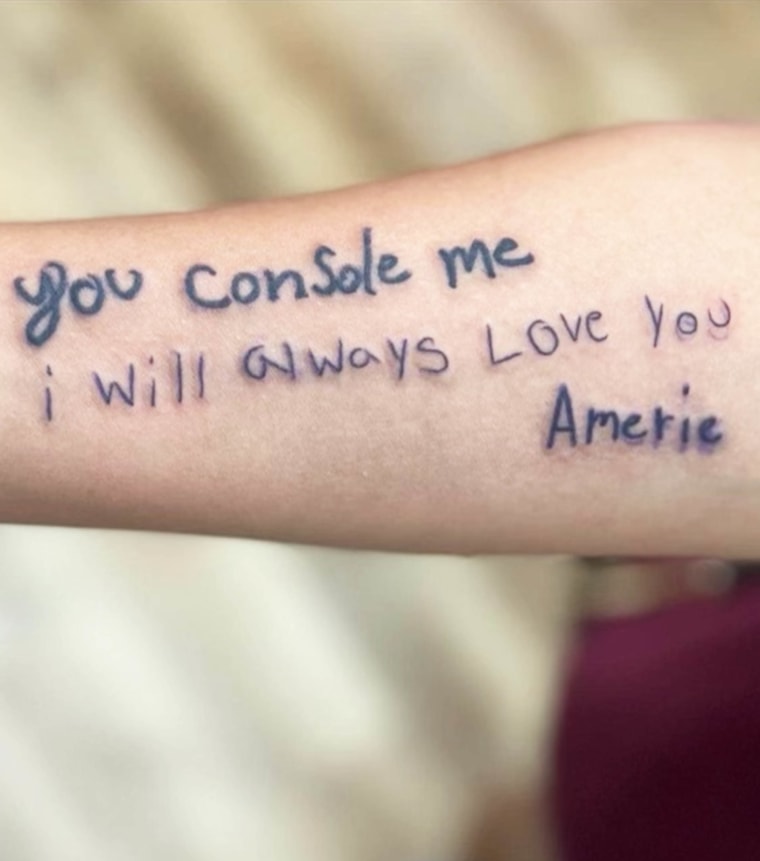 "I don't know if I'm even going to do anything on Mother's Day," Garcia says. "I think about what we did back then and it just brings up so many emotions. I can't count on a plan on that day — it's too hard."
Mother's Day will be difficult for Garza, too. The couple met when Amerie was just 7 months old. Garza raised Amerie as his own.
"It's so hard, to try and bring any happiness to her when I know I can't bring her what she really wants," Garza tells TODAY.com. "At the same time, I know that we have my son and I want him to be able to know that Mother's Day is about loving his mom and doing something special for his mom.
"It just breaks me ... that temporary happiness is really all I can give her," he adds. "But if we go somewhere and we see families together, it just breaks her down."
Without a plan for Mother's Day, the couple says they're going to do what they've done every day since Amerie was killed — rely on each other.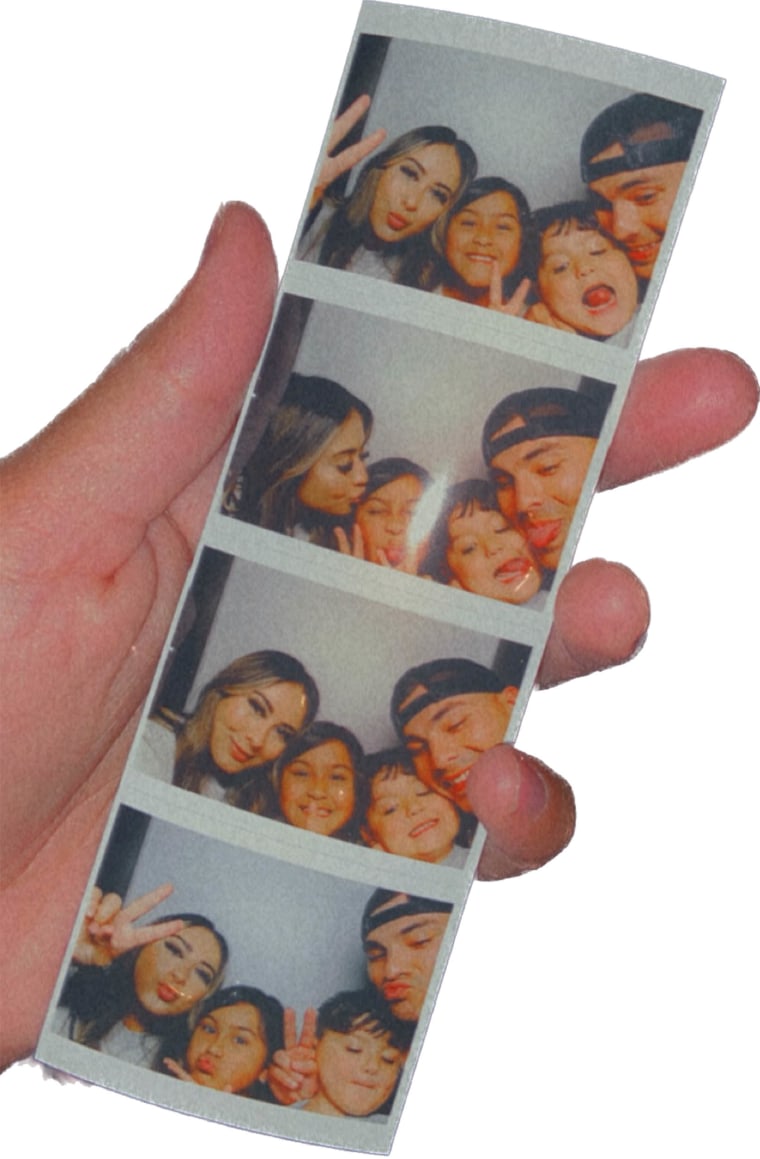 Some days, Garza says, there's nothing they can do to help each other. But most days, they lean on each other. "We really understand each other," he says.
Still her mother
Garcia knows for sure she will do one thing on Mother's Day: Visit Amerie's grave. It's a ritual she has done every day since May 31, 2022 — the day her daughter was buried.
"People really don't believe me, but I truly go see her every single day," Garcia says. "If I'm out of town I always tell my mom, my mother-in-law or her aunts to go check up on her for me. If I can't do it, I make sure someone else can do it."
Garcia says she feels closest to her daughter when she's at her gravesite, adding that when she feels particularly sad she'll visit — even for just 30 minutes — to say hello, read to her daughter or leave behind Amerie's favorite Starbucks order, a vanilla frappuccino.
She also visits to make sure the balloons adorning her daughter's grave don't fly away, especially if it has been rainy or windy, and to ensure the lights are working and the grass is watered.
Even in death, Garcia continues to mother her daughter.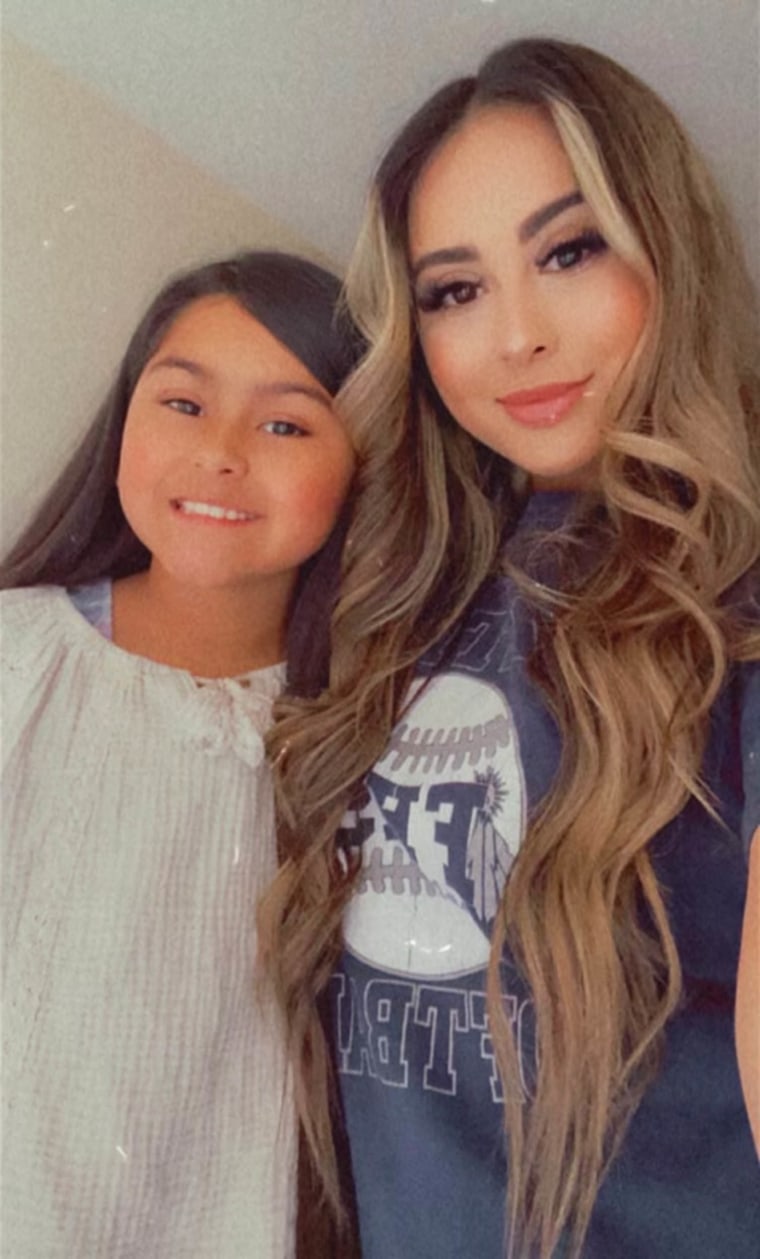 "Sometimes I think I'm crazy when (I say) 'check up on her,'" Garcia says. "It's just natural for me. It's how I cope and how I grieve. As her mom, I have to always make sure she's OK."
"I still have two children I need to take care of," she adds. "No matter what."
Amerie would have been 11 years old on May 10, 2023. Garcia says her daughter was "sweet, sassy" and a fierce protector of her baby brother, Zayne. She loved art and the color lavender, never missing a chance, her mom says, to let everyone know "it was lavender, not purple."
"She was just a sweet, gentle soul — she didn't have a mean bone in her body," Garcia says. "But she was also very blunt. She told you how she felt, but in the most gentle way."
Garcia begins to cry when asked what gift she would like for Mother's Day this year.
"I just want her," she says. "That's all a mom wants — for her children to be safe."