Sharon Stone soared to global stardom as a femme fatale in the 1992 erotic thriller "Basic Instinct." Now, decades later, she's opening up about the aftermath of the film — and that famous leg-crossing scene.
"I lost custody of my child," Stone, 64, said on this week's episode of the "Table for Two with Bruce Bozzi" podcast. "When the judge asked my child — my tiny little boy, 'Do you know your mother makes sex movies?' This kind of abuse by the system, that it was considered what kind of parent I was because I made that movie."
"People are walking around with no clothes on at all on regular TV now," she added. "And you saw maybe like a sixteenth of a second of possible nudity of me — and I lost custody of my child." 
Stone shares son Roan, now 22, with her ex-husband, journalist Phil Bronstein. The former couple divorced in 2004 after six years of marriage. In 2008, Stone lost physical custody of Roan. According to an AP story at the time, a judge ruled Bronstein's San Francisco home was more "stable" and "structured."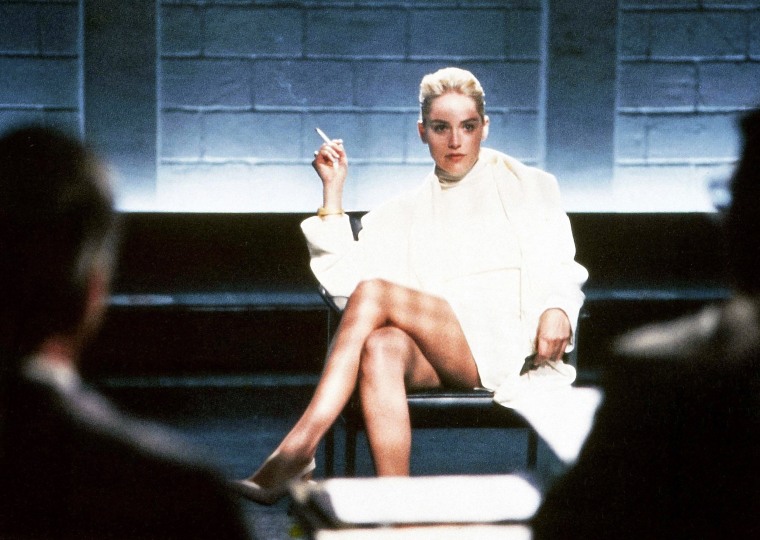 On the "Table for Two with Bruce Bozzi" podcast, Stone said the ruling landed her in a hospital.
"I ended up in the Mayo Clinic with extra heartbeats in the upper and lower chambers of my heart," she revealed. "It broke my heart."
Stone is also mom of sons Quinn, 16, and Laird, 17.
Roan filed court papers in 2019 to add "Stone" to his name, and is now legally known as Roan Bronstein Stone.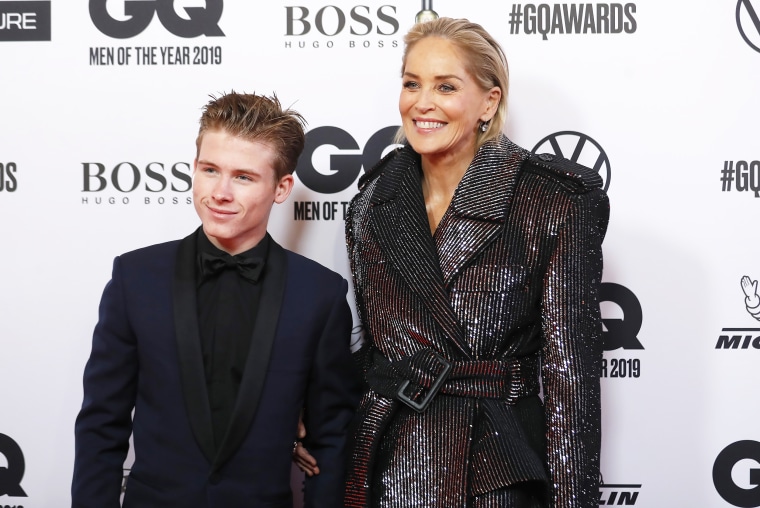 This isn't the first time that Stone has spoken out about the after-effects of "Basic Instinct. In 2021, she recalled to "The New Yorker" how the film took a "toll on everybody," including director Paul Verhoeven.
"(He) ended up in the hospital — his sinus thing ruptured, and he couldn't stop having a nosebleed," said. "There was a tremendous pressure on that set."
"Now people walk around showing their penises on Netflix," she continued. "But, in the olden days, what we were doing was very new. This was a feature film for a major studio, and we had nudity, sex, homosexuality, all these things that, in my era, were breaking norms."
Related video: