Nick Cannon says Mariah Carey and their daughter Monroe have a "beautiful" connection.
Cannon praised the viral TikTok video that his ex-wife and their daughter made together.
"I loved it. To be honest, it was epic," Cannon told ET in a new interview. "... My daughter has the entertainment bug... (You can) definitely see that connection with her and her mom."
Carey and her 11-year-old daughter teamed up with Kim Kardashian and her 9-year-old daughter North, and lip-synced to Carey's song, "It's a Wrap." The resulting video has gone viral, with 6.4 million views on Kardashian and North's joint TikTok page.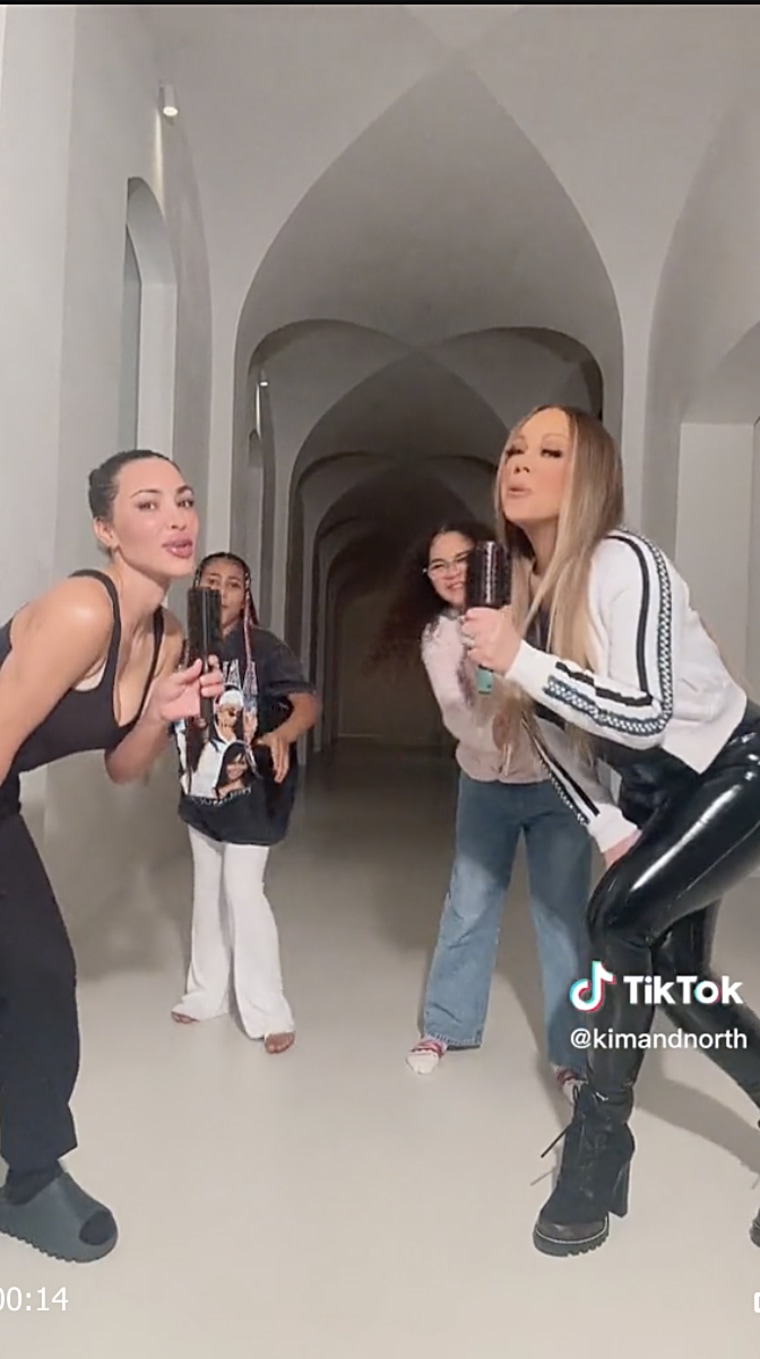 Cannon, 42, has two children with Carey: twins Monroe and Moroccan. The "Masked Singer" host said he's glad that his ex-wife and daughter have such a tight bond.
"It's beautiful, the fact that they get to have fun with each other... families are connecting in a different way than ever before," he said.
The TV personality also revealed that the song they lip synced to holds special meaning for him and Carey.
"That song that they were doing TikTok to is a song that I produced and worked on with Mariah, so even that made it special," he said. "... It was a touching moment. It was shocking at first, but then it was awesome. I was like, 'Alright, I see what y'all are doing, going viral.'"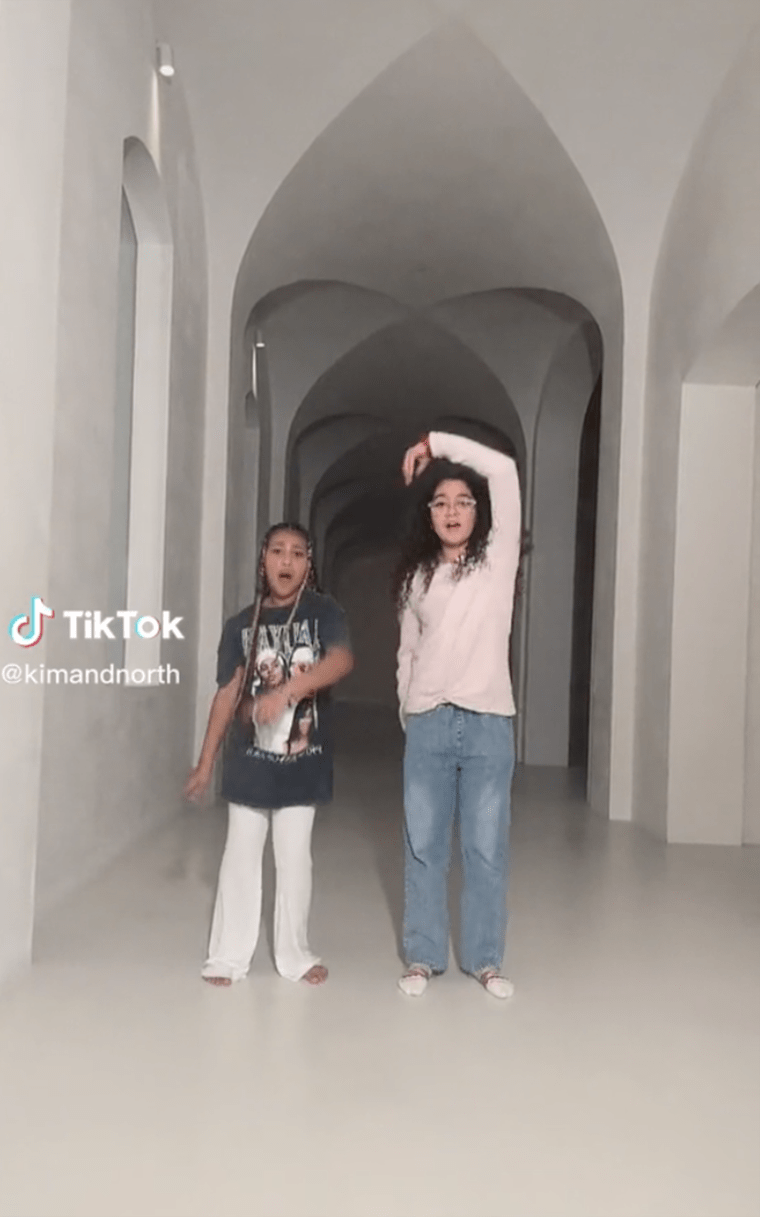 The proud dad also hinted that his daughter might be following in her musician mother's footsteps.
"Her and Mariah, they doing what they do," he said. "I don't even know if I'm allowed to talk about it, 'cause Mariah's like, 'Let me handle this. I got this.'"
In addition to his two children with Carey, Cannon also has 10 children with five other women. He welcomed his twelfth child in December 2022 with model Alyssa Scott. The pair also had a son named Zen, who died from brain cancer at 5 months old in December 2021.
Related video: