/ Source: TODAY Contributor
As Jenny Ingram's blog, Jenny on the Spot, has grown and changed over the years, so have her three children, causing the Washington mom to reflect on the many ways parenting teens and tweens differs from parenting infants and toddlers.
But, Ingram says one thing has not changed — the way she and her fellow moms are judged for their parenting choices and mom-shamed for making choices that others do not approve of.
So when Mom Life, an app that connects moms in an online community, approached Ingram about creating a video for their #stopmomshaming campaign, the parenting and lifestyle blogger was eager to collaborate.
RELATED: Please, stop the rush to mom-judgment after tragedy; just stop
In a video for the campaign, Ingram runs through a myriad of ways moms judge other mothers, from criticizing a mom's choice to use cloth or disposable diapers to being critical of other mothers' way of supervising their kids on the playground.
"I would never let my kids behave like that," Ingram jokes in the video. "I would never let my kids talk to me like that."
The video turns serious when an emotional Ingram makes a plea to moms everywhere — stop mom shaming.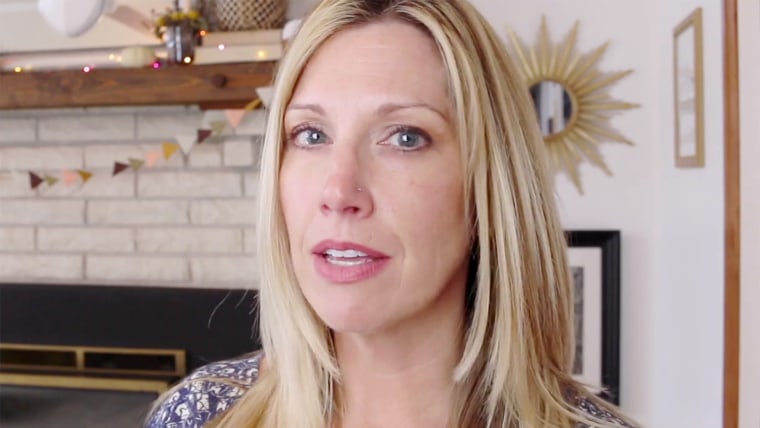 "Mom shaming is never OK," she says. "We are our own experts in our own kids. We need to be supportive. If a mom friend or a mom acquaintance or a mom stranger is struggling, we extend a hand."
Later, Ingram implores other moms to encourage one another and point out the things they are succeeding at rather than tearing them down.
RELATED: Jana Kramer fights mom-shamers criticizing her choice of baby food
"So that when they go home and they are in their darkest moments," says a tearful Ingram. "They can pull from goodness."
Ingram told TODAY Parents that she has been judged for everything from giving her infant a bottle to sending her children to public school.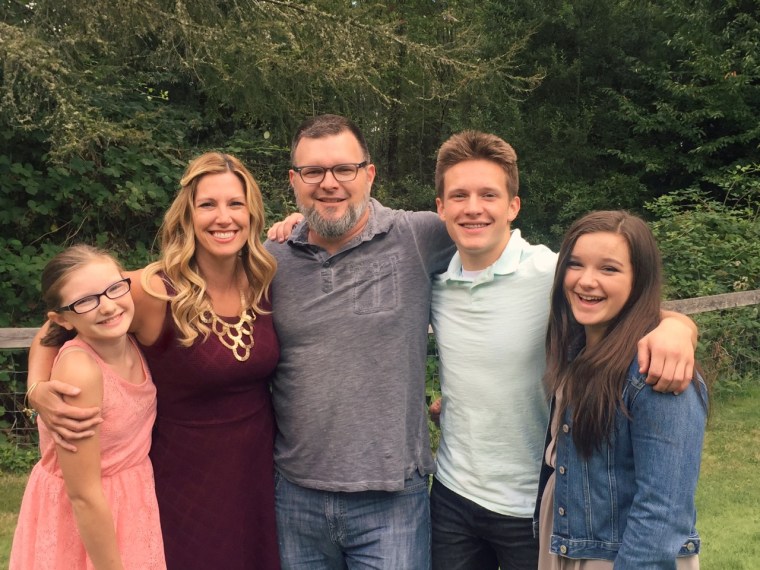 "My heart goes out to the new moms the most, because it's all so new and we put so much pressure on our own selves," said Ingram. "Adding the pressure and expectations of others is just too much."
"I hope moms (who see the video) will instead look for what is being done right and encourage one another where we are doing things well. Our kids level us enough — we need a tribe to lift us up so we can be the moms and women our families and communities need us to be."
Never miss a parenting story with TODAY's newsletters! Sign up here