/ Source: TODAY Contributor
As a ring girl for the Nemesis Fight Alliance Mixed Martial Arts, Jackie Owens wears a revealing bikini and walks around the ring between rounds, holding signs indicating which round it is.
But the Richwoods, Missouri, mom started a fight of her own last week when she shared side-by-side photos: one of her at an MMA fight and one showing her breastfeeding her infant daughter.
"If seeing the picture on the left is ok with you, then seeing the picture on the right should be ok with you," she wrote.
Owens, who has three kids ages 6, 2, and 1, says she's always been a supporter of normalizing breastfeeding.
After posting the image of herself nursing her daughter in a bathtub on several breastfeeding support sites, the image made the rounds on the Internet, resulting in comments about the photo being inappropriate or showing too much skin.
"Before I knew it, it wasn't limited to the private nursing pages, it was on public ones," Owens told TODAY.
"That's when the criticism started in — people saying those are private moments that shouldn't be on the Internet, that I needed to cover up, that I was posting it for attention — the normal shaming."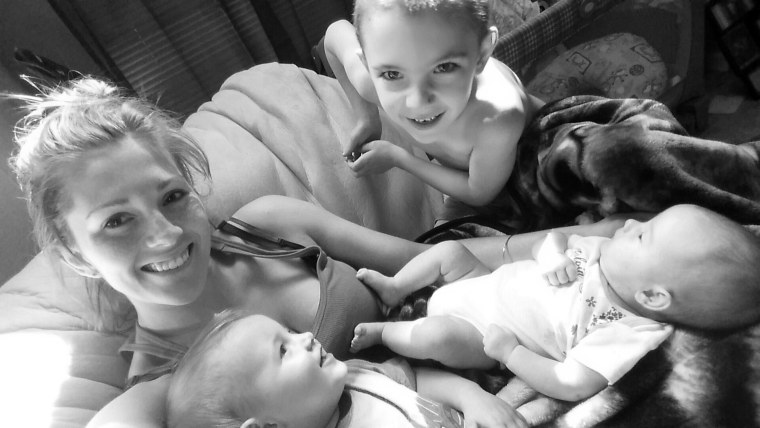 "It occurred to me that some of the negative nursing photo followers happened to be full supporters of my ring girl job," Owens continued.
"It was completely hypocritical to me. I don't know how the natural one is offensive when the other one isn't — the one where I'm being paid to be in the public eye for attention to my body. Why was that OK? If one instance is OK with you, I don't think you have a very good argument to say that the other one is offensive."
After the Badass Breastfeeder shared Owens' post on their Facebook site, the photo went viral.
Owens says she's received mixed comments on her side-by-side image. But for the most part, she has been pleased with the words of support and empowerment she has received.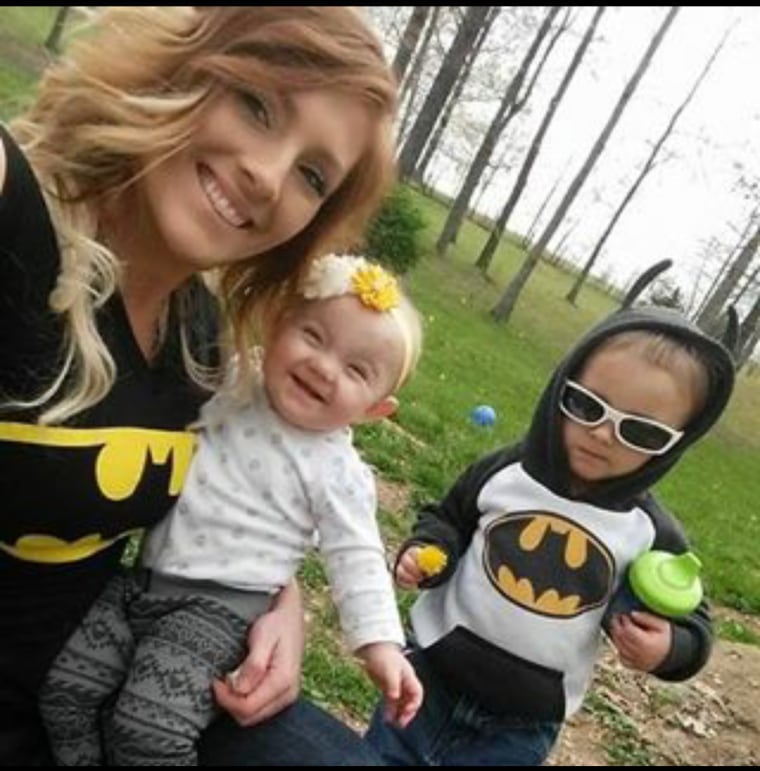 "I've read that the two pictures are not comparable, which proves the exact reason that they were posted side-by-side," said Owens, who also works as a pharmacy technician.
"For the most part, the post has had the exact responses and message that was intended — that even today, breastfeeding is still looked at as an issue, while being sexualized and exposed is OK."
"I've had people admit to me that they've never realized what a double standard society really has on the two instances, so that tells me I was successful...even better, I've encouraged other moms, and that's what we need to do to normalize breastfeeding."