/ Source: TODAY Contributor
Just one day before turning 7 months old, Sloan DeRosier was found dead in his crib, his head wrapped in a blanket he had been put to sleep with.
Since the tragedy occurred earlier this month, Sloan's mother, Jordan DeRosier, has shared the heartbreaking story of her son's death in hopes of saving the lives of other babies.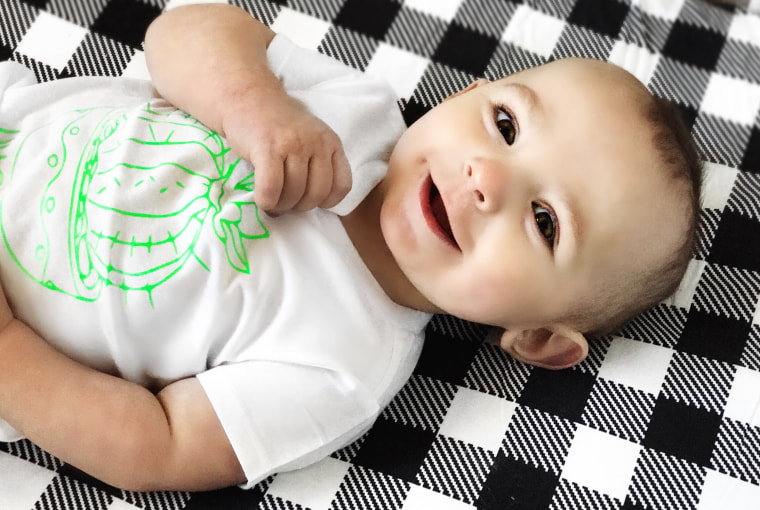 "I was the one who found Sloan," DeRosier told TODAY Parents. "I went in to get him from his crib, opened the door, and noticed he was on his stomach with his beloved blanket on his head. I yanked it off, touched his back, and felt that he was ice cold...his face and chest were completely purple on one side. His lips blue. His eyes closed."
DeRosier says she and her husband, Justin, tried performing CPR on their son and immediately dialed 911. According to the Puyallup, Washington mom, paramedics tried for thirty minutes to revive her son, before telling her there was nothing left they could do. In an email to TODAY.com, Detective Ed Troyer, public information officer of the Pierce County Sheriff's Department, said, "We are looking at this as an accidental death, the final determination needs to be made by the medical examiner, but we believe the death occurred how [the family has] portrayed it."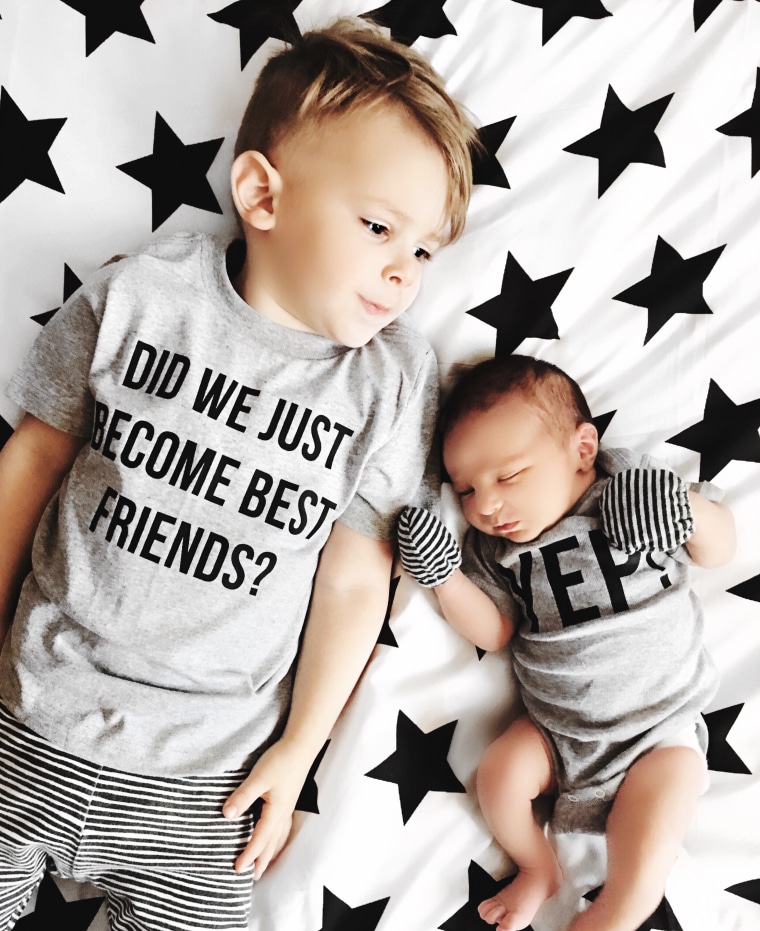 After her son was proclaimed dead, DeRosier says she was given the opportunity to hold his body and say goodbye.
"I wrapped Sloan in (a blanket,) and I traced all of his face with my fingers over and over, kissed his forehead, and rocked him," said DeRosier. "Then it was time. We kissed him...they took him out of my reluctant arms and the examiner started unfolding an infant-sized body bag."
"Our baby was gone," DeRosier recalled. "Those had been the last moments we would ever hold him again."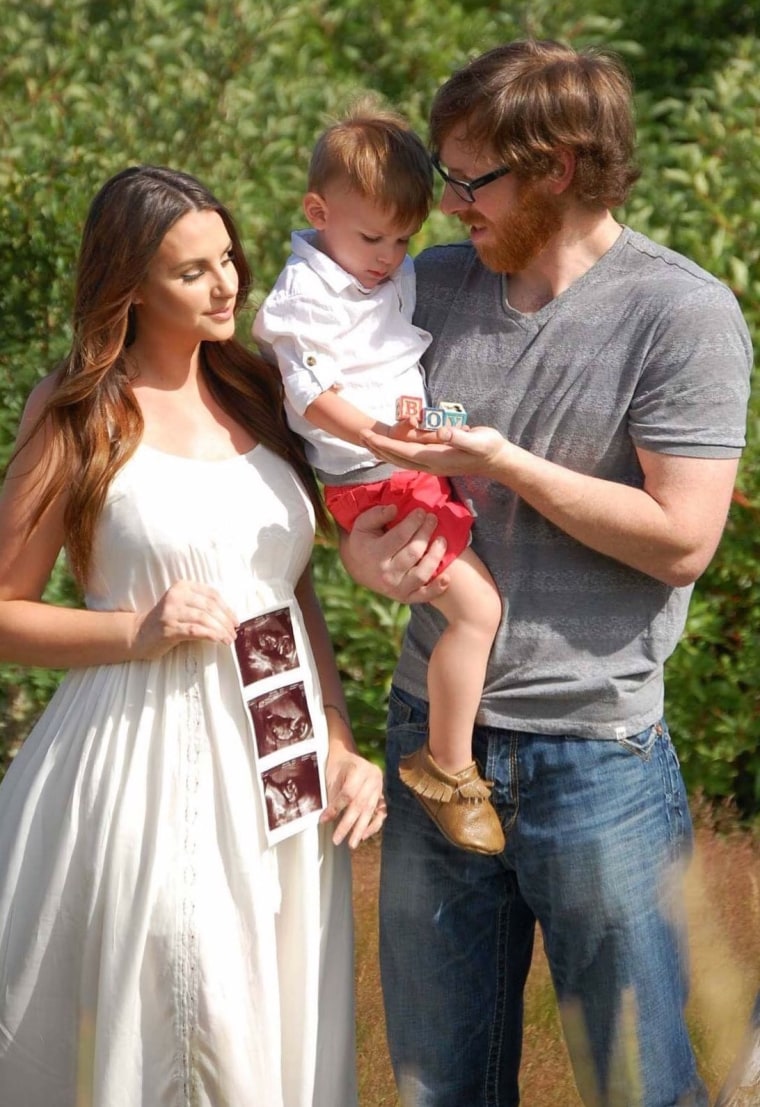 American Academy of Pediatrics guidelines recommend that parents avoid placing soft objects or loose bedding in infant cribs. "Pillows, quilts, comforters, sheepskins, bumper pads, and stuffed toys can cause your baby to suffocate," the organization warns.
DeRosier, who also has a 3-year-old son named Rowan, says she decided to share the story of her family's tragedy, "in hopes to spread awareness about crib deaths and the dangers of laying babies with their blankets."
"If his story saves even one other life, then his life meant something incredible," said DeRosier, adding that she has received messages from around the world from parents, telling her they have removed blankets from their infants' cribs after hearing her story.
"Our sweet boy has made a true impact on the world — it is somewhat comforting to know that so many have been affected by his story."