/ Source: TODAY Contributor
The mother of a 14-month-old baby is speaking out on Facebook after she says she was shamed at her local pool for breastfeeding her daughter in public.
"I was confronted by the manager of the facility saying that I needed to cover up and be more discreet because I was offending people," Illinois mom Brei Theisen wrote in a Facebook post. "Am I supposed to starve my child because someone is uncomfortable with themselves or because they are sexualizing breastfeeding?"
In the post, which has been viewed hundreds of times, Theisen says it was suggested that she breastfeed her daughter, Ava, in the public restroom.
"I'm so speechless about the whole situation," wrote Theisen. "Not only is it illegal to tell a breastfeeding mother to cover up or go to the bathroom, but to tell me why can't I feed her by a toilet? And people wonder why moms are so scared to (breastfeed) in public."
Theisen told TODAY Parents that she posted about her experience because she wanted breastfeeding mothers to know that it's their right to nurse their babies in public.
"After it really sunk in, I felt like it shouldn't have happened and I was upset," said Theisen. "I felt like I did something wrong — but I didn't. It was my legal right to feed my child there just like I would anywhere else."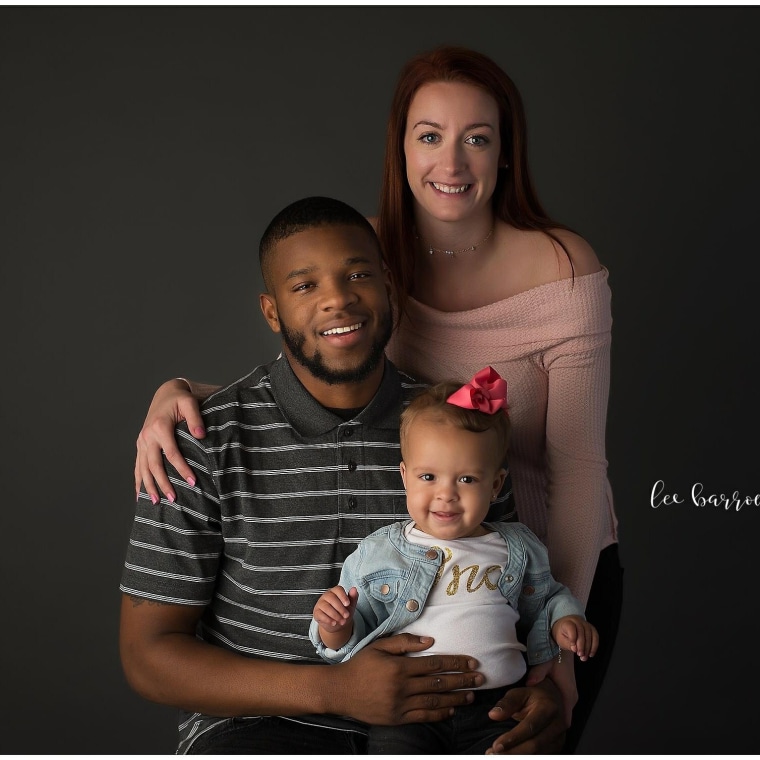 Local news site Alton Daily News reports that the Wood River Park and Recreation Department, which manages the facility where the incident allegedly occurred, has issued the following statement:
Never miss a parenting story on TODAY.com! Sign up for our newsletter here.
"The Wood River Aquatic Center prides itself on being a family friendly environment...the aquatic center does not discriminate against breast feeding mothers, and allows breast feeding mothers to nurse their children at our facility in accordance with the law.
Our manager and staff have been fully briefed on the law and will incorporate the law into our training for all employees immediately
We apologize to the mother and child for any inconvenience we may have caused them"
Diana West is director of media relations for La Leche League International, and says while breastfeeding moms often need to feed their infants in public places, stories like Theisen's appear in the news entirely too often.
"Breastfeeding mothers do continue to be inappropriately harassed by business employees and owners throughout the U.S. while feeding their babies in public," said West. "It's most likely because businesses are unaware of the mothers' legal rights to breastfeed and haven't informed their employees about it — but, that doesn't make it right."
According to BreastfeedingLaw.com, Illinois law states that breastfeeding an infant is not an act of public indecency.
"A mother may breastfeed her baby in any location, public or private, where the mother is otherwise authorized to be, irrespective of whether the nipple of the mother's breast is uncovered during or incidental to the breastfeeding," the law states.