/ Source: TODAY Contributor
When Rachel Wright's 10-year-old son, J.J., came home with a perfect attendance award Wright chatted with him about the problems with it and tossed it in the recycling bin. But then she decided to share her thoughts in a Facebook post, "Four reasons my son won't accept his 100% attendance award," and it quickly went viral.
"I made a normally quiet and easy parenting decision public and had no idea the kind of response I would get," Wright, 40, of Essex, England, told TODAY, via email. "It seems I touched a nerve."
As the parent of three children, including Sam, 11, who has severe cerebral palsy, Wright has long disliked attendance awards. She thinks they reward people for being healthy and punish people who are sick or have disabilities. Health is so often beyond a person's control and she finds the desire to recognize it problematic. Wright shared this and the three other reasons she wouldn't let J.J. accept his award in her social media post.
Never miss a parenting story with TODAY's newsletters! Sign up here
"In this family, you don't take praise for something you didn't do," she wrote on Facebook. "He had no control over his attendance. I took him to school and it would have been my decision to keep him off."
What's more, he missed five days at the end of the term for a family vacation — J.J.'s attendance wasn't even perfect. And, Wright looks at J.J.'s attendance as luck; he simply didn't become sick this year.
"It's beyond their control if they get sick," she told TODAY.
But Wright — a nurse who wrote a book, The Skies I'm Under, about her experience with a child with disabilities — struggles with what perfect attendance awards say.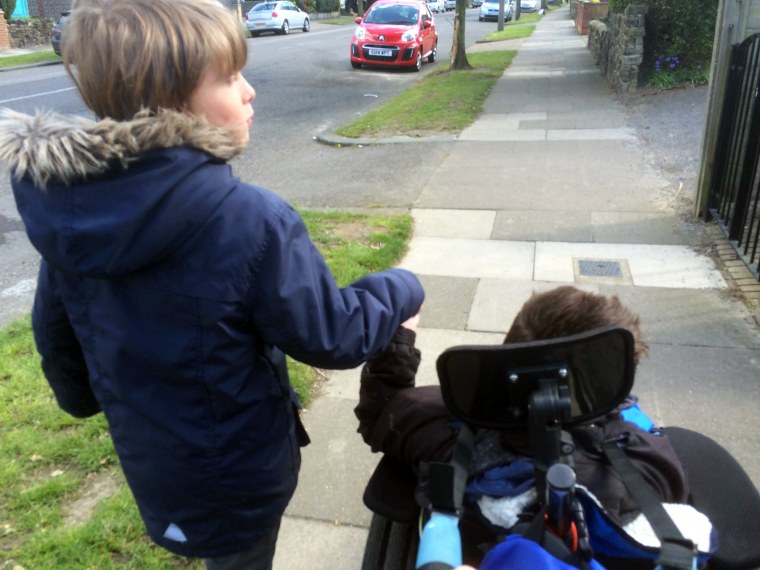 "As parents of a severely disabled child, we have a strong aversion to rewarding children for not being sick. It is important that as a family we value all people and that sickness does not mean rewards are forfeited," she said.
With his award, J.J. received free admission to an indoor park with the other students with perfect attendance. When he expressed dismay at missing the school-sponsored night, Wright used that as another teaching moment.
"We talked about how all the other children must have felt who missed out because they were sick" she said.
Wright planned another night at the indoor park for J.J. and his friends, who didn't have perfect attendance, to recognize their hard work.
"We wanted our son to know we are just as proud of him at the end of this year as we have been all the other years he got sick," she said.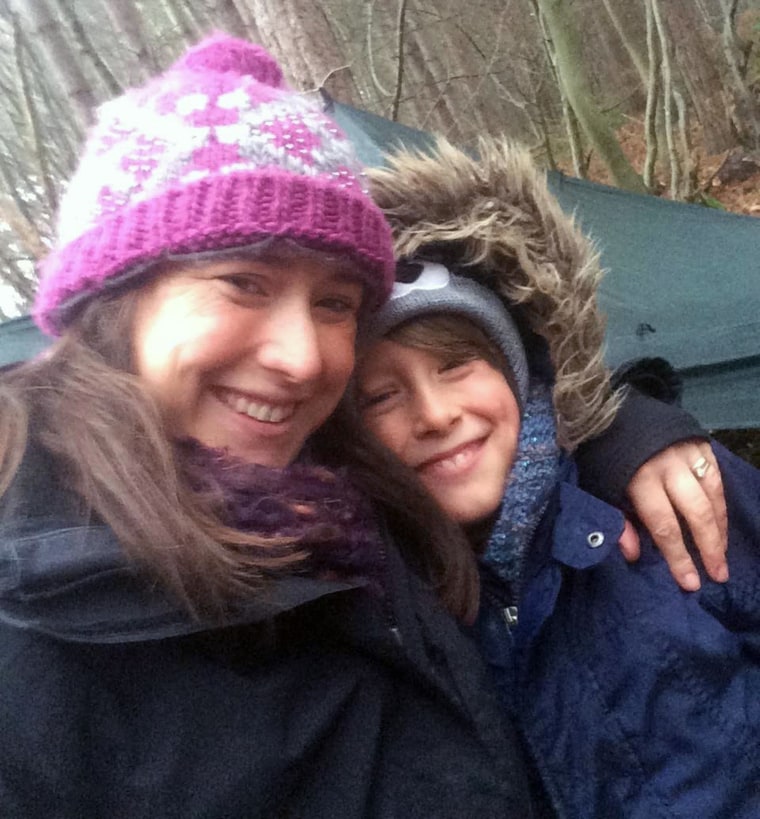 While her post sparked debate, and some personal attacks, Wright hopes she encourages people to consider what rewarding attendance means.
"For all those children who have chronic conditions or are disabled this award is beyond their reach no matter how dedicated or determined they are," she said. "[It] is indicative of a society that values strength, productivity and health but pities disability and sickness. I think we can be better than this."