/ Source: TODAY Contributor
A few weeks ago, Haylee Bazen and her 3-year-old son, Zackary were waiting for the bus discussing his favorite princess, Snow White. She's been his fave since Bazen started reading the story to him last year, but he truly loves all the Disney princesses. This particular day, Zackary showed off his love for the sisters of "Frozen" by wearing an Elsa dress.
Suddenly, an older woman interrupted the conversation to ask if Bazen was punishing her son for bullying girls by making him dress like a girl. Shocked, Bazen said no. Then the woman told Bazen she should be embarrassed for allowing her son to wear a princess dress.
Bazen felt stunned that a stranger would foist her opinions on them. After thinking about the experience, Bazen composed a Facebook post, which has been shared almost 31,000 times and reacted to more than 260,000 times.
"Zackary is my 3-year-old son and he can be who he wants to be. Today he was a Disney princess and YES I did send him to school like that. Why??? Because that's what he wanted to wear … but most importantly because he is awesome," the 30-year-old mother from Cambridge, England wrote.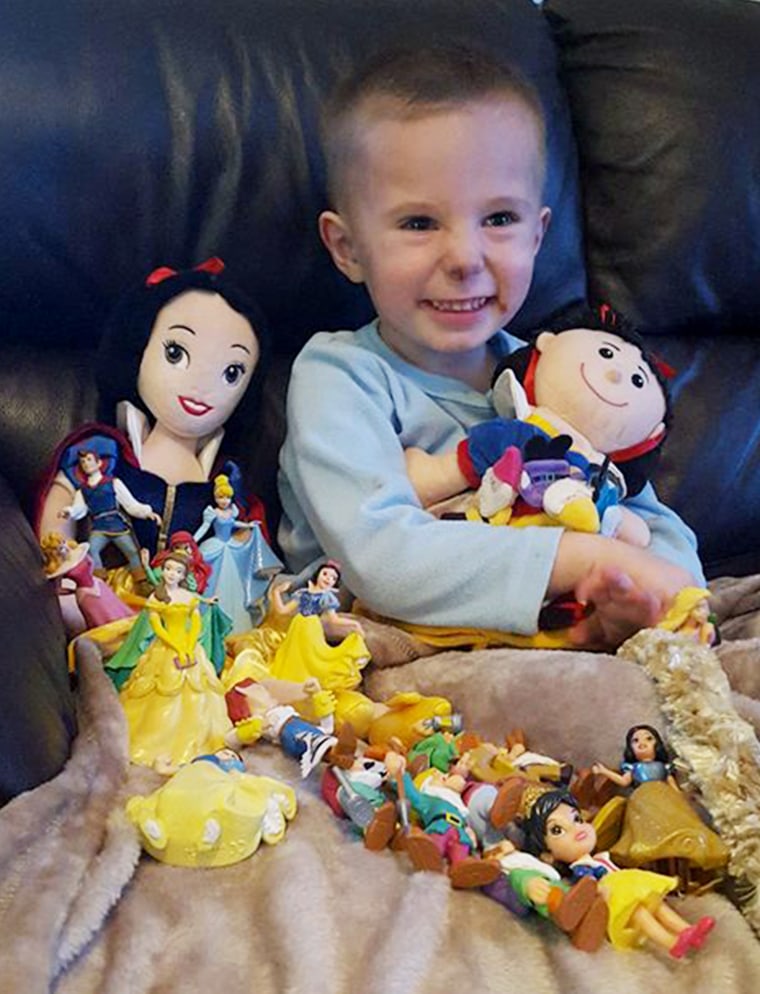 Bazen says she's surprised that so many people responded positively to her post, but admits to being confused as to why people still feel like boys can only play with trucks and action heroes and girls can only play with princesses and Easy-Bake ovens.
"Zackary loves imaginative play and has a range of dressing up costumes," she tells TODAY Parents in an email. "I can't see how it's harmful in any way to support my [son's play] and if that means him playing in a princess costume, that's fine by me."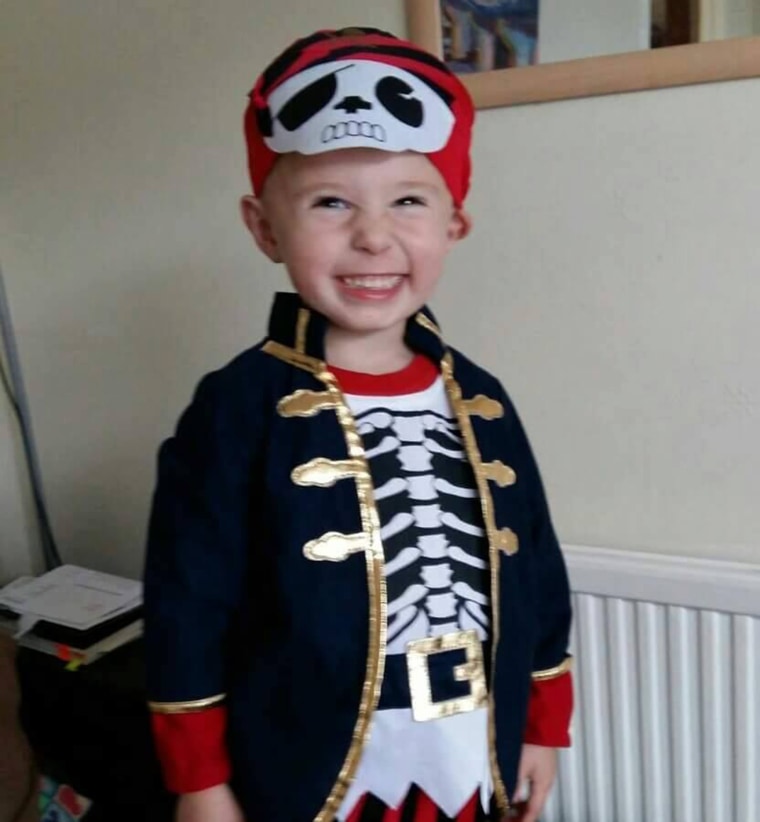 While she encourages her son to be him, it took some work on her part to understand the princesses.
"His princess interest was a massive learning curve for me as [four] months ago I didn't know my Belle from my Cinderella," she says.
While she's pleased her post made such an impact, she wants people to take away a message of tolerance.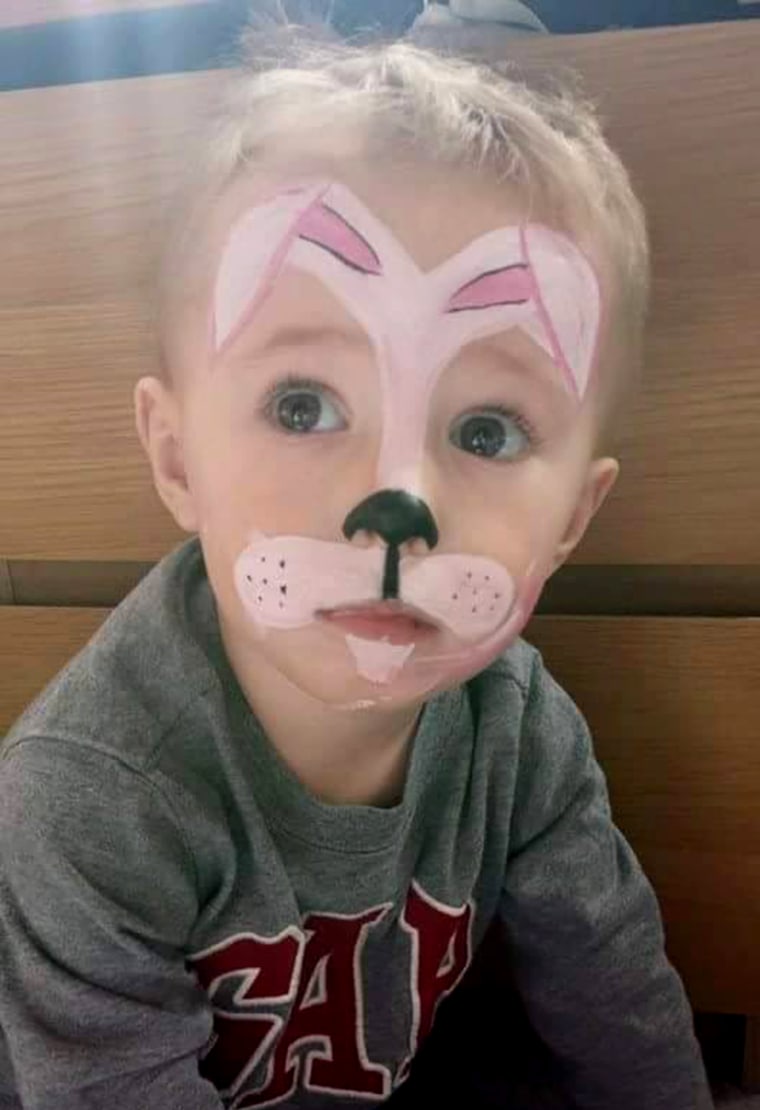 "I hope that people can learn to be more accepting of other people, nobody should be made to feel ashamed to wear what makes them happy; as adults we assign a gender to clothing, hobbies or professions, children don't do that. Children like what they like."