Jacqui Kendrick and her husband, Kyle, have a huge backyard on their property in Winnipeg, Manitoba. On three sides of the yard, they have a wooden fence between 5 and 6 feet tall, and on the other, a 4-foot high chain-link fence.
With windows stretching across the back of her home, Jacqui Kendrick told TODAY Parents that she doesn't worry about letting her 10-year-old son, Jayden, and 5-year-old daughter, Keira, play together in the expansive backyard, especially after a long Canadian winter.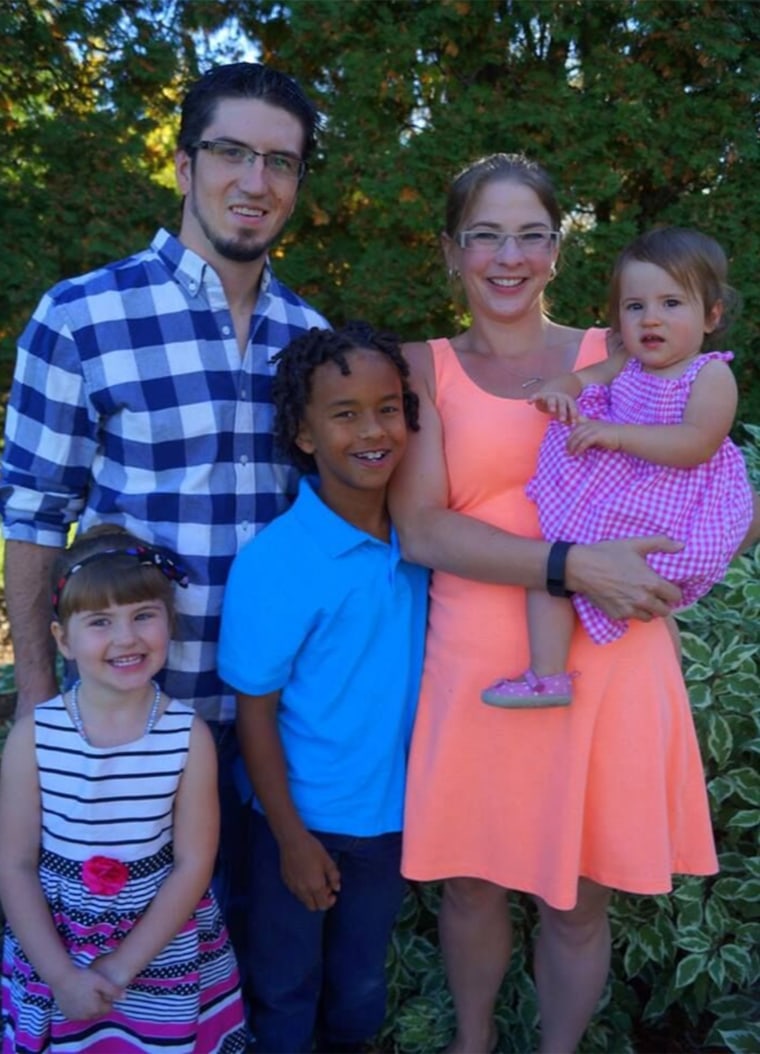 But earlier this month, a "concerned citizen" contacted Manitoba's Child and Family Services and issued a complaint about the "well being" of Kendrick's children, according to an April 8 post Kendrick made on her Facebook page.
Addressing the individual, Kendrick wrote, "You decided that because you couldn't see me…that my children were neglected. You called CFS and made a complaint about my children's well being. Why? Because they were enjoying the outdoors? They weren't in any distress. They were playing nicely with each other."
RELATED: Mom's honest list of parenting fails inspires others: 'We should be compassionate'
An intake worker from CFS arrived at Kendrick's house to investigate the complaint after the call, according to Kendrick, "asking me how we discipline our children, if we drink or do drugs, if we have support if we have enough money! Then she had to check to see where my kids sleep, and to make sure we had enough food in the house! How embarrassing and degrading for me.
"I am a good parent. My kids are well taken care of," Kendrick wrote. "The worker is also going to go talk to my kids at their school. So now the school will know that we are dealing with CFS. All because I let my kids play outside!"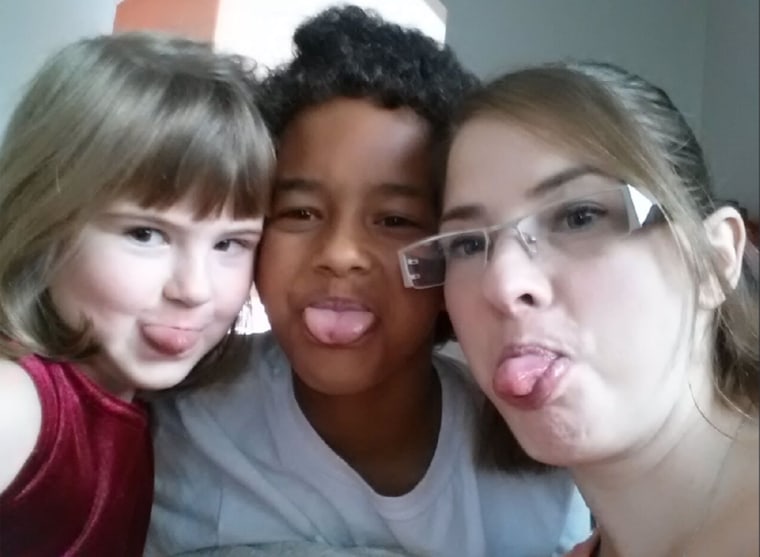 Kendrick said the majority of the time, she or her husband is outside with the children when they are playing, and that she always keeps her 21-month-old daughter, Alexis, with her. But for her older children, Kendrick said, "Sometimes they want to be out there when I can't. I would rather them be outside in the fresh air getting exercise than inside watching TV or playing on their tablets."
RELATED: Mom calls out fellow parent for criticizing her 'big boy' during rugby match
Kendrick says she was told by CFS that their file will be closed, but the investigation will remain on the docket in case there's another complaint in the future. TODAY Parents reached out to the Province of Manitoba for comment, but they were unable to provide a response.
Kendrick's older children are aware of the investigation. "My 5-year-old doesn't really understand what's going on, just that we are now a little more cautious about letting her out," she said. "My 10-year-old is annoyed with it all. All his friends play outside and ride their bikes and scooters around and go to the park, so he doesn't understand why we are getting in trouble for it."
RELATED: Dad gives his 3 young sons 'unsolicited' life advice: 'Habits are for lazy people'
But Kendrick says that her children will still be allowed to play in their own backyard. "We will not be bullied into changing our parenting style just because someone doesn't think it's appropriate," she said. "They know that we are never far away, but we don't need to be glued to the hip 24/7. We think it teaches them independence, and we teach our children to look out for one another and to take care of one another."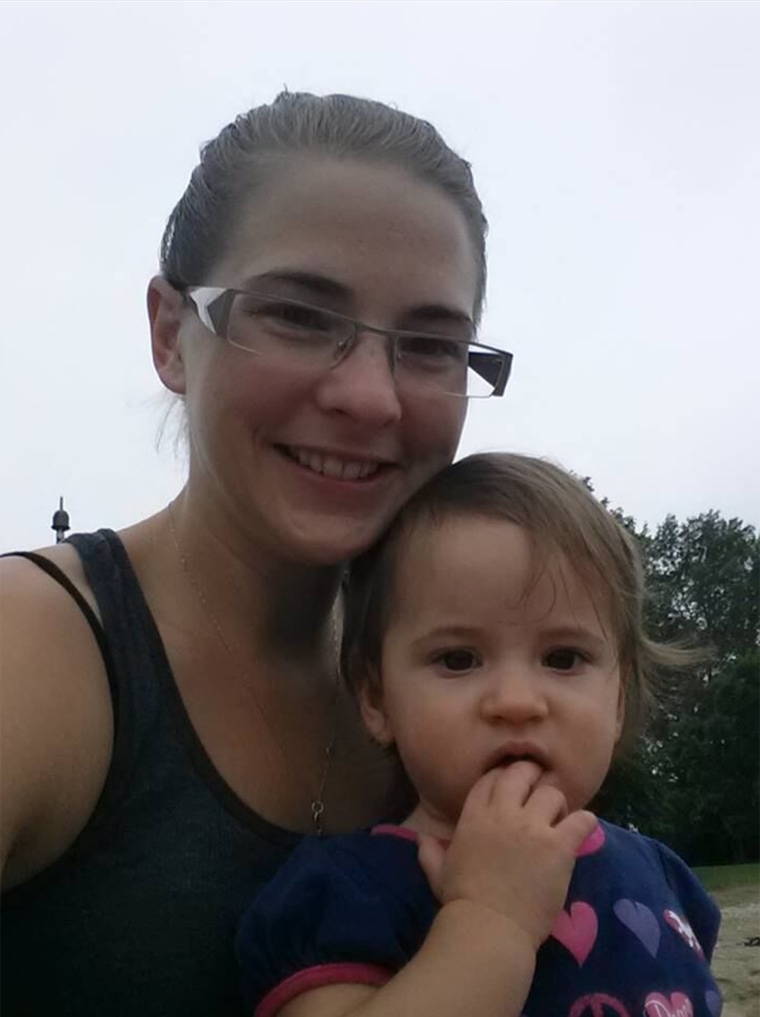 Kendrick says she hopes that CFS will consider handling complaints like this one differently in the future. "I don't think every concern warrants such an in-depth investigation," she said. "I do understand that they need to check every concern, and that they are only doing their jobs. But kids playing outside, especially in a yard, shouldn't be cause for concern.
"I never claimed to be a perfect parent and I will make mistakes, but I love my kids with all my heart and I would never do something to hurt them."