If you grew up in the 1980s, you couldn't help but know who Molly Ringwald was. The redheaded teen appeared in three generation-defining films by John Hughes — "16 Candles," "The Breakfast Club" and "Pretty in Pink" — before growing up and moving on.
But now that she's a mom with a teen herself, she admitted on TODAY Thursday that letting her 13-year-old Matilda watch those old movies was not an easy task.
"She's seen all three of the John Hughes films and she liked them," Ringwald told Hoda Kotb and Kathie Lee Gifford. But as she noted, "Breakfast Club" was the one she really hoped would make a good impression on Matilda.
"It was really significant for me to show it to her," said the actress. "It was the one I kept holding back. ... Because it was really important to me and I was so afraid she wasn't going to like it."
RELATED: Molly Ringwald on 'Breakfast Club': It speaks 'to generation after generation'
Fortunately, that was absolutely not a problem. "She really connected to it," said Ringwald. "She connected to it in a way that I didn't quite expect."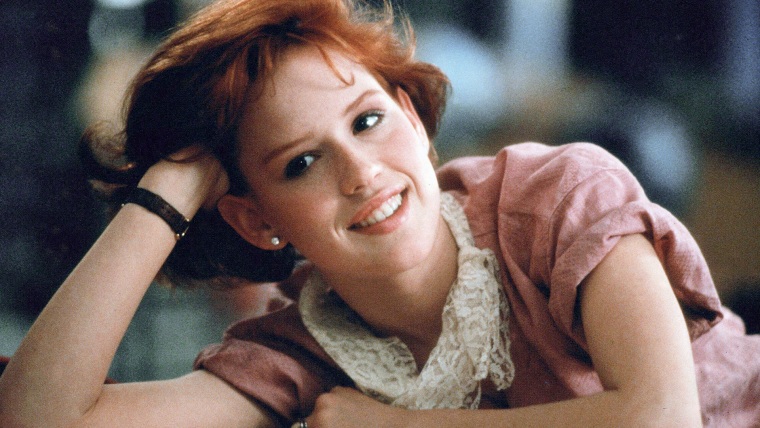 Meanwhile, Ringwald is currently appearing in a staged version of another 1980s classic, "Terms of Endearment," in New York City. But brace yourselves, Generation X-ers: She's playing the Shirley MacLaine role. How can she possibly be old enough?
"When I first got the call it didn't seem possible," said Ringwald. "Shirley MacLaine has an absolutely flawless, flawless performance. But she was 50 years old when she got the Academy Award for it which means she was 48, 49 [when it was filmed] and I'm 48. So...."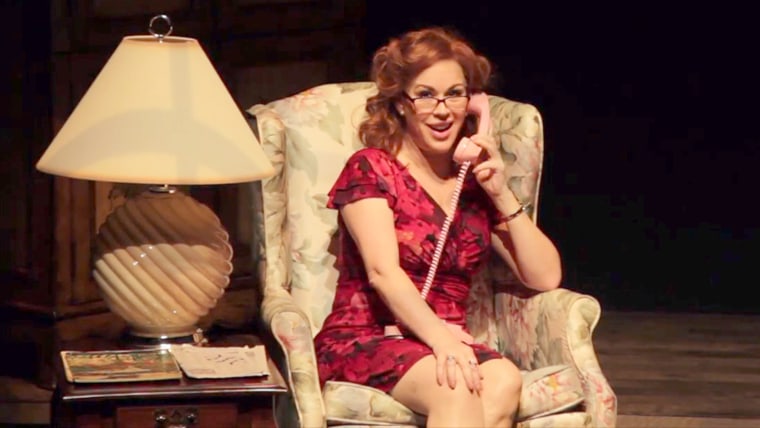 Yep, no way around it: We've all grown up since the 1980s!
"Terms of Endearment" is at the 59E59 Street Theater until Dec. 11.
Follow Randee Dawn on Twitter.