I have five children.
I've delivered four babies.
I've been a de-facto surrogate and two of my kids were born via a surrogate.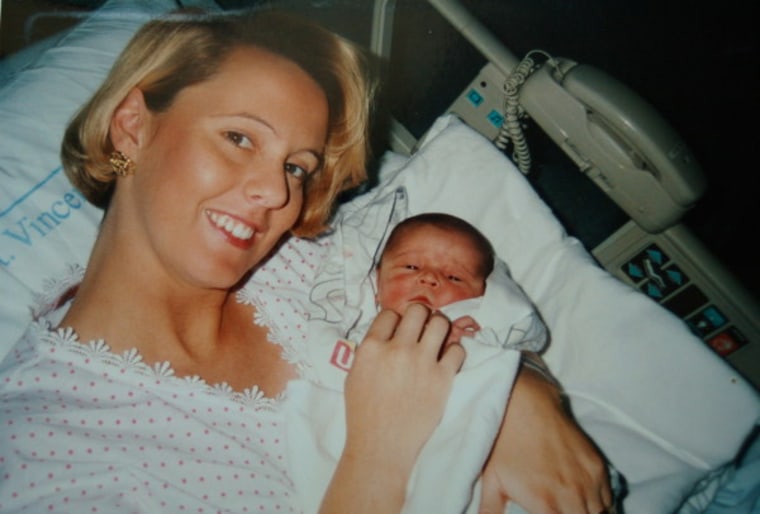 To say I've traveled multiple paths to each of my five children is an understatement of mammoth proportion. Creating our family has been a mixed bag of triumph and loss with an unprecedented side of obstacles followed by what has proven to be our greatest miracle. Even though I'm thankful for the happy ending to my reproductive saga, I realize now I learned the most about love from the hardships that popped up along my journey.

I'll never forget the moment I learned what motherly love truly meant. After a normal conception, pregnancy, and delivery they placed my first son, Drew, on my belly. When our eyes met an emotion swept over me like none I've ever felt-- and I knew. I would love this child until I took my last breath.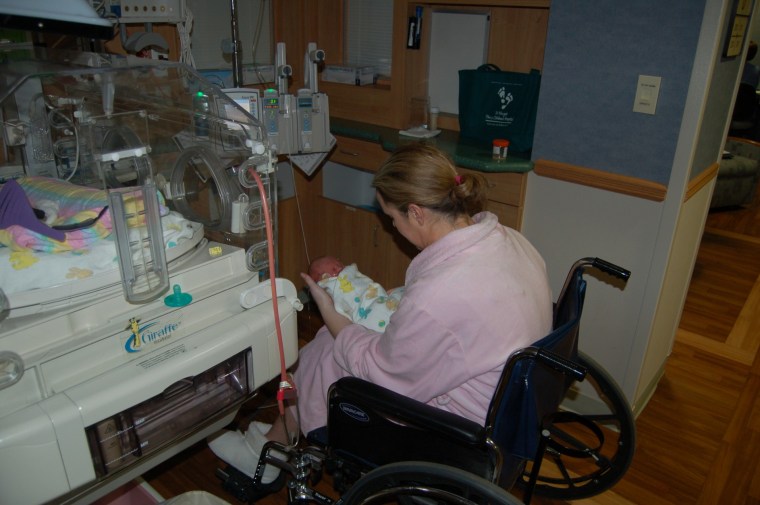 It was the same for my second child in spite of his premature arrival. Because I delivered him under full anesthesia I didn't meet him until the day after he was born. As my nurse wheeled me into the NICU I remember fretting about how I'd missed his birth. Would our connection be the same? I was relieved when I laid eyes on my tiny Ryan and knew. It didn't matter that I'd slept through his birth. I'd love this child until I took my last breath.
The road to our third child was fraught with obstacles. I lost four pregnancies, endured every fertility treatment available and then finally turned to in vitro fertilization to conceive. My IVF pregnancy was scary. I was terrified of another loss and when complications arose, I wondered. Would motherhood be different after such a stressful journey? Then Mary Kate was born, the difficulties of my pregnancy disappeared, and I knew. I'd love this child until I took my last breath.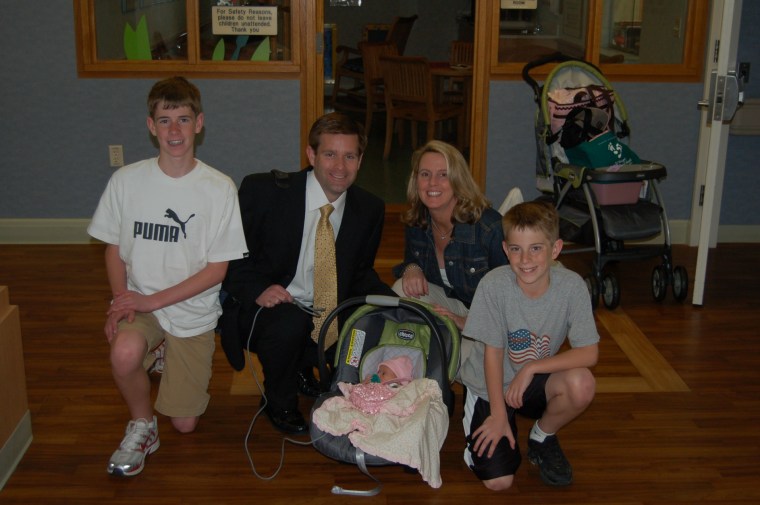 After MK was born we were satisfied with our family of five but we had unfinished business in the form of frozen embryos from the IVF that created our daughter. Having vowed to give every embryo we created a chance at life, we traveled back to our fertility clinic to make good on our promise. 
That's when our lives took an unexpected turn.

The clinic made a mistake and I became pregnant with the genetic child of another couple. Immediately putting myself in the shoes of the other mother, I knew I had to protect her son and return him to her. It's what I would have wanted from her if the tables were turned. That pregnancy was an emotional challenge for me. I worried about how I'd feel the day I said hello and goodbye. Then Logan was born and when he was laid on my chest I knew. It didn't matter that he wasn't mine. I'd love this child until I took my last breath.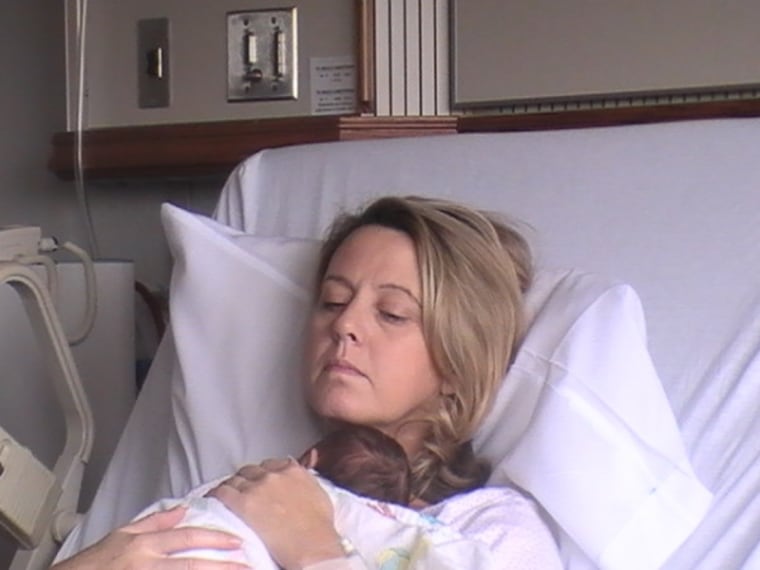 Logan was my last pregnancy. For myriad medical reasons I was advised to put an end to my childbearing years. So we turned to an experienced surrogate to carry our remaining embryos. When Jennifer Onash became pregnant with twins we were over the moon. Not only were we pleased that the pregnancy was healthy we were also awestruck by Jennifer's unwavering commitment to our children. During Jennifer's pregnancy I wondered what it would be like when I finally met our children. Would I feel differently because I hadn't carried them? When Jennifer gave birth and placed my daughters, Reagan and Isabella, in my arms I knew. It didn't matter that I hadn't delivered them. I would love these children just the same until I took my last breath.

My pathway to parenthood has been different for each of my five children. The fact that there's a sixth child in this world that I love as my own makes my experience as a mother even more unique. I've learned valuable lessons from my journey especially the tougher moments. Without them I don't know that I'd truly understand that a woman's journey to motherhood does not define the depths of a mother's love.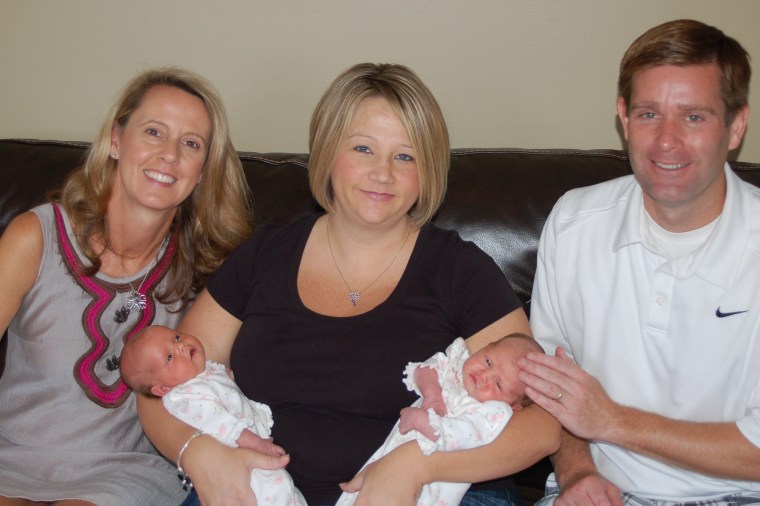 A mother who truly loves her child will love them until she takes her last breath.  

Carolyn Savage is the author of "Inconceivable: A Medical Mistake, The Baby We Couldn't Keep, and Our Choice to Deliver the Ultimate Gift (Harper One 2011)". She lives in Sylvania, Ohio, with her husband and five children where she writes about her adventures through motherhood on her blog Mamaonthefly.com.