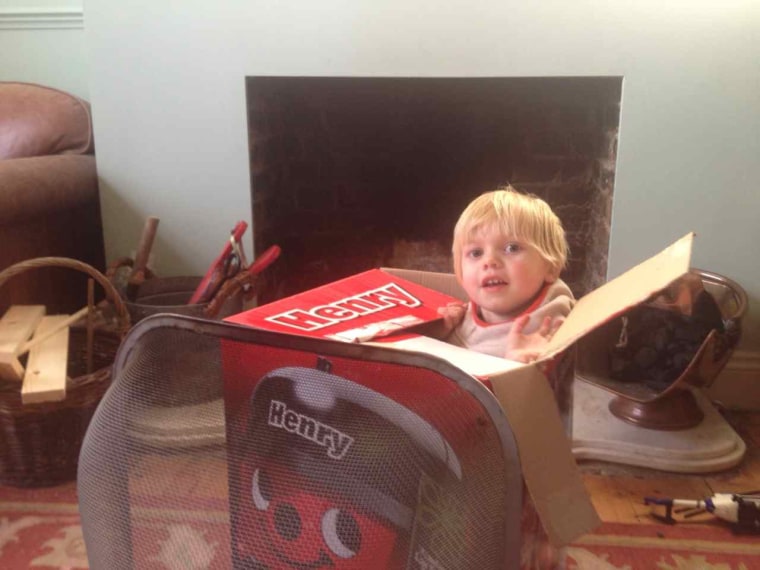 Kids these days come with such a hefty six-figure price tag it can feel downright overwhelming. Is it even possible to have kids without spending a bunch of money?

British mom and blogger Hattie Garlick decided to find out. After losing her job just before Christmas 2012, while being hit with the holiday marketing blitz, Garlick pledged to strike out against consumerism. She and her husband Tom, a carpenter and musician, instituted a total spending freeze on kid-related items for all of 2013. The only exception was childcare and medical expenses.
Garlick was prepared to spend nothing on toddler son Johnny. That meant no kid-specific snacks or clothes or entertainment or even Christmas or birthday presents for an entire year. 
But two months into her zero spending odyssey, Garlick discovered she was pregnant with her second child, due the following November. Would the demands of pregnancy and a growing family shake her resolve?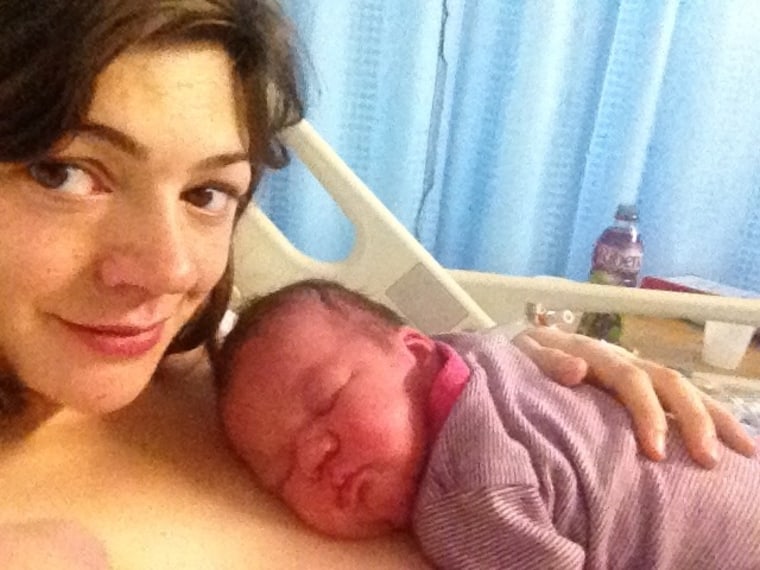 On the contrary. If anything, preparing for a new baby only emboldened the "minimalist mom."
"When we found out she was a girl, I think my resolve was stiffened in a way," Garlick explains. "The kiddie consumerism aimed at young girls is so much more toxic at times. It encourages girls that they have to be interested in pink and princess. I want to protect her from that as long as possible."
Despite the pregnancy and birth of daughter Frida, Garlick says she was able to stick to the no-spending pledge. She confesses she broke the rules a few times, like when she bought "a couple packs of nappies" and some disposable wipes for a family trip, because she couldn't countenance traveling with cloth diapers. And while son Johnny, now 3, did not get toys for his birthday from his parents, he did get a CD made by Garlick of all the important people in his life — grandparents, godparents, aunts, uncles, cousins — reading their favorite bedtime stories.
As for dealing with baby gear, Garlick says "newborn clobber" is often the easiest to get for free from friends, neighbors and sites like Freecycle, a worldwide nonprofit.
The year was so successful and made her family so happy that Garlick has stuck to the plan for 2014, with slight modifications (like a once a month "get out of jail free" card).

According to the latest US Department of Agriculture report, it will run a typical middle-class American family around $241, 080 to raise a child for 18 years, not including the cost of college.
Garlick's manifesto may have begun because money was extremely tight. But as the year progressed, it became less about pinching pennies, she says, and more about building a network with families in her community and parents on the Internet, as they swapped and shared baby items.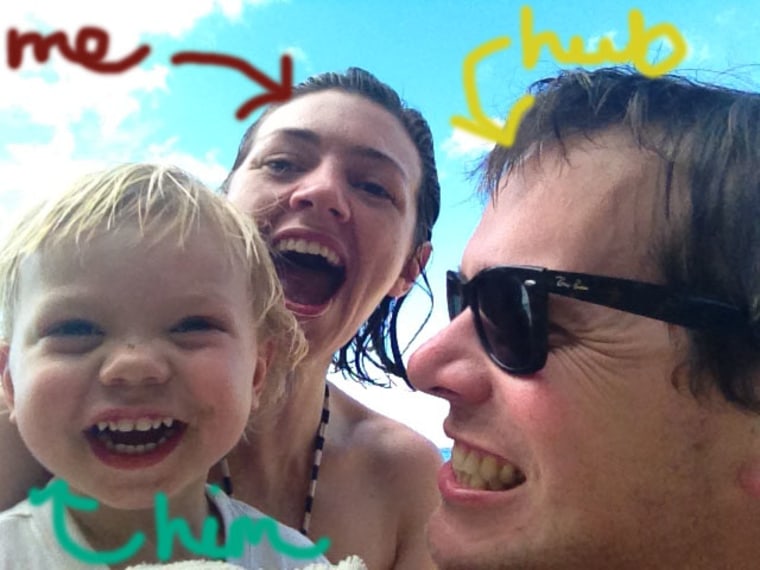 "We would go to the local playground," describes Garlick. "Suddenly it wasn't filled with strangers anymore. Johnny knew the kids there and I knew the parents and we simply didn't need to spend money to keep him entertained anymore."

In fact, the minimalist parenting trend is about more than saving money. Increasingly, it's being linked to what's known as mindful parenting — the conscious decision to slow down and focus on whatever is happening in the present moment with our kids.
"It's even harder to fully pay attention to our children and ourselves if we're frequently distracted by clutter or finding the right top to the sippy cup," says Carla Naumburg, author of the forthcoming book, "Parenting in the Present Moment." Without a gazillion toys to clean up every night, it's easier, for example, to enjoy the evening routine of bathing your child and hearing about his day at preschool.
Last year, Rachel Jonat, Canadian parent and author of "Do Less: A Minimalist Guide to a Simplified, Organized, and Happy Life", gave birth to her second son, Wilfred, and also vowed to stick to a more simplified lifestyle.
"This second time around, we were able to relax and enjoy the baby phase," says Jonat, who has tried to contain Wilfred's wardrobe — consisting entirely of gifts and hand-me downs — to a single basket. "I wasn't online shopping or trying to help our baby sleep through the night. Our home has less in it so I spend less time picking up and tidying, which I love."
Jacoba Urist is a health and lifestyle reporter in NYC. Follow her on Twitter @JacobaUrist.