Mindy Kaling's pregnancy announcement didn't go exactly as planned. Rather than sharing the big news herself, friend and former co-star Oprah Winfrey did the honor a few months ago.
Kaling later confirmed it right here on TODAY, but now she has something to say about that surprise reveal — and she's sharing some more news!
"I'm having a girl!" she announced on "The Ellen DeGeneres Show" Friday. She told the host she had no interest in waiting to find out. "I wanted to know way early."
As for Winfrey, who learned about the baby-on-the-way back when the two were promoting their film "A Wrinkle in Time," Kaling has no hard feeling about the way her fans heard the news.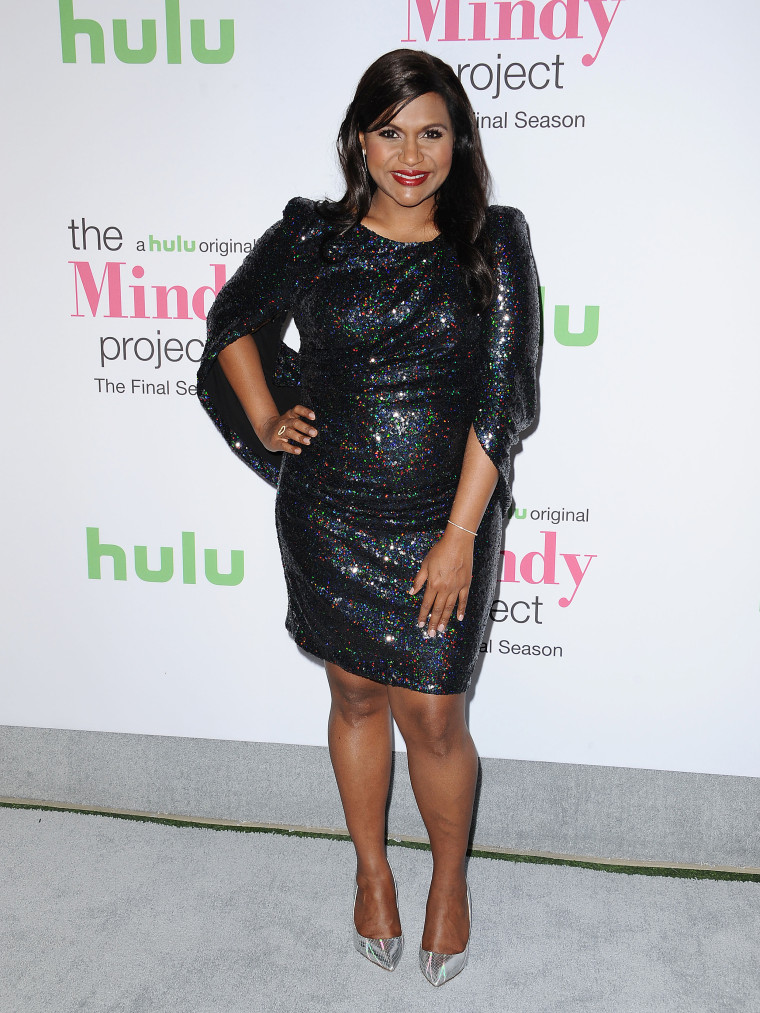 "If anyone is going to announce big news about your private life, Oprah Winfrey is the person," she put it plainly. "You can't complain that much about it."
Kaling knows better than that anyway.
"You also can't be like, 'Hey, Oprah, zip it,' because she's almost like a religious figure," she noted. "I think I learned a long time ago that it's probably not a good idea to reprimand Oprah."
Besides, as personal stories go, her baby girl — who's due to arrive later this fall — already has a good one.
"If there's one person I have to tell my daughter about that revealed her existence to the world, Oprah is pretty good," Kaling added.
We have to agree!