Mila Kunis and Ashton Kutcher won't be raising any spoiled Hollywood brats.
Kunis talked about the couple's parenting goals while promoting "Bad Moms" on the Australian radio podcast "The Kyle and Jackie O Show." Near the top of their list? Raising kids who appreciate hard work and the value of a dollar.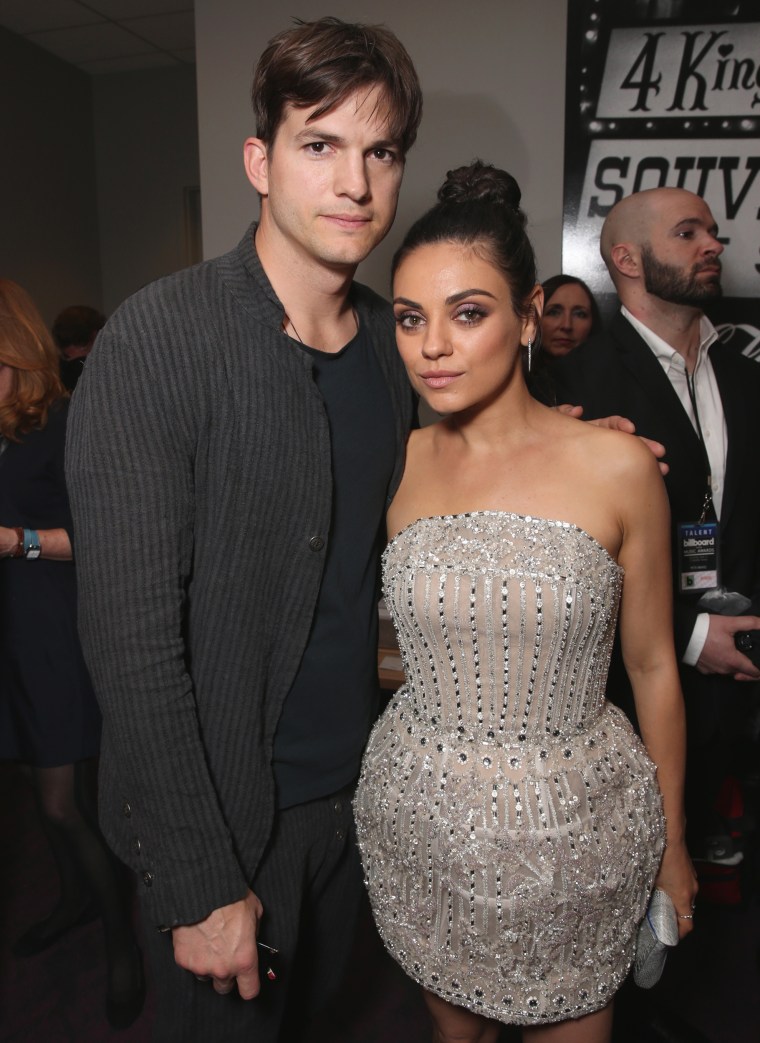 "The one topic of conversation we had even prior to ever having kids was always, 'How do you raise a child to not be an a—hole?'" the 32-year-old actress told the show's hosts.
"I grew up poor. My husband and I both did," said Kunis, describing meals of "ketchup soup" during her childhood.
The actress, who was born in the former Soviet Union and moved to Los Angeles in grade school, described herself and 38-year-old Kutcher as "self-made."
"[We] are very aware of what a dollar is worth," said Kunis. "Nothing's been handed to us."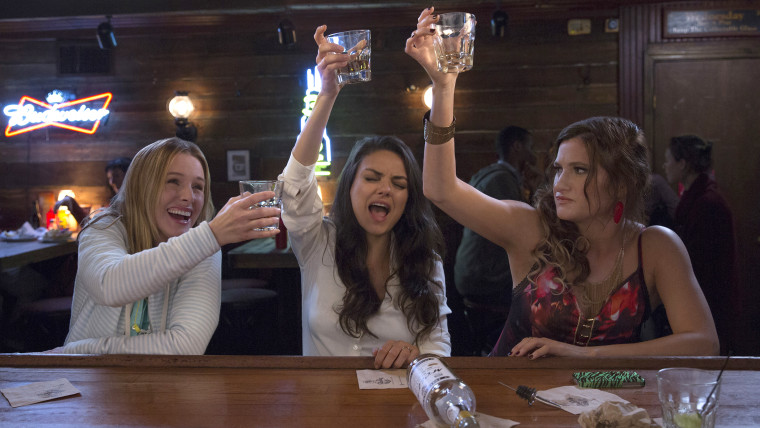 Kunis, who's pregnant with the couple's second child, said she and Kutcher intend to raise 22-month-old daughter Wyatt Isabelle and her sibling to understand they've got to work hard, too.
"It's a matter of teaching them from a very early age that, you know, 'Mommy and Daddy may have a dollar, but you're poor,'" Kunis joked. "'You are very poor. You have nothing. Mommy and Daddy have a bank account.'"
RELATED: Mila Kunis reveals she and Ashton Kutcher made frugal choice for wedding rings
The couple's emphasis on fiscal responsibility should come as no surprise considering Kunis' recent confession that she picked up simple wedding bands for herself and her husband for a couple hundred bucks on Etsy.
The rings were made by a "little old lady in middle America who has no idea what she did and for whom," Kunis told the podcast's hosts.