As Austin Powers would say, "Yeah, baby, yeah!"
Mike Myers and his wife, Kelly Tisdale, have welcomed their third child, a baby girl named Paulina Kathleen, according to the Associated Press.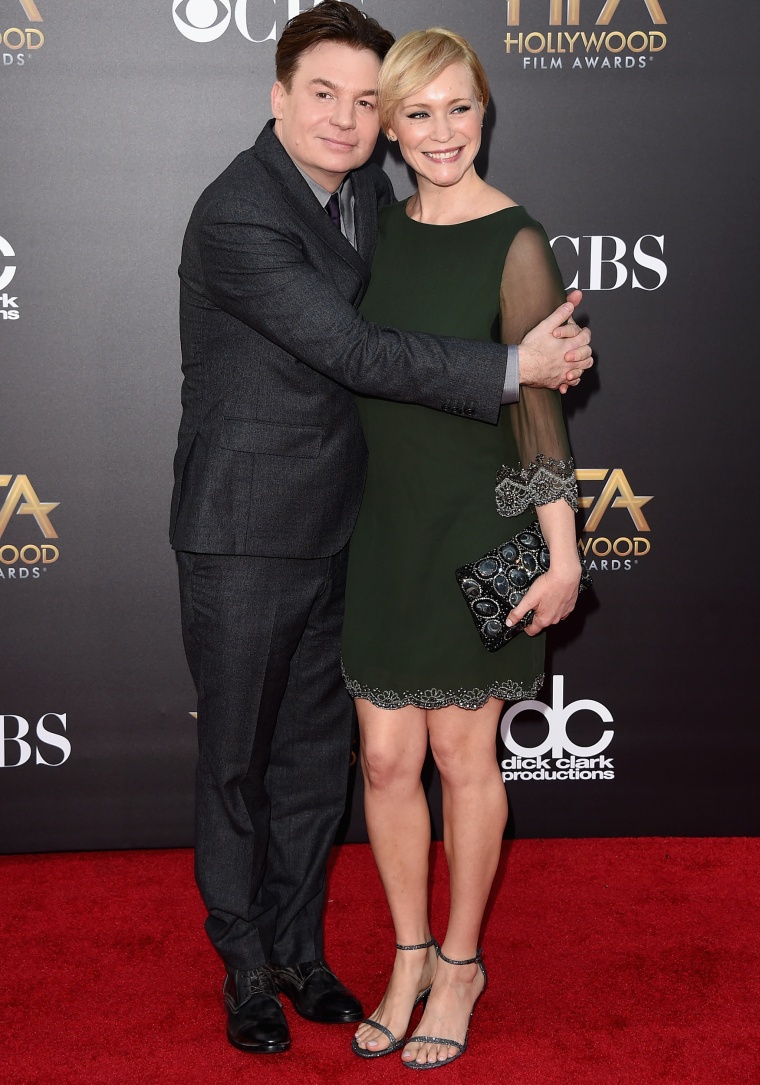 A representative for the couple told the AP that the proud parents were "elated" to reveal the big news.
The couple, who live in New York, also have a son, 4-year-old Spike, and daughter, 18-month-old Sunday Molly.
RELATED: Happy day: Mike Myers welcomes daughter Sunday Molly
Last year, the "Austin Powers" actor shared Spike's hilarious reaction to becoming a big brother, during an interview with David Letterman.
"When Sunday came home, he was like, 'Oh, this is great. Is she staying here?' I said yeah," Myers told Letterman. "I said, Spike, one day, Sunday will be your best friend. And he said, 'We'll see.'"