It finally happened. My (almost) 10-year-old got invited away for the weekend. It's the first time she's gone away and left me on my own to fend for myself for two days. (Yes, I left her for a weekend to celebrate my 50th birthday at the beach a year ago … but somehow that was different.)
I'm a single mom with one child. We've spent A LOT of time together at home and on the road. This time, she's not with family, and I didn't arrange it; her friend invited her to join their family at their house in the country for the weekend. Good for her!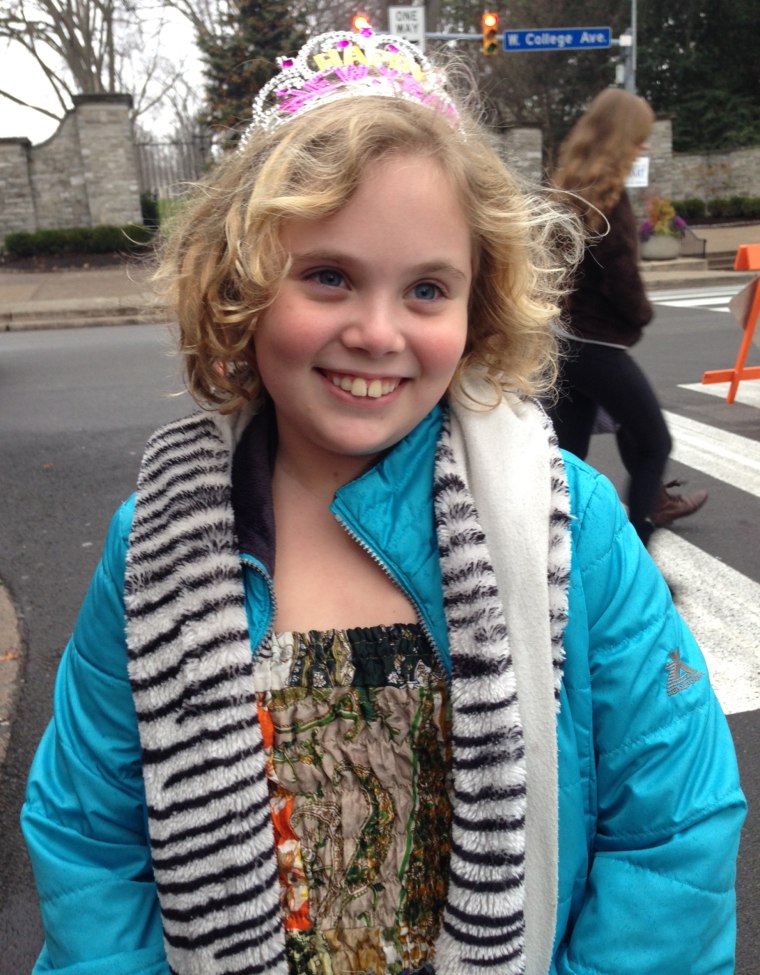 I am facing two days on my own. No nagging to do. No activities to rush to. No dinner to make (cheese sticks and yogurt are good for me.) But also no hugs, no cuddles, no impromptu dance parties, no culinary adventures with my little gourmet. That Japanese restaurant we want to try will have to wait. She's got other things to do.
I'm feeling sad and proud. A little lonely and a little ready to have my own dance party, thank you very much. Plans with friends that don't cost an extra hundred bucks in babysitting, I'll take it! Not fighting over how long she's been watching YouTube — that sounds good, too! I can read a book while it's blizzarding outside my window. Watch football on Sunday and not have to take a break to do the laundry.
I made her do her laundry before she left so she'd have clean clothes to wear at her friend's house; that was another first. If you want to go away, you've got to prepare for it. Teachable moment, check! Thank you, TODAY guest Julie Lythcott-Haims, author of "How to Raise an Adult," your advice has been running through my brain: they have to do things on their own, you have to let them be themselves and get a life of your own. I'm trying! I'm navigating that balance between holding on and letting go.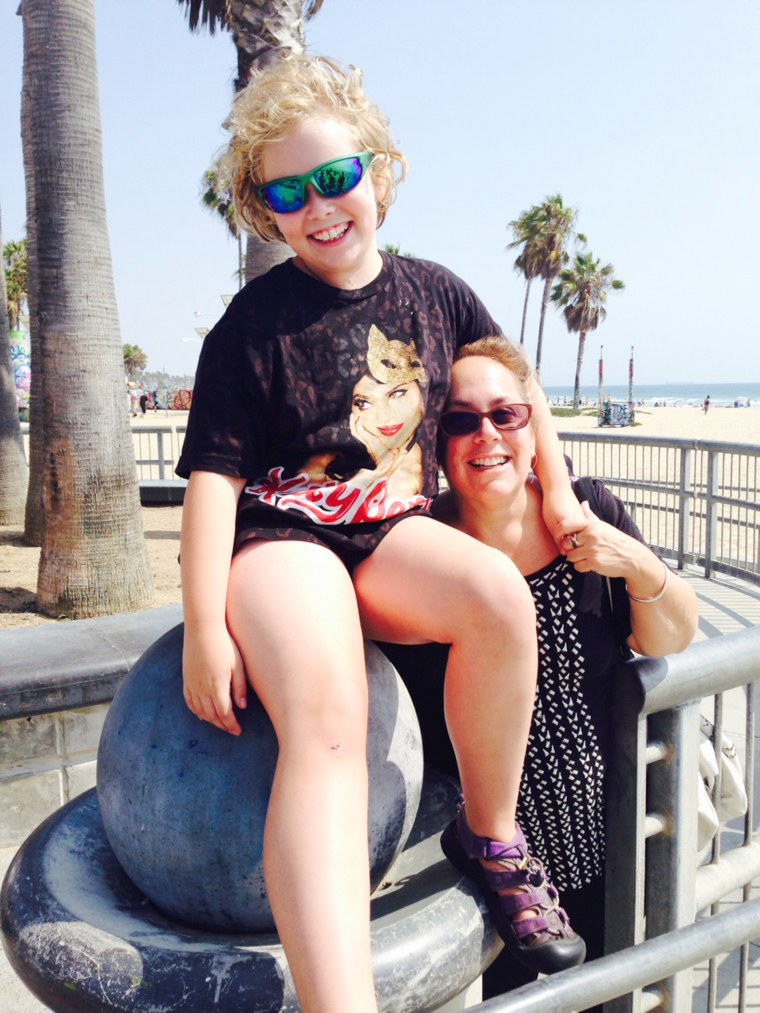 I had to prepare, too. I ran out and got her new snowpants. Then her friend's dad said, oh, it's not supposed to snow where we are. I made sure the mom and dad's cellphones worked in the country. I made sure they knew my daughter was getting over a cough, and it's not contagious, but make sure she takes her breathing meds.
I worry, is she going to miss me? Is she NOT going to miss me?
I purposely avoided saying I was going to miss her. It wasn't easy. I KNEW I was going to miss her, even though we'd have been stuck inside and driving each other a little crazy this weekend. As I dropped her at school with her duffle bag, I said, "I'll call you over the weekend and, sweetie, feel free to call me any time you need to."
"I'll probably just text," she informed me (mind you, she doesn't have a cellphone).
There was one dramatic phone call on Friday night (it was late, the girls were tired…). There was a happy phone call on the way to get pizza on Saturday but other than that, radio silence. In fact, the silence at home was a little jarring. I saw two Oscar contenders — with my phone beside me, of course, as I waited for that little ping. Good thing I've had some experience with that.
I admit, my life was a little shapeless without her for the weekend, and there were moments of loneliness and uncertainty for me (in between my naps and Netflix). But by the time I picked her up at the train on Sunday night, I think we'd both grown up a little.
On to the next challenge: her birthday, a slumber party... eight girls in a one-bedroom apartment!
"Middle School and Menopause" writer Sara Pines is a single mom, photo blogger, Springsteen fan and TODAY producer who lives in New York City with her daughter.