It's been almost nine years since Heath Ledger died, leaving his former partner, Michelle Williams, to raise their daughter alone. But no amount of time makes that any easier, according to the actress.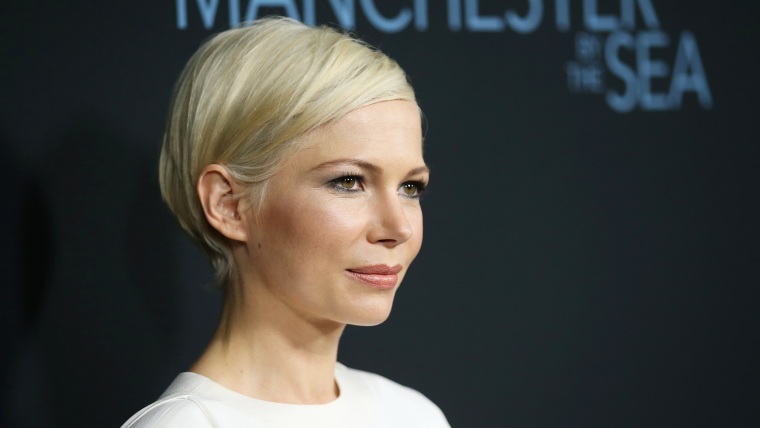 "In all honesty, for pretty much everything else, I feel like I'm a believer in not fighting circumstances, accepting where you are and where you've been," the "Manchester by the Sea" star explained in an interview for Porter magazine's Winter Escape issue. "In pretty much all senses but one, I would be able to go totally down that line of thinking — were it not for Matilda not having her dad."
RELATED: We don't want to wait! Michelle Williams talks 'Dawson's Creek' reunion
Ledger died at the age of 28, when Matilda was just 2.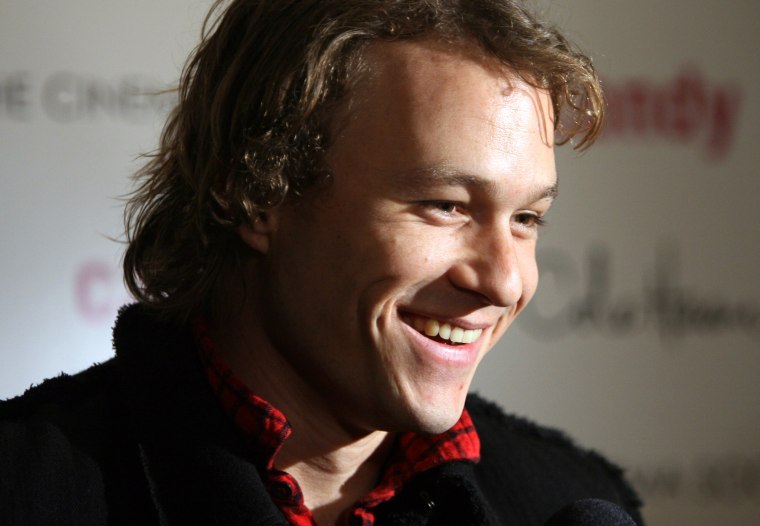 "You know that's just something that doesn't ... I mean, it just won't ever be right," Williams added.
But while it isn't right, it is reality, and the 36-year-old actress has done everything she can to make sure their little girl has a rich and full life regardless of what's lacking.
RELATED: Heath Ledger's dad reveals why Oscar win meant so much to family
"I watched (Matilda) warm in the sun, in her swimsuit, get on her bicycle and smile and wave as she rode off to go meet her friends," Williams recalled. "I went back into the house and sobbed because of this incredibly simple moment ― common everyday happiness. I really felt like in that moment, like 'Wow, we've done it,' Not only are we OK, she's happy. Life has brought us to a place that's not just surviving, but thriving."
The full interview hits newsstands Dec. 2.
Follow Ree Hines on Twitter.