Michelle Williams' 11-year-old daughter, Matilda, recently gave her the perfect present — the gift of knowing that she's really acing it as a mom.
The actress spoke to reporters at a press conference at the Cannes Film Festival Thursday, and explained that the key to working with kids on-screen or off is "listening to children — not who you want them to be, but they really are."
So it's no surprise to learn how much one message from Matilda meant to her.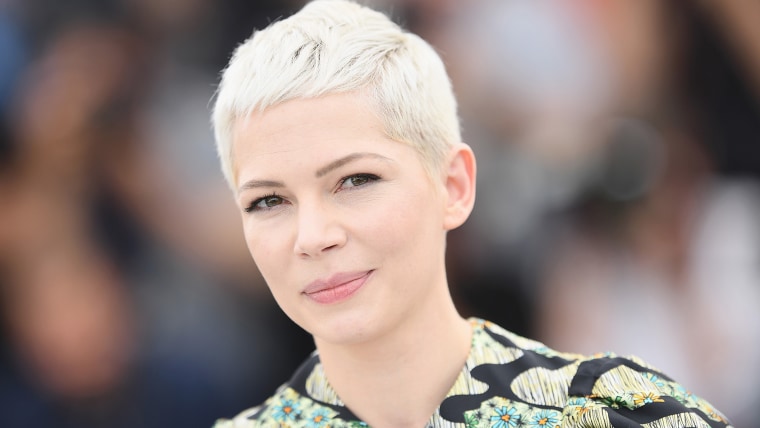 "For Mother's Day, my daughter gave me a card that said, 'Mom, thanks for letting me be me,' and it was a picture with somebody in high heels on a skateboard," Williams revealed. "That's my ultimate (goal); that's what I'm here to do."
But she never imagined doing it alone.
Matilda was just 2 years old when her father, Heath Ledger, died in 2008. Last year, Williams told Porter magazine that raising her by herself "just won't ever be right."
However, the "Manchester by the Sea" star knows that she and her daughter have found their way together.
"I watched her warm in the sun, in her swimsuit, get on her bicycle and smile and wave as she rode off to go meet her friends," Williams recalled of one summer day. "I went back into the house and sobbed because of this incredibly simple moment ― common everyday happiness. I really felt like in that moment, like 'Wow, we've done it,' Not only are we OK, she's happy. Life has brought us to a place that's not just surviving, but thriving."
RELATED