She famously called herself "mom-in-chief" while living in the White House, but Michelle Obama is now opening up about her difficult journey to motherhood in her highly-anticipated memoir.
For the first time, the former first lady shares intimate details about the troubles she and her husband initially faced when she tried to get pregnant. Obama said she suffered a miscarriage and eventually conceived her two daughters through in vitro fertilization.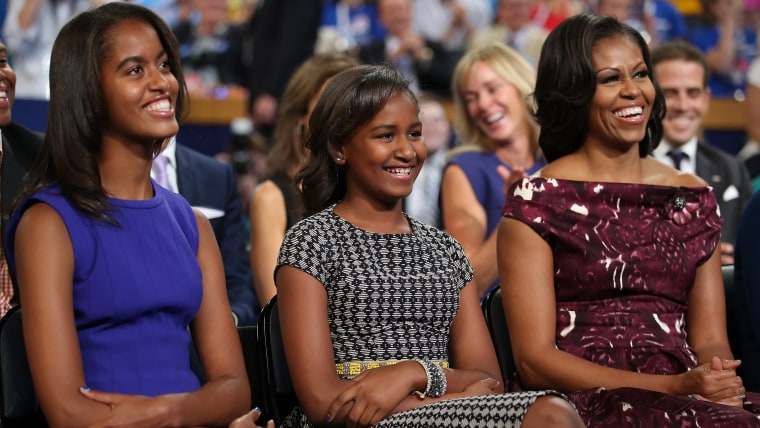 The revelation comes in the upcoming memoir, "Becoming," which covers everything from Obama's childhood in Chicago to the racism she confronted while in public office, including her years as the nation's first black first lady.
Obama also reveals how she felt "lost and alone" after suffering a miscarriage 20 years ago.
"We were trying to get pregnant and it wasn't going well," Obama, 54, writes in her new book, of which The Associated Press obtained an early copy.
"We had one pregnancy test come back positive, which caused us both to forget every worry and swoon with joy, but a couple of weeks later I had a miscarriage, which left me physically uncomfortable and cratered any optimism we felt."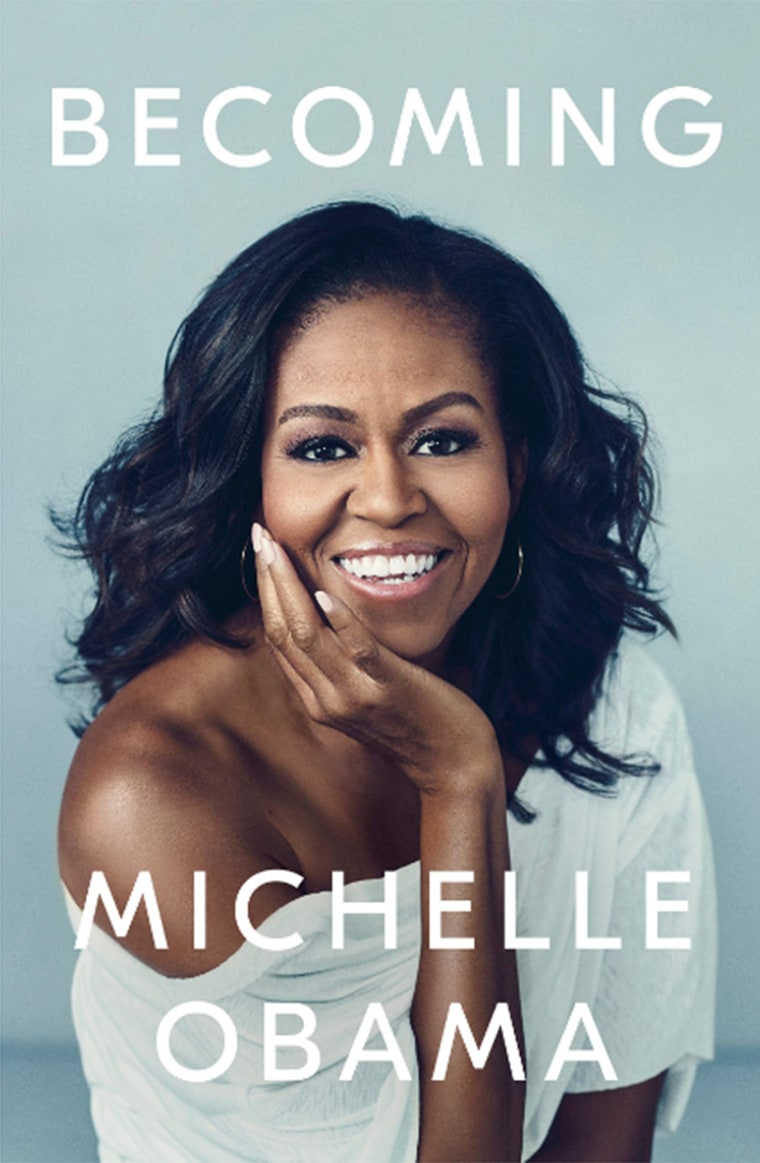 She described how she had to give herself hormone shots to help boost her chances while her "sweet, attentive husband" was at the Illinois state legislature, "leaving me largely on my own to manipulate my reproductive system into peak efficiency."
Obama said she wanted to share her pregnancy experiences to help other women who may be struggling.
"I felt like I failed because I didn't know how common miscarriages were because we don't talk about them," she told ABC News in an exclusive interview. "We sit in our own pain, thinking that somehow we're broken."
Obama's older daughter, Malia, is now 20 and a student at Harvard. Her younger daughter, Sasha, is a 17-year-old senior finishing up high school in Washington, D.C.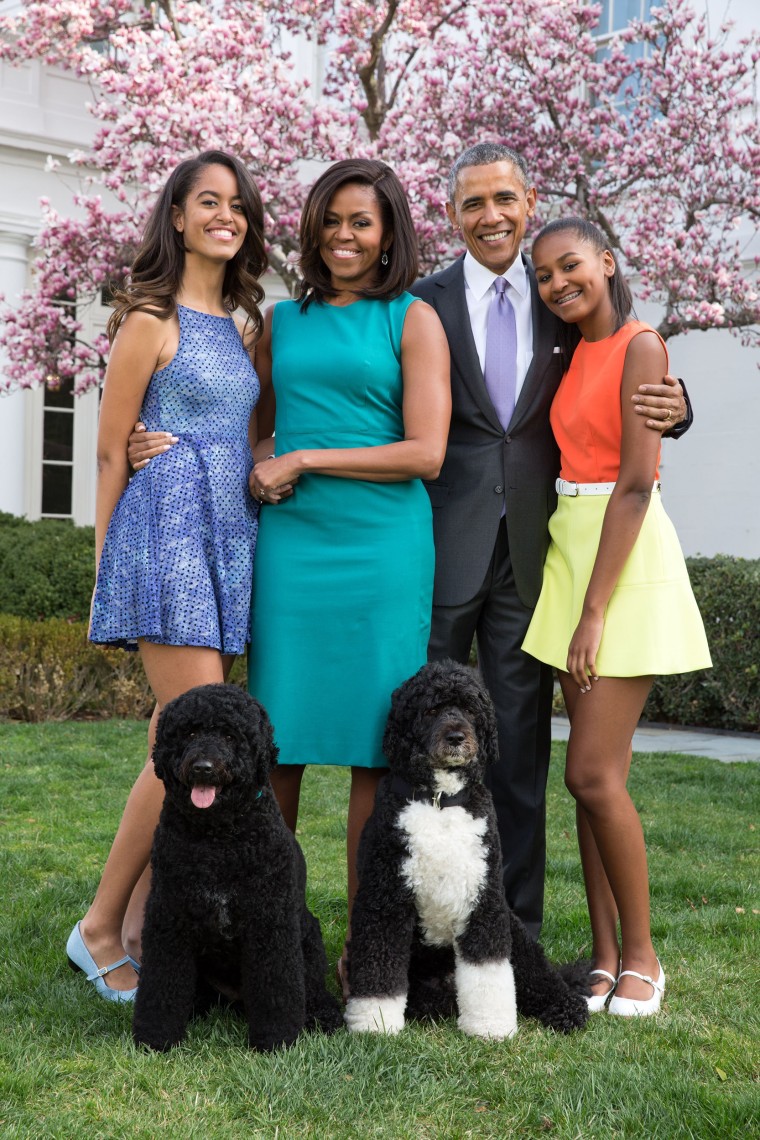 In her new memoir, the former first lady also takes aim at her husband's White House successor. She denounces Donald Trump over his longstanding "birther" campaign that questioned the birthplace and citizenship of her husband. Former President Barack Obama was born in Hawaii, but Trump has long suggested he was born in his father's native Kenya.
"The whole thing was crazy and mean spirited, of course, it's underlying bigotry and xenophobia hardly concealed. But it also was dangerous, deliberately meant to stir up the wing nuts and kooks," Michelle Obama writes, as described in an excerpt obtained by The Washington Post.
"What if someone with an unstable mind loaded a gun and drove to Washington? What if that person went looking for our girls? Donald Trump, with his loud and reckless innuendos, was putting my family's safety at risk. And for this I'd never forgive him," she said.