Michael Phelps isn't just the star of Team USA. With 22 gold medals to his name, he's the most decorated Olympian in history, and it seems as though everyone is rooting for him.
WATCH: Debbie Phelps on Michael going to Tokyo: That'd be wonderful
But throughout the Games, one fan in particular — his smallest fan — has been sharing those golden moments with the swim great like no other: his baby boy, Boomer.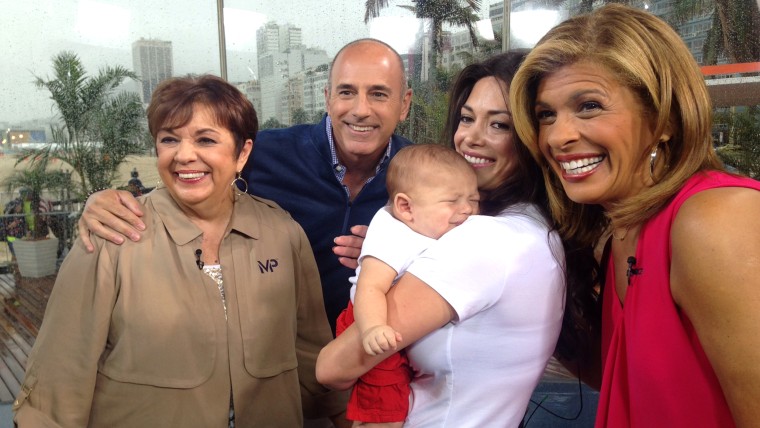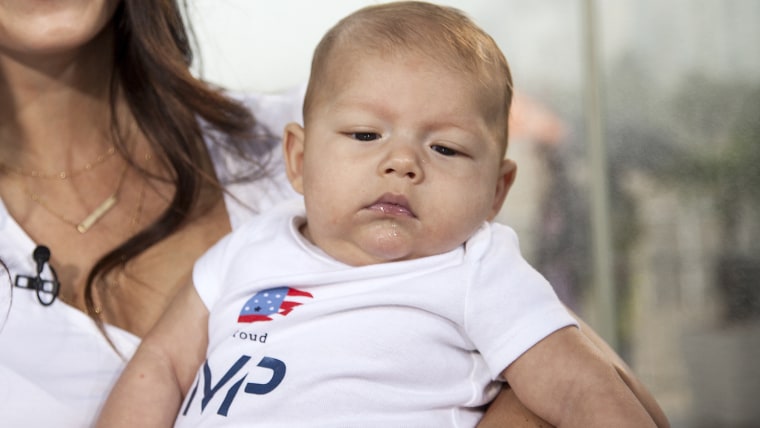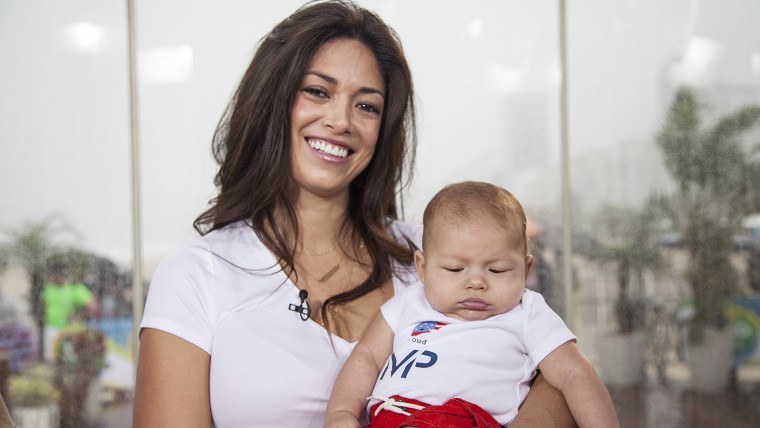 On Friday, fresh from Phelps' latest victory in Rio, his family visited TODAY and Boomer showed up sporting gold-soled booties and plenty of papa pride.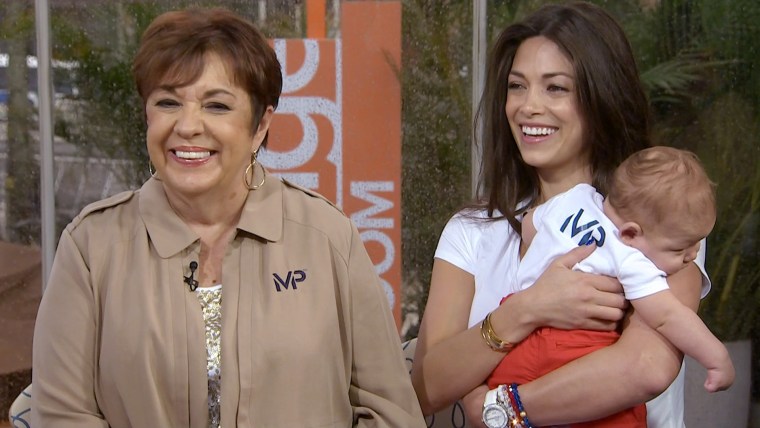 RELATED: Michael Phelps' son, Boomer, wears 'team daddy' Olympic outfit
"It's amazing," Phelps' fiancée Nicole Johnson said of their son's special role at the Games. "To be able to share (this experience) with Boomer, even though he won't remember outside of all the pictures, all the videos, it's really neat."
And those captured moments are something to hold on to.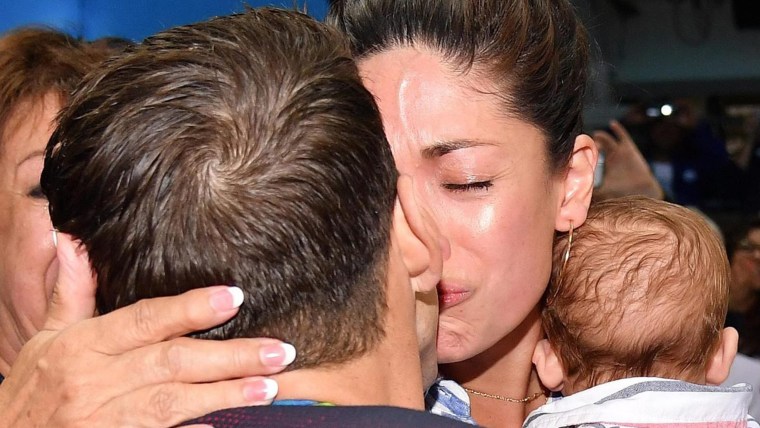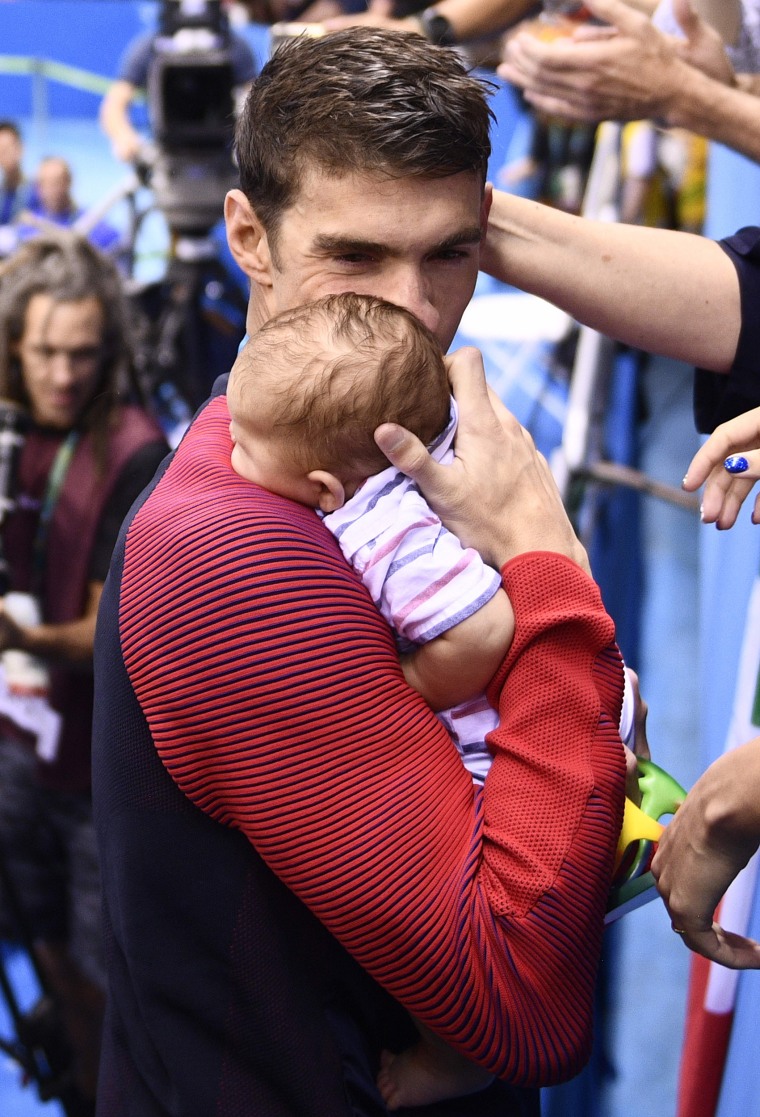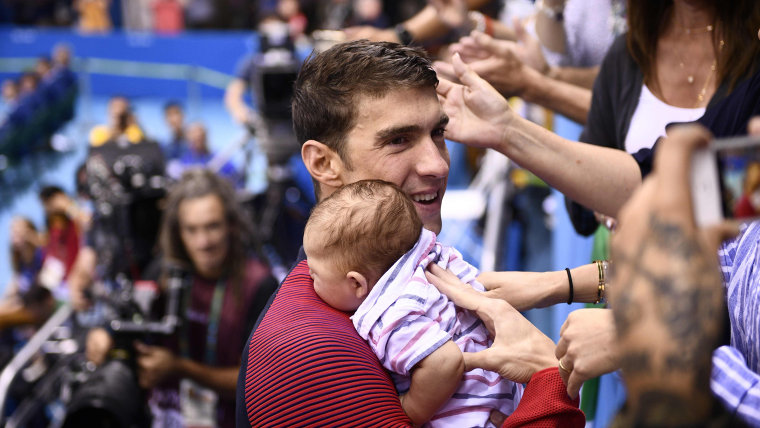 But Boomer may have more Olympic moments with dad in the future — ones he'll be able to clearly recall for himself.
When Ryan Lochte stopped by TODAY earlier Friday, he said he expected to see the champ return again for Tokyo 2020.
"I guarantee you he'll be in Tokyo," Lochte said of his friend and rival. "I think so. I really think so. So Michael, I'll see you in Tokyo."
But is it true?
Phelps' mom, Debbie, didn't confirm or deny that to TODAY, but she did say with a smile, "That would be wonderful."
Get ready, Boomer!
Follow Ree Hines on Twitter.