Should people who aren't having kids get an extended break from work, just like their co-workers who go on maternity or paternity leave?
Well, it depends on who you ask.
Author Meghann Foye sparked a conversation — and a controversy — about that with the release of her new novel "Meternity."
MORE: Savannah's new mom confessions: What maternity leave was really like
The book, inspired by her own envy of working moms who took time off to tend to their newborns, tells the story of a character who fakes her own pregnancy just for some important me-time.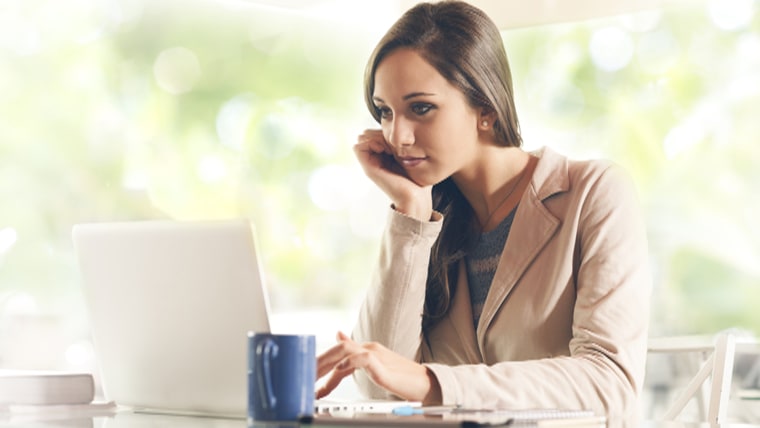 While Foye really finds merit in the idea of "meternity" — though maybe not the idea of actually faking a pregnancy — it hasn't proven popular with everyone.
According to the author, it's really just a misunderstanding, since meternity and maternity are inherently different concepts.
"I actually think they're very different," she told TODAY. "I think that a maternity leave is a time when you're fully focused on a new human being. I think a meternity leave is when it's really just for you. It's a time to take a step back."
MORE: Parents turn to crowdfunding to afford maternity and paternity leave
She speaks from experience. Years ago, Foye took her own self-financed meternity leave to kick start her writing career.
But she doesn't think me-time has to be at odds with mom-time.
"I have tremendous respect for moms and pretty much all my friends are moms," she insisted. "I see every single day what they go through and how difficult their maternity leaves were."
She even dedicated her book to one mom she really admires — her own.
Follow Ree Hines on Twitter.