Are there two royal babies on the way? Rumors are circulating that Meghan, Duchess of Sussex, could be expecting twins.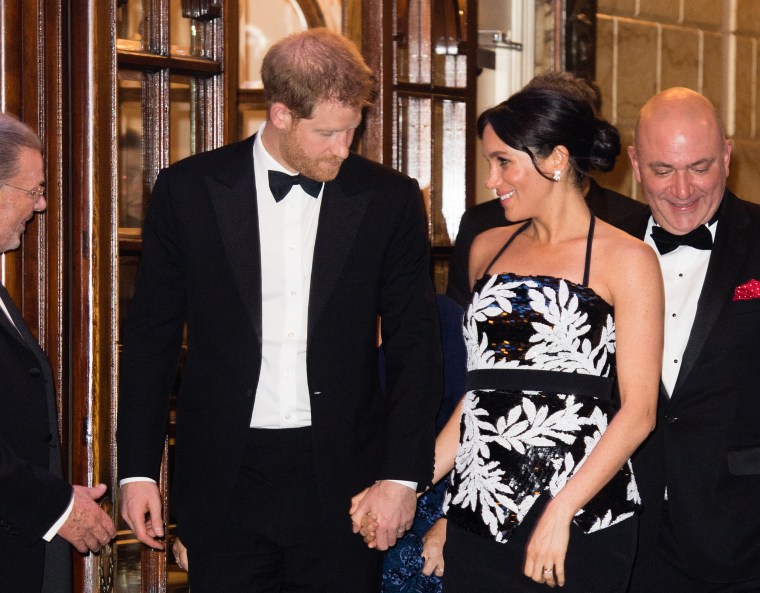 It all started when an Irish betting company, Paddy Power, announced they would no longer take bets on the odds of the former Meghan Markle and Prince Harry having two children next spring.
Paddy Power said there had been a sudden, unusual surge of bets on the royal couple having twins. This could possibly mean that someone betting might have insider knowledge about the duchess's pregnancy.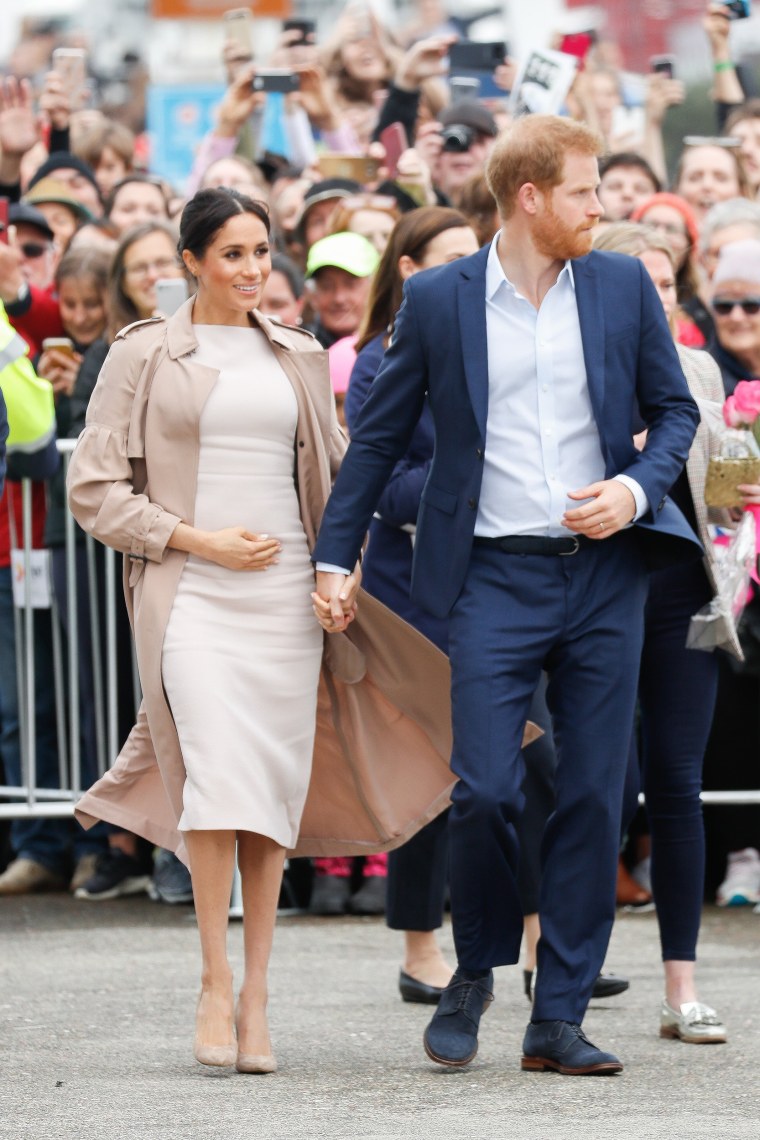 "An unprecedented amount of bets on Meghan and Harry to have twins has forced us to stop taking bets on the market altogether," a spokesperson for Paddy Power told TODAY in a statement. "Since the day began, the stream of bets has led us to believe that perhaps the punters — or an insider source — knows something more than we do."
The odds of twins had reached as high as 5 to 1 just before betting was suspended on November 23.
Of course, this is just speculation, so take it with a grain of salt. But it's fun to imagine not one, but two babies joining the royal family. For one thing, it means that Prince Harry and his brother would have five children between them, making for some even livelier family portraits!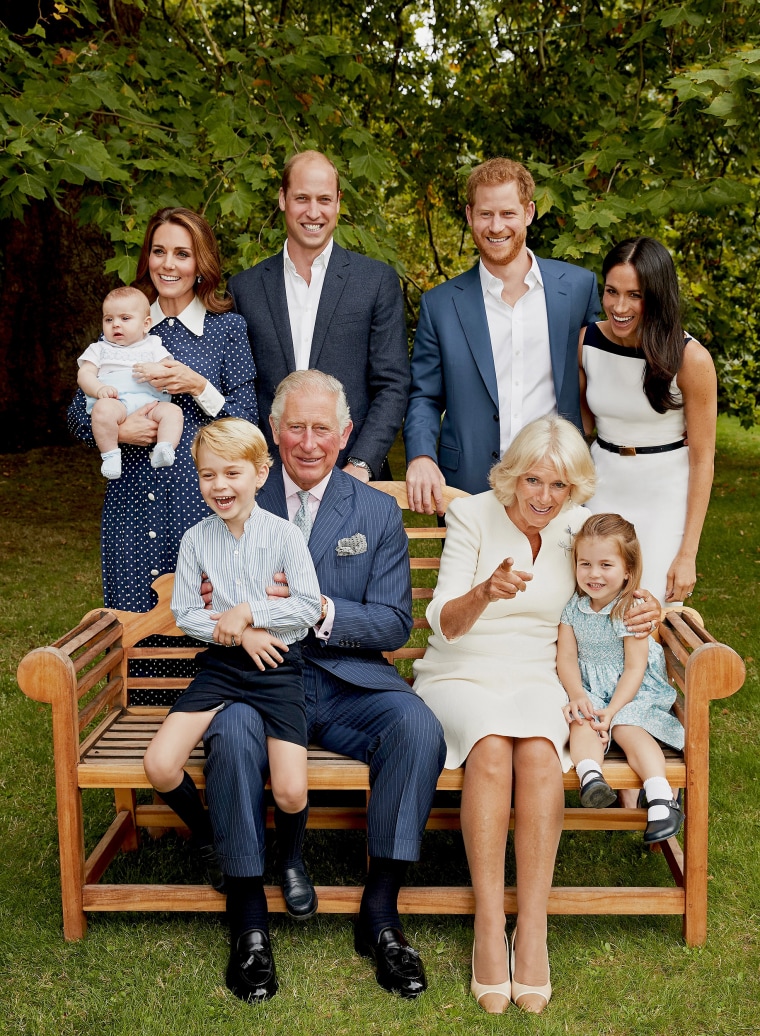 And no doubt there would be plenty of cute photos of Prince Harry and the duchess out and about as a young family of four.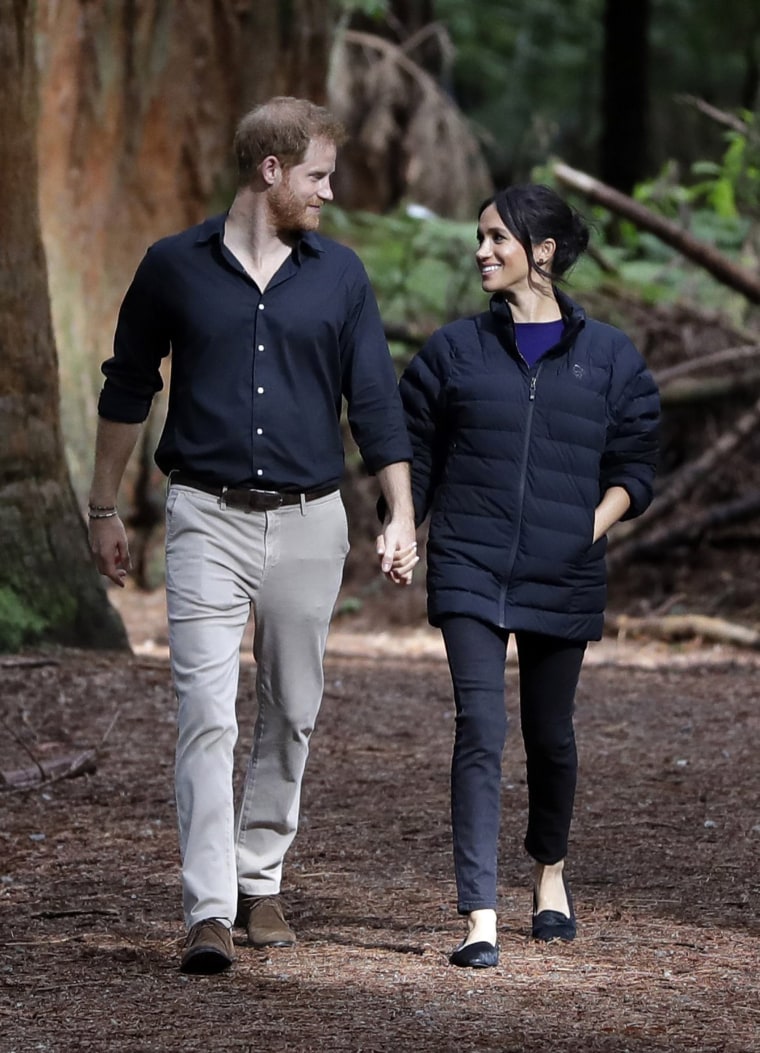 If they did have twins, it would be a historic moment for the royal family. Twins haven't occurred in the British royal family since the 15th century, when Joan Beaufort, queen of Scotland, gave birth to twin boys, James and Alexander, in 1430. Alexander died shortly after he was born, while James went on to be king.
Betting may have ended over the possibility of royal twins, but Paddy Power has several other bets still running about the royal baby, including bets on possible names. Diana is in the lead for girls, with 8 to 1 odds, while Arthur leads the pack of boys' names with odds of 12 to 1. Of course, if they really are having twins, maybe both names could win!
People are also betting on gender, time of birth, the day and month in which the baby is born, and even the child's hair color. Black is in the lead for that one, followed by brown, then red.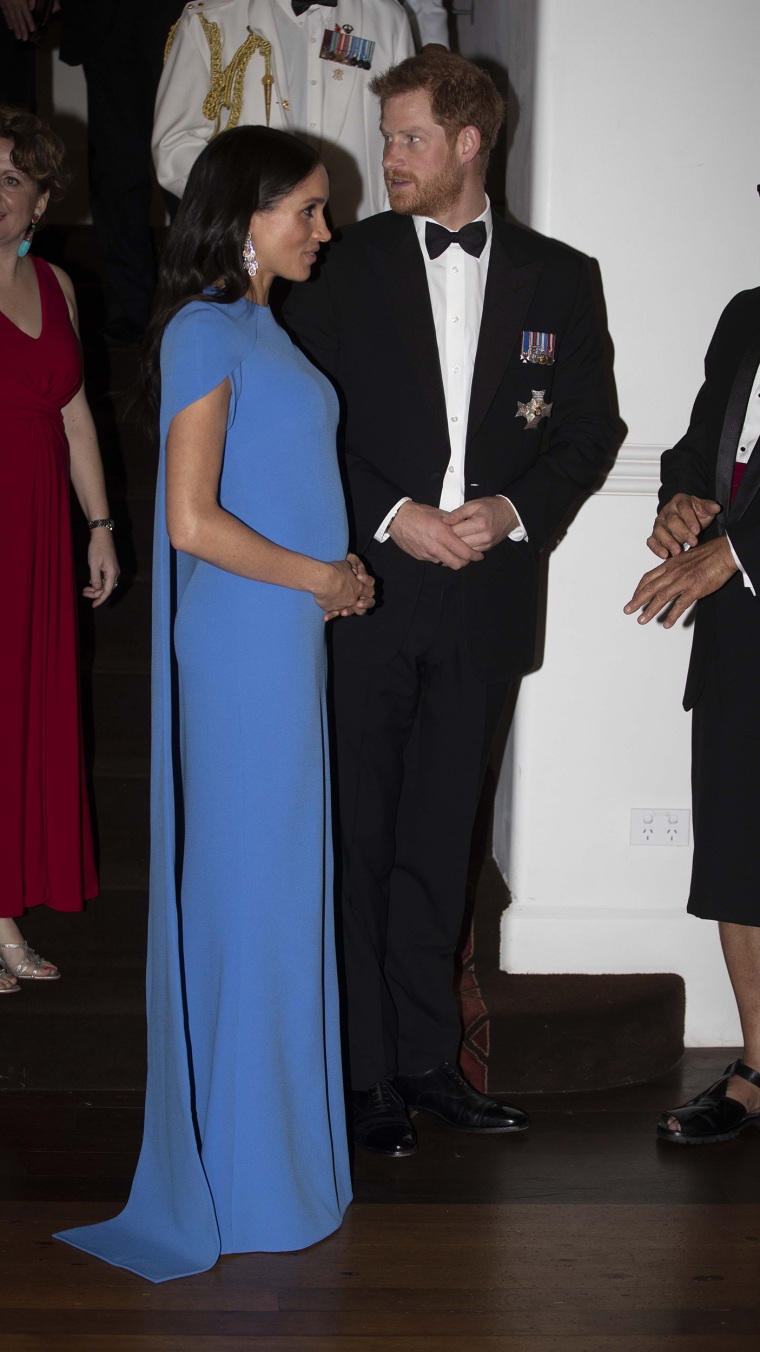 Gamblers are also making some hilariously long-sighted wagers, including betting on who will get married first: Prince Louis, or the royal baby on the way. As of now, the odds are evenly split for that one.
There's even a bet over who will go bald first. (Prince Louis is ahead on that one, too, for what it's worth.)
Of course, until the duke and duchess themselves reveal details about the royal baby (or babies?) this is all just rumor.
But one thing is for sure: royal baby fever is upon us!