Megan Fox welcomed her new son to the world in August, and now she's giving the world a chance to get a glimpse of Journey River Green.
The "Teenage Mutant Ninja Turtles" star posted a photo of herself and the little guy to Instagram Wednesday without comment, but who needs words when her baby's big eyes and sweet expression do all the talking?
Of course, Journey has talked to mom for some time now. Oh, sure, at 12 weeks old, he can't actually speak. But according to Fox, he was in constant communication throughout her pregnancy.
RELATED: Who's your (baby) daddy? Megan Fox jokes about paternity rumors in funny Instagram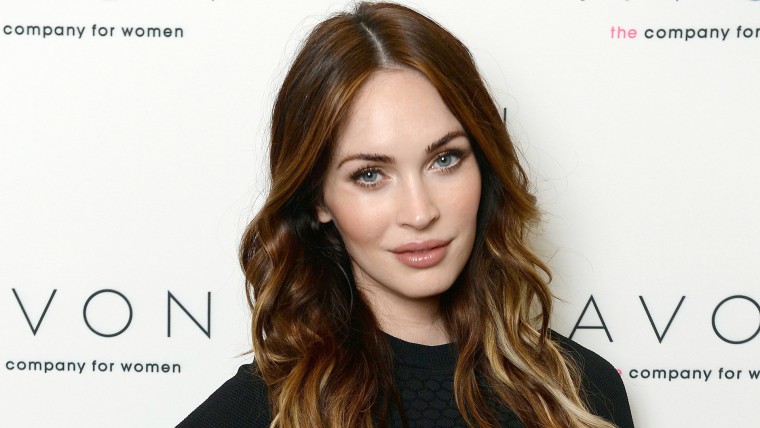 "You don't hear an audible voice, but I feel like you receive messages from the child if you're open to it," the actress told Jimmy Kimmel in June. "For instance, this baby wanted me to live somewhere else, so we're moving to a whole different place in Los Angeles because I feel like that's where this baby wants to be raised."
And that's not all he told her.
"I also feel like this baby is telling me it's kind of like a Wernher von Braun or an Elon Musk — like a super genius," she said.
For now, we know he's definitely super cute.
RELATED: Megan Fox shares rare photo of son Bodhi — and he's a 'stunner'!
Journey is the third child Fox and husband Brian Austin Green share. They're also parents to two other boys, Noah Shannon, 4, and Bodhi Ransom, 2. Green also have a fourth son, Kassius, 14, from a previous relationship.
Follow Ree Hines on Twitter.