Go to Brooklyn, East Austin or L.A., and you'll find hipsters sporting interesting facial hair, listening to obscure music, drinking classic cocktails, wearing throwback fashion and enjoying hobbies like playing shuffleboard and canning locally grown fruit.
Of course, you could find the same people in most retirement communities — just a couple generations older.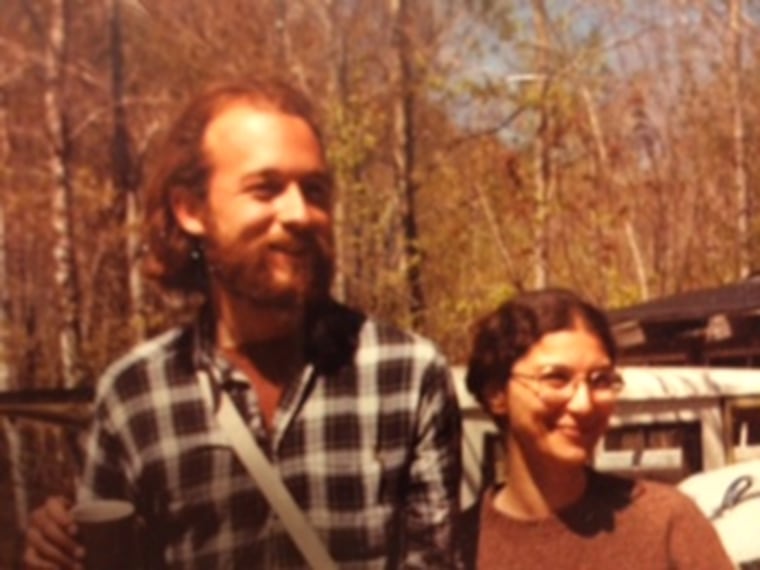 As national Grandparents' Day approaches on Sept. 7, many young hipsters are paying tribute to their elders and acknowledging that they have borrowed much, from their look to their lifestyle, from cooler cats: their grandparents. 
Erika Spencer, 23, who lives in Portsmouth, N.H., is among the Millennials who tip their (vintage, fedora) hats to "the original hipsters."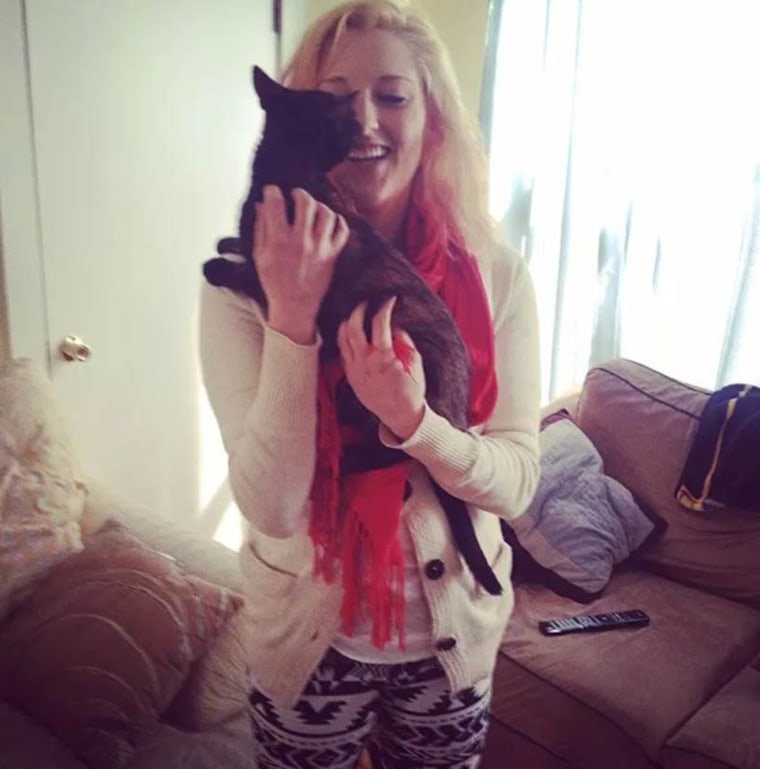 "I wouldn't say I'm a thousand percent hipster," Spencer says, "more like 50 percent. I focus on natural things, knowing where your food comes from, the organic movement, peace issues."

Related: Take our Modern Grandparents Survey!
Spencer says true hipsters are far more than a fashion statement. They are modern-day hippies who have absorbed a multitude of values passed down by older generations. She credits two very special people for her hipster outlook. 

"I came to be who I am from my lovely grandparents," Spencer says. "They were definitely flower children from the '60s. … I have very fond memories of spending time in my grandmother's garden, learning the origins of food and nutrition."
The experience inspired Spencer, now a chef, to go to culinary school.
"Erika is taking the best parts of the '50s and '60s, the best attributes" and making them her own, says her grandfather, Steve Kaiser.
Though thoroughly respectable now — Kaiser, 65, is a public servant and his wife Leslie is a teacher — he acknowledges they had their wilder days. They settled down on a hundred acres in Maine in 1979.
"My grandfather has a rundown cabin in the woods. Inside are Grateful Dead posters, black lights, a huge sound system," Spencer says, adding she has a lot of good memories hanging out with her grandfather there.
The result is a bond that grew over the years. The same kind Nicholas Nix has with his grandparents.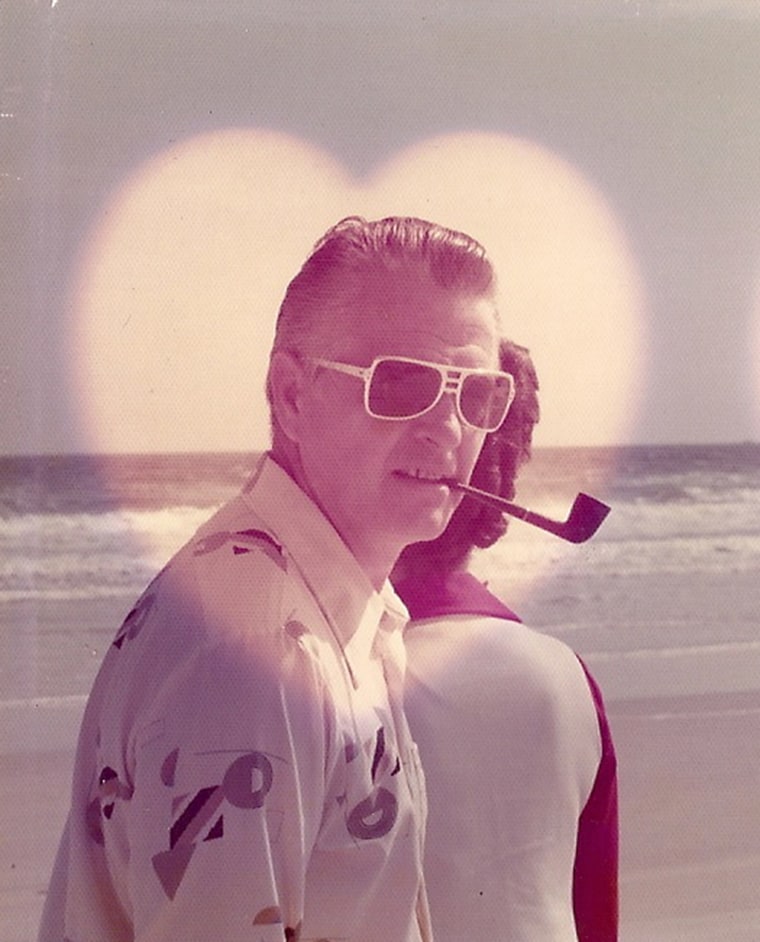 Nix, 28, says he's often labeled a hipster but considers himself more a prepster. The Starbucks manager in St. Augustine, Florida, who has also worked as a police officer and pastry chef, sports a dapper look inspired in part by his grandfather Connie Parker.
"My grandfather's hair was always slicked back," Nix says. "Still is. He had a comb in his pocket and I do, too."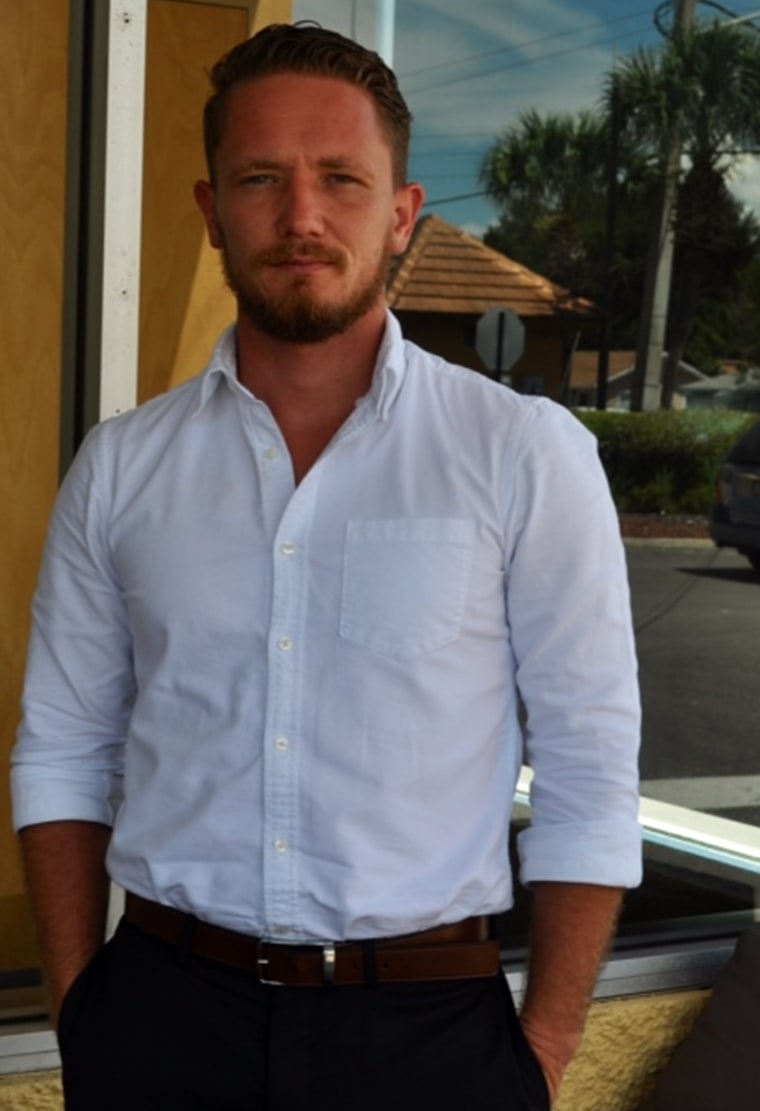 Nix grew up listening to his grandparents' music, learning the finer points of mixing Manhattans and Old-Fashioneds and studying James Dean and Steve McQueen. "It was a way to span the decades between us," he says. He still makes the 80-mile round trip drive to visit his grandparents at least twice a week. 
"My grandmother listened to Elvis and Hank Williams and Hank Williams Jr.," he says. "I know every line in a song from 1956." 
"History repeats itself, if you live long enough," says his grandmother, Penny Parker of Orange Park, Fla. She thinks it's fine that young people like things she used to enjoy at their age.
"I don't mind sharing all that stuff with another generation. … It is an avenue of conversation for us that many people don't have."

Of course, every generation likes to think that they're the first to discover something, whether it's the charms of porkpie hats or deeper political ideals. Sometimes, the grandparents just have to laugh.
Kaiser, the former hippie, remembers a similar pattern with his own grandmother. "My grandmother kind of chuckled in the '60s, when all those kids came along thinking they invented sex and women's rights. 'No, we had that back in the '20s,' she would say," recalls Kaiser.
Mostly, grandparents love the fact that their grandchildren admire their style while developing their own tastes and interests. 

Says Kaiser: "It's nice that they can appreciate where they came from."
Related: Take our Modern Grandparents Survey!
Jane Clifford is a Florida-based writer and mother of four. She fervently believes her payback will be sitting back and watching as they all become parents.