When Kelly Hyles was accepted to Cornell, she was in disbelief. Little did she know it was just the beginning.
Kelly not only got into one college, she was accepted to 21. And Cornell wasn't even the only Ivy League school she was accepted to. Kelly received acceptance letters from every Ivy League school in the country.
"I was so excited," Kelly's mother, Anette Hyles, told Hoda Kotb for Sunday TODAY. "I started screaming that day, "Thank you Jesus, thank you Jesus!" I was so happy and excited the tears just run out."
Kelly said although she's the one who received the letters, "when I got into the colleges, I told my mom, I was like, 'Oh, these acceptance letters are as much mine as they are yours.'"
That's because Kelly came to the U.S. with her mother, from a small town in Guyana, when she was 11 years old. The move, which was the first time Kelly ever boarded a plan, was because her mother wanted a better education for her daughter.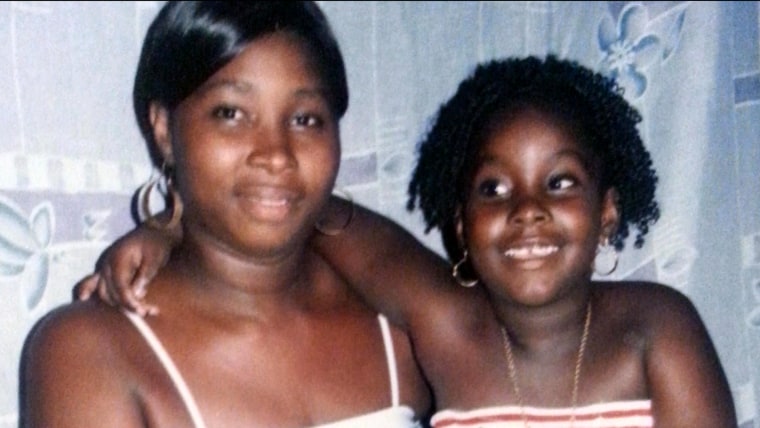 "I remember I didn't wanna lose my accent," Kelly said of her move. "I thought if I lost my accent I would lose a part of me, a part of Guyana."
The mother-daughter duo started a new life in New York City, struggling as Anette worked two jobs and 15-hour days just to make ends meet.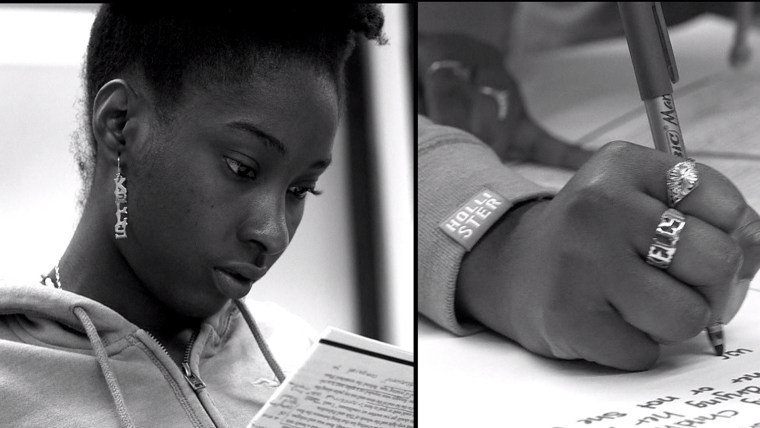 "Sometimes I leave home, like 10:30 to get at work, and I leave her studying," Anette said.
Kelly wakes herself up at 5:30 a.m. every morning, taking a hour and a half bus and a train to the prestigious High School for Math, Science and Engineering and City College of New York. She spends her mornings at school, and her afternoons at Mount Sinai Hospital, where she works as a researcher.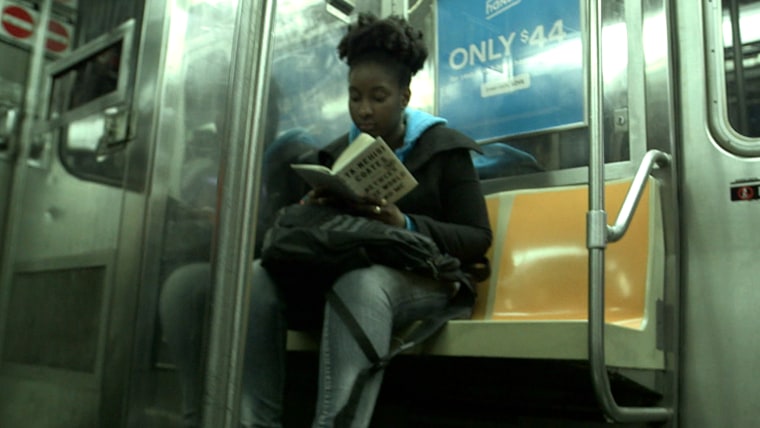 And the hard work has paid off, as Kelly earned acceptance letters from 21 schools. The only question that remains is where she will study.
"I was so excited," Anette said. "I'm so proud, you know? I was so proud of my daughter."