Wouldn't it be great to have your own personal doctor on call, to answer all those scary, challenging and just plain weird parenting questions?
When we have questions about medical issues and childhood development, we turn to Dr. Debi Gilboa, aka Dr. G, a Pittsburgh-area family physician who has four boys of her own. She's always got the best advice and she's never afraid to give it to us straight. We love her compassionate but no-nonsense bedside manner.
So, we want to share Dr. G with all of you... as part of our TODAY Tastemakers team. She'll be chiming in regularly to offer advice and answer questions. Do you have an issue you'd like Dr. G to tackle? Let us know on our Facebook page!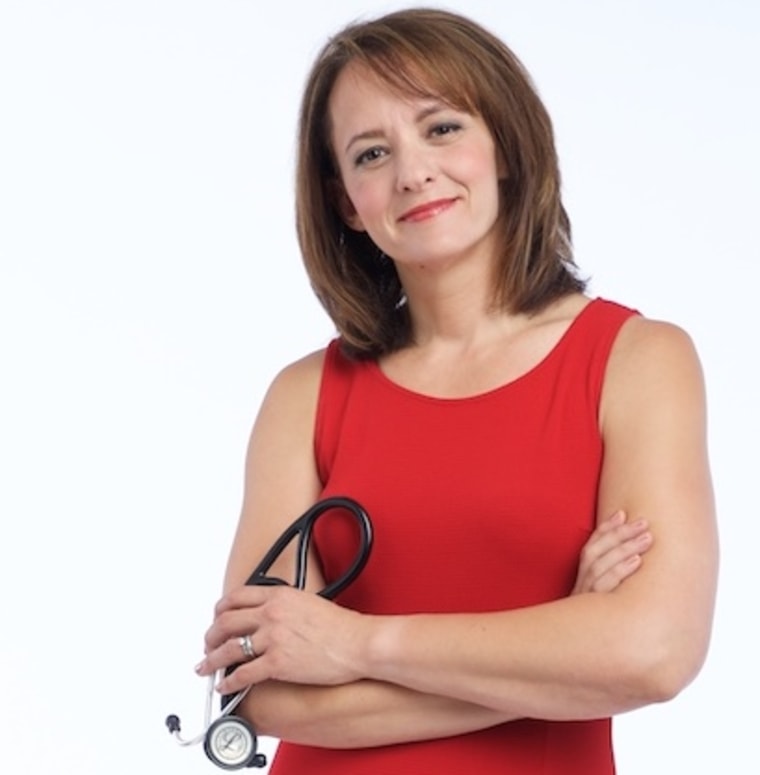 Respected parenting and youth development expert, Deborah Gilboa, MD, is the founder of AskDoctorG.com. Dr. G's passion for raising kids with character makes her a popular family physician, media personality, author, speaker and social influencer. A parent of four sons, she inspires audiences with illuminating stories and actionable tools to develop crucial life skills in children ages 2-22.
Dr. G is a board certified family medicine attending physician at Pittsburgh's Squirrel Hill Health Center, caring for diverse patients from 100+ countries speaking 47 different languages. Her work with the deaf community has received national recognition and was the focus of her service as an Albert Schweitzer Fellow.
She has received multiple awards for clinical excellence in teaching, including the Alpha Omega Alpha Volunteer Clinical Faculty Award as a Clinical Associate Professor for the University of Pittsburgh School Of Medicine.
A graduate of University of Pittsburgh's SOM and Carnegie Melon University, as well as alumnus of Chicago's Second City Improv Theater, Dr. G's diverse background and experiences add to her credibility and lively story-telling.
Dr. G is the author of multiple books, including "Get the Behavior You Want, Without Being the Parent You Hate!" (Demos Publishing).
Dr. Gilboa and her husband, who is also a doctor, have four boys and are happy to call Pittsburgh their home.