/ Source: TODAY Contributor
Is Jaime Primak Sullivan the Meanest Mom Ever? The internet debated that question this week after Sullivan posted a story on her Facebook page about taking her three children, Olivia (8), Max (7), and Charlie (5), to Dairy Queen for a treat after dinner.
"They ordered their dessert choices and we waited about 5 minutes for them to call out our number. The young lady (maybe 17) handed each child their ice cream. Not one looked her in the eye. Not one said thank you. Not to her, not to me…" Sullivan wrote on Facebook. So Sullivan counted to ten, followed her children out the door, and collected each of their ice cream cones, then proceeded to throw the treats in the trash can, much to her children's shock and dismay.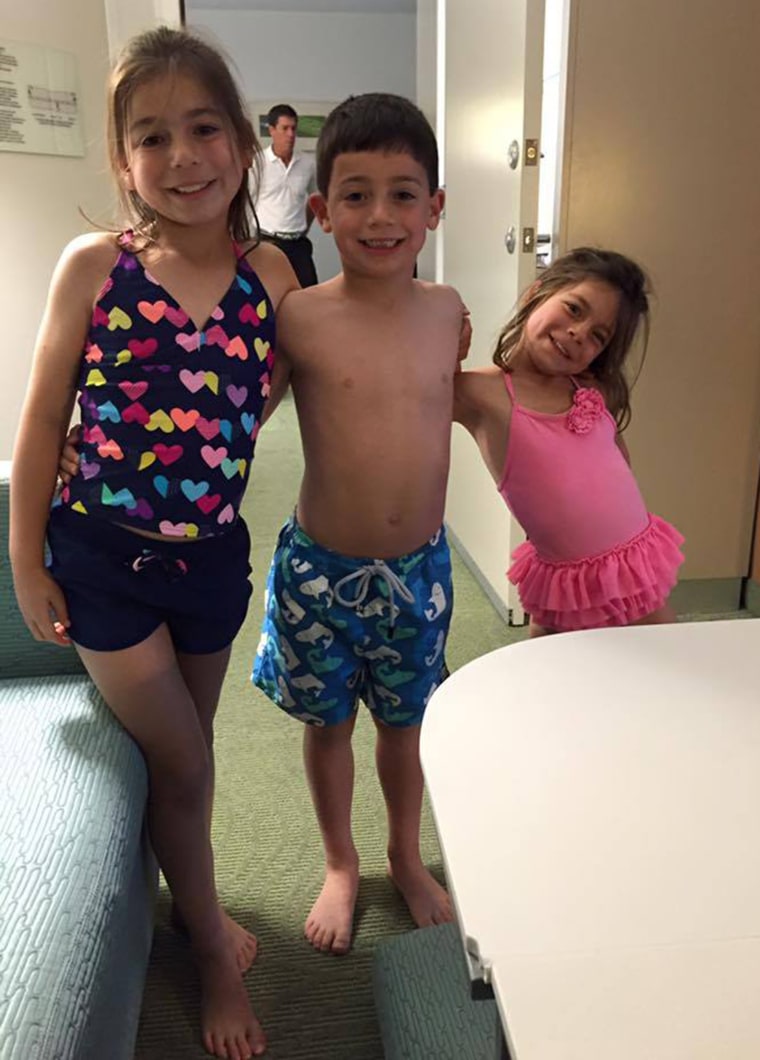 "I explained that one day, if they were lucky, they would work a job like that young lady. And I would hope that people would see them. Really see them. Look them in the eye and say thank you. We are too old at 8/7/5 to move through our days without exercising manners and honestly basic human decency," Sullivan said on Facebook. The post has since been liked more than 372K times and shares more than 47K times, earning her attention from talk shows and websites and a lot of praise — and criticism — from other parents.
Sullivan addressed some of those concerns in a follow-up video on her Facebook page:
Sullivan, a publicist and producer and the star of the digital series #cawfeetawk and author of "The Southern Education of a Jersey Girl," lives in Birmingham, Alabama with her husband, Michael, and her children. She told TODAY Parents that her children were not scarred by the trashing of their treats.
"They were understandably upset, but my children know that when Mommy says something, she means it. And we speak a lot about the human connection and social responsibility at home, so they were familiar with my point and understood why I was disappointed.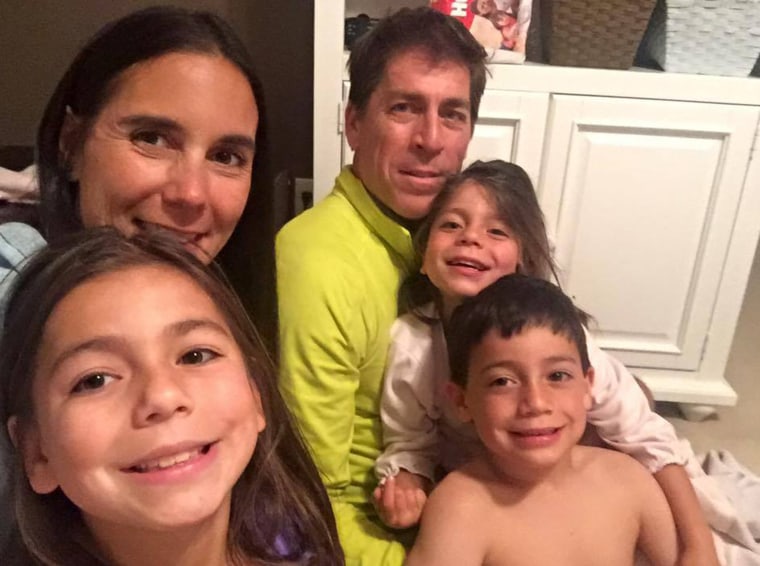 "It is my job to ensure that my children not only use their manners, but treat people — all people — with respect and basic human decency," said Sullivan. "I will not have children who see through people even if that means throwing away however many ice creams. I am their mother. This is my job. One day they will look back and thank me."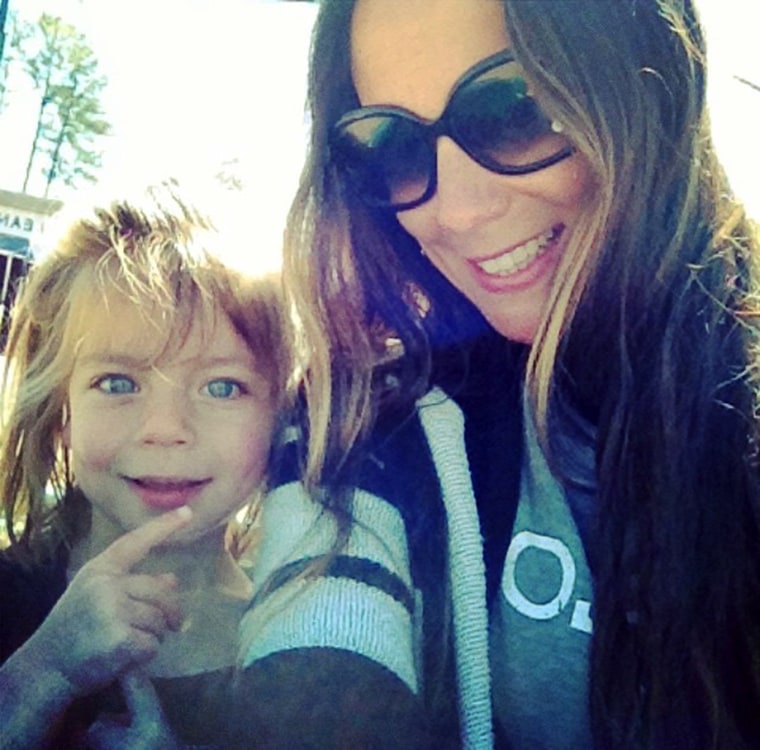 Sullivan said that she took her children for ice cream in the days after the incident, and all three said thank you as they were handed their treats. "It may not happen every time, as they are children, but for now, it appears the lesson has been learned," she said.
Sullivan also appreciated the support of other parents this week in the wake of her viral post. "It is nice to know that there are so many others who truly value social responsibility," she said. "I have received thousands of messages of solidarity from other mean moms and dads. We are all in this together."