The force is strong with these ones!
In honor of Star Wars Day (that's "May the 4th" for the uninitiated), we asked fans of our TODAY Parents page on Facebook to share their favorite images of their little Padawans decked out in their finest galactic fashions. And by the four moons, the results couldn't have been more glorious.
Check out these cuties and be sure to like our Facebook page or join our Parenting Community to get in on the fun.
1. Luke Skywalker and R2D2.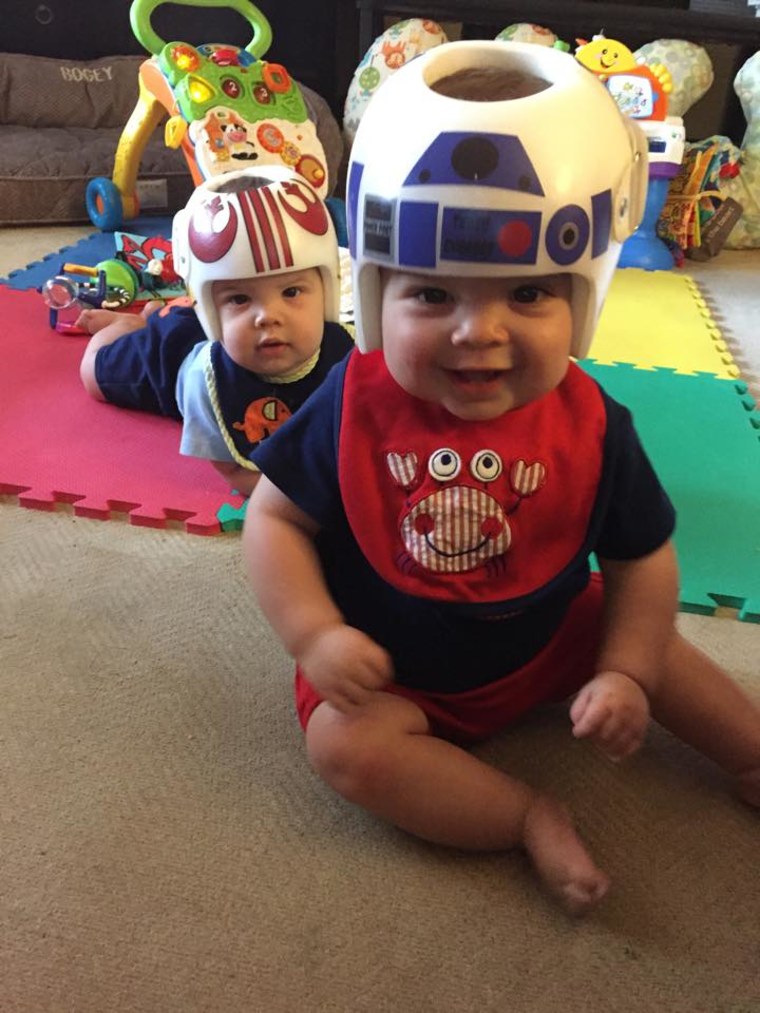 2. "May the force...be...zzzzz"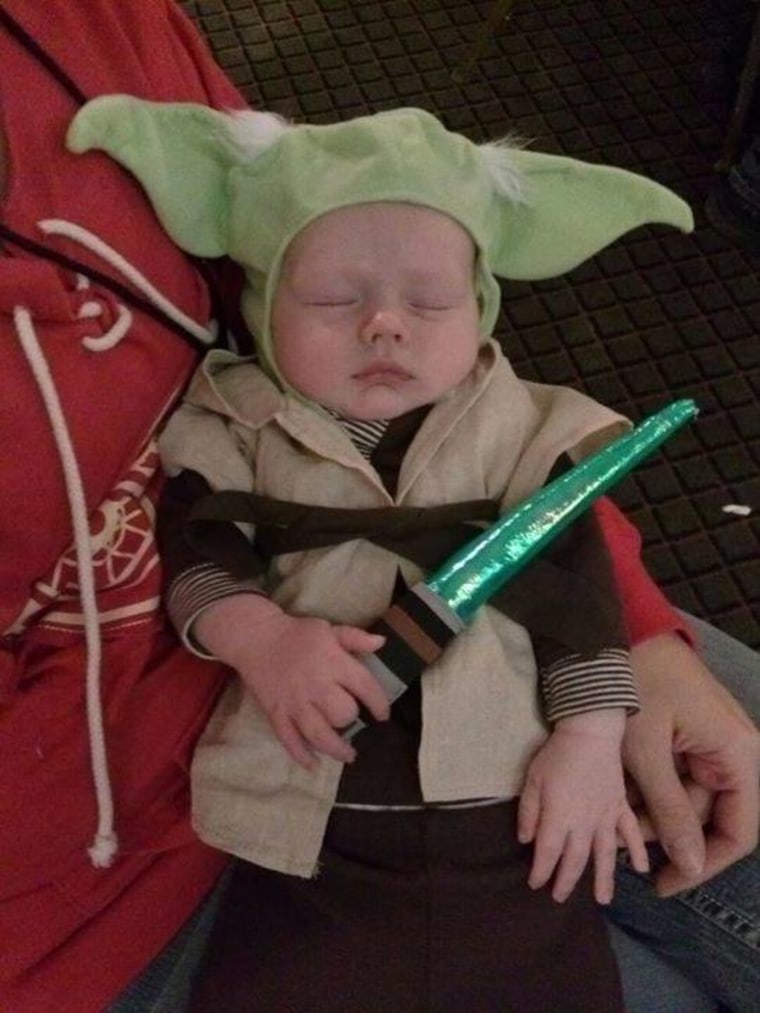 3. Chewbacca, Yoda, and a storm trooper.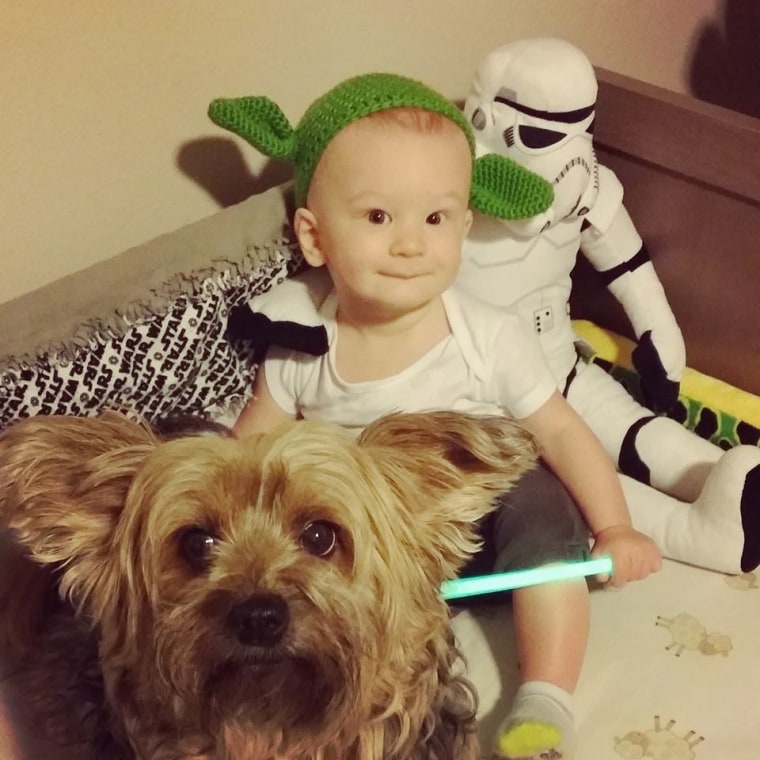 4. In training.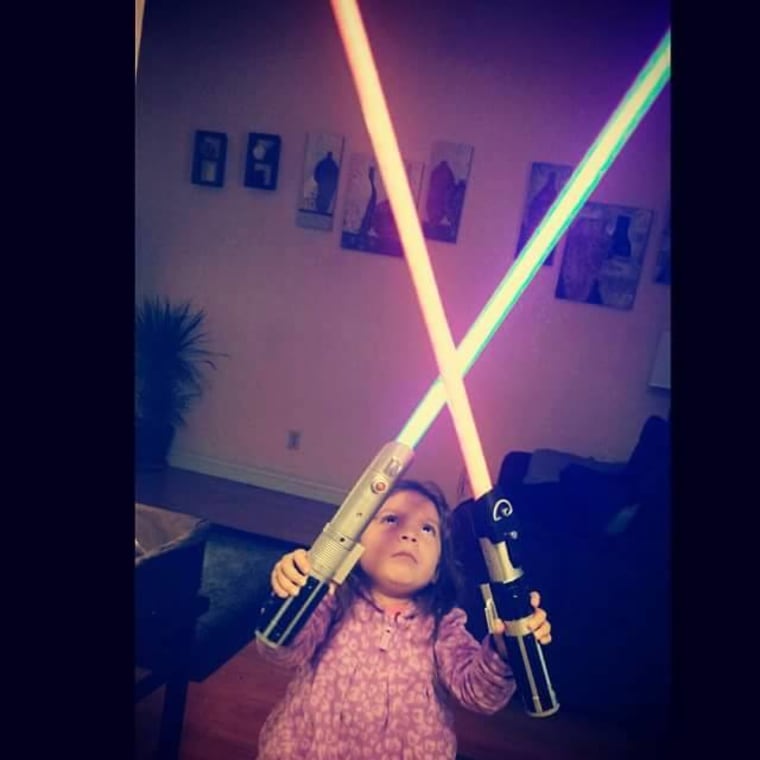 5. Galactic family.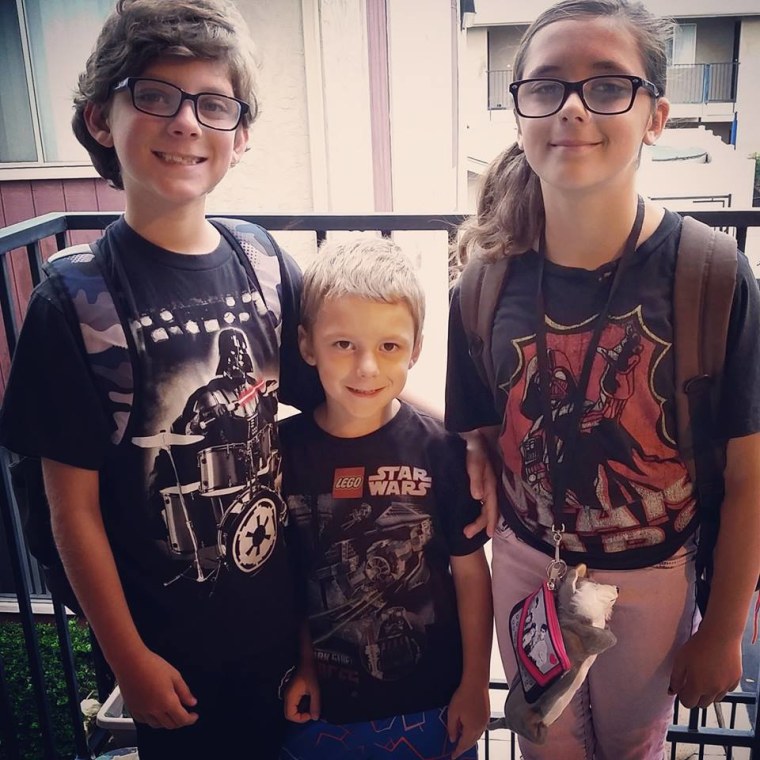 6. "Fear is the path to the dark side."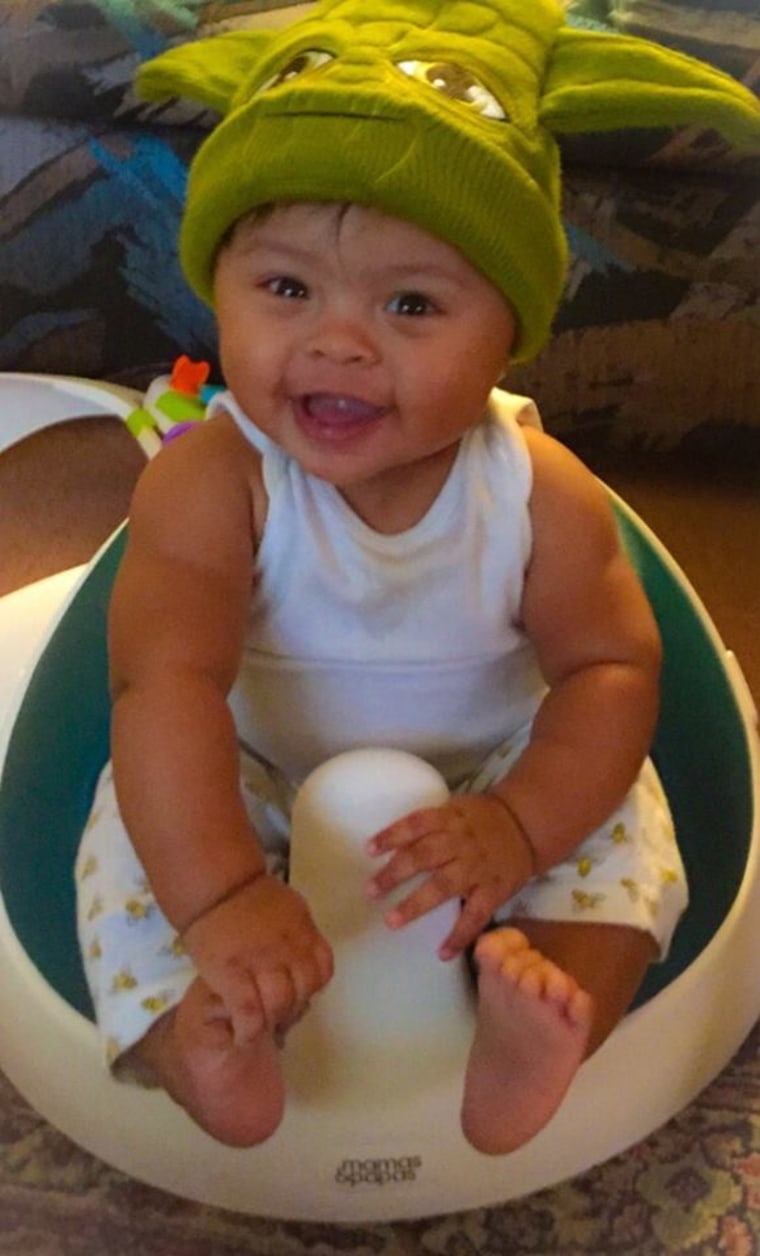 7. "Patience you must have..."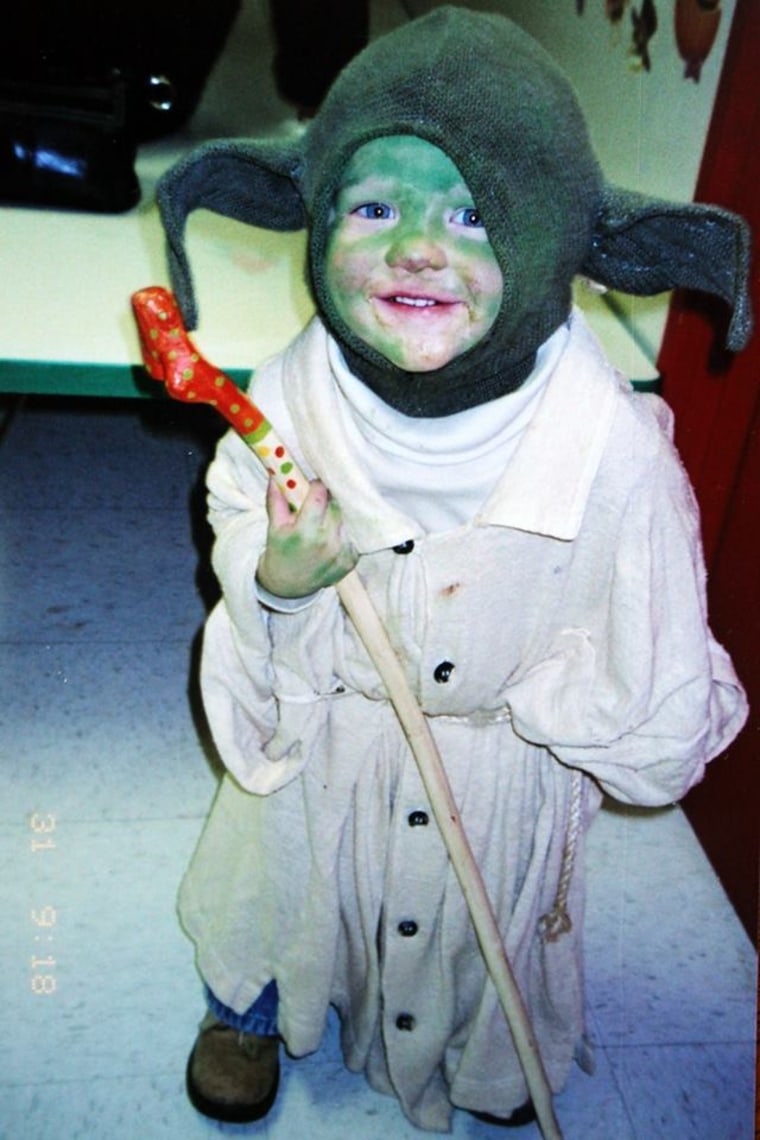 8. Obi Wan, R3D5, Luke Skywalker, Baby Ewok, and Princess Leia.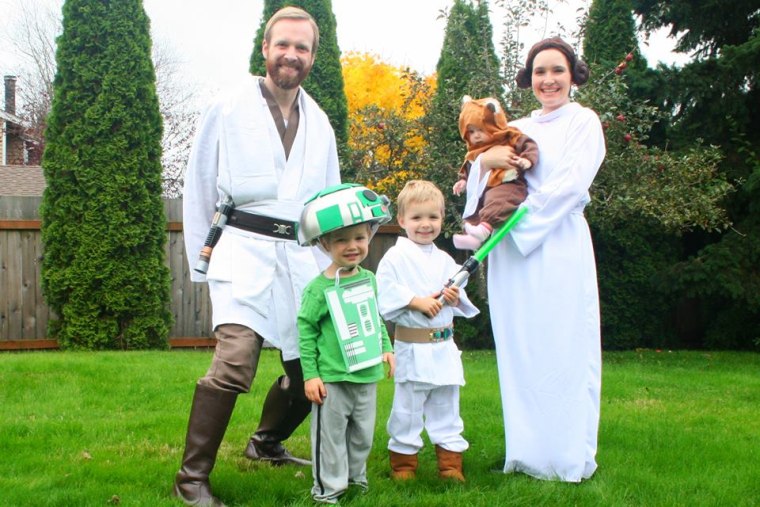 9. Darth Brooklyn. With bunny slippers.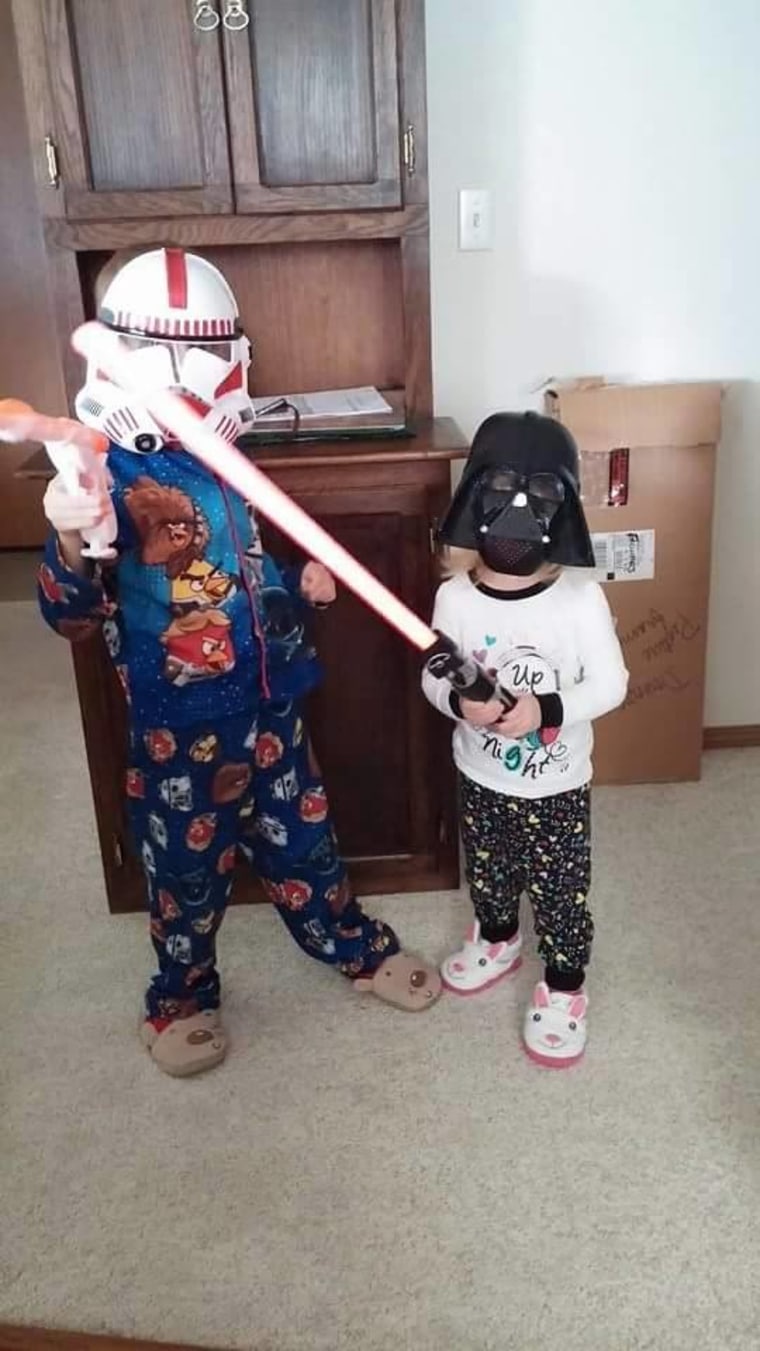 10. "Aren't you a little short for a storm trooper?"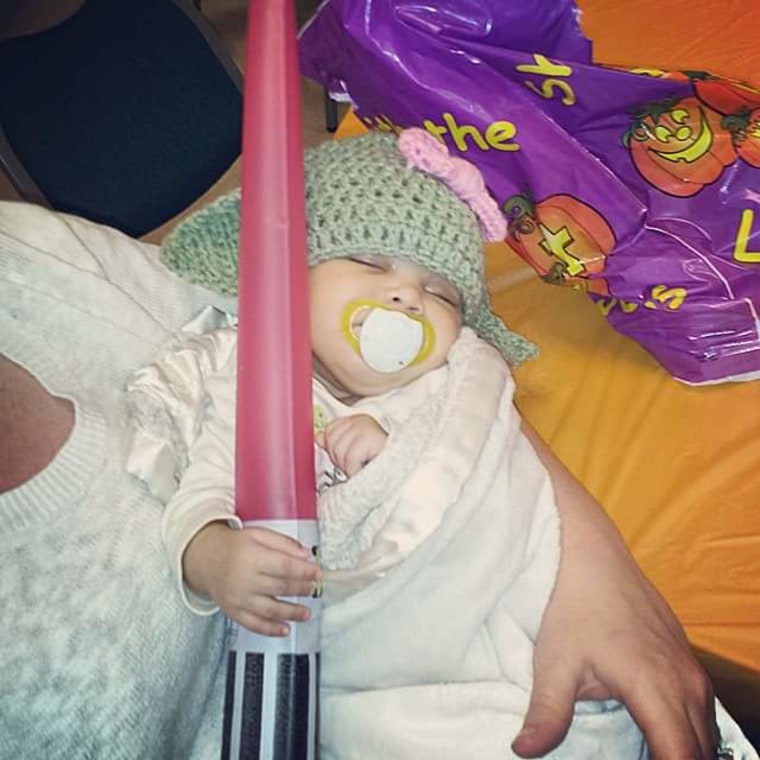 11. "It's a trap!"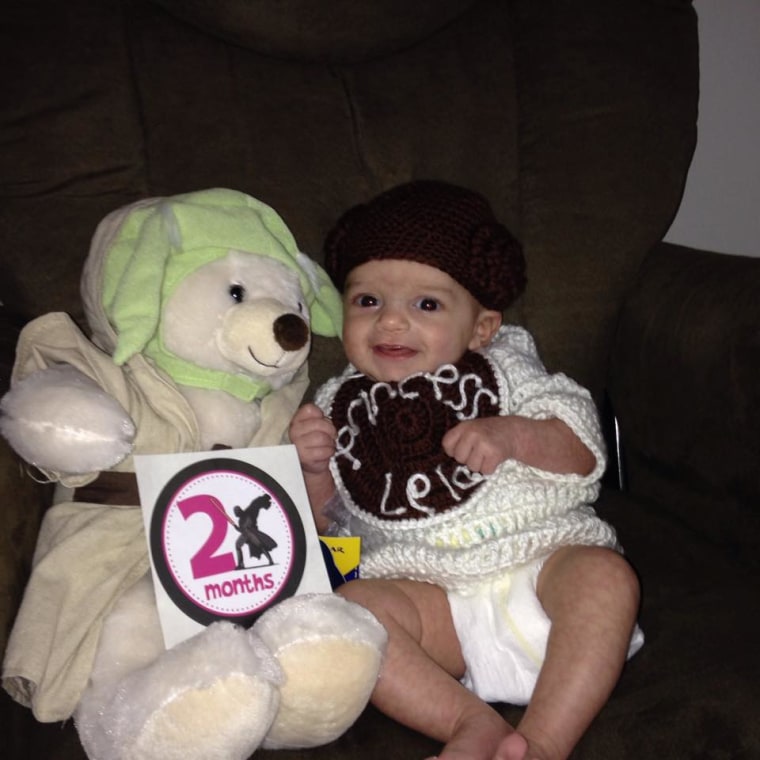 12. It's a family thing.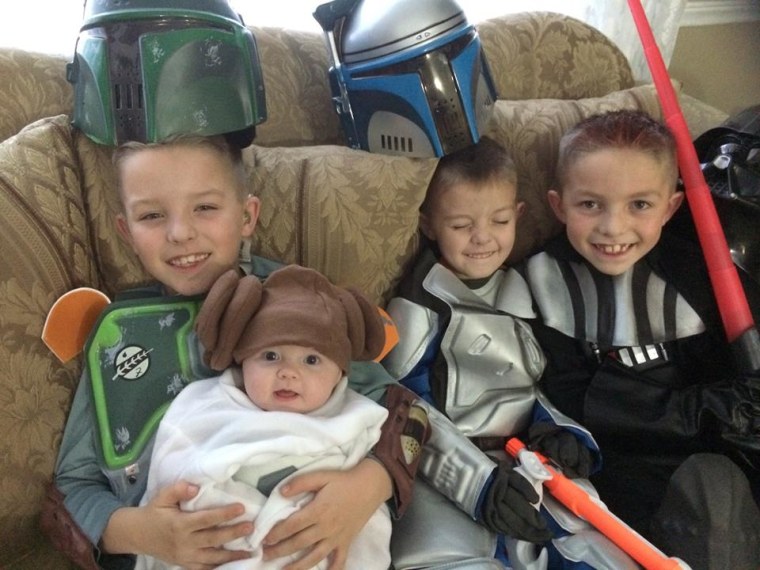 13. "You can't win, Darth."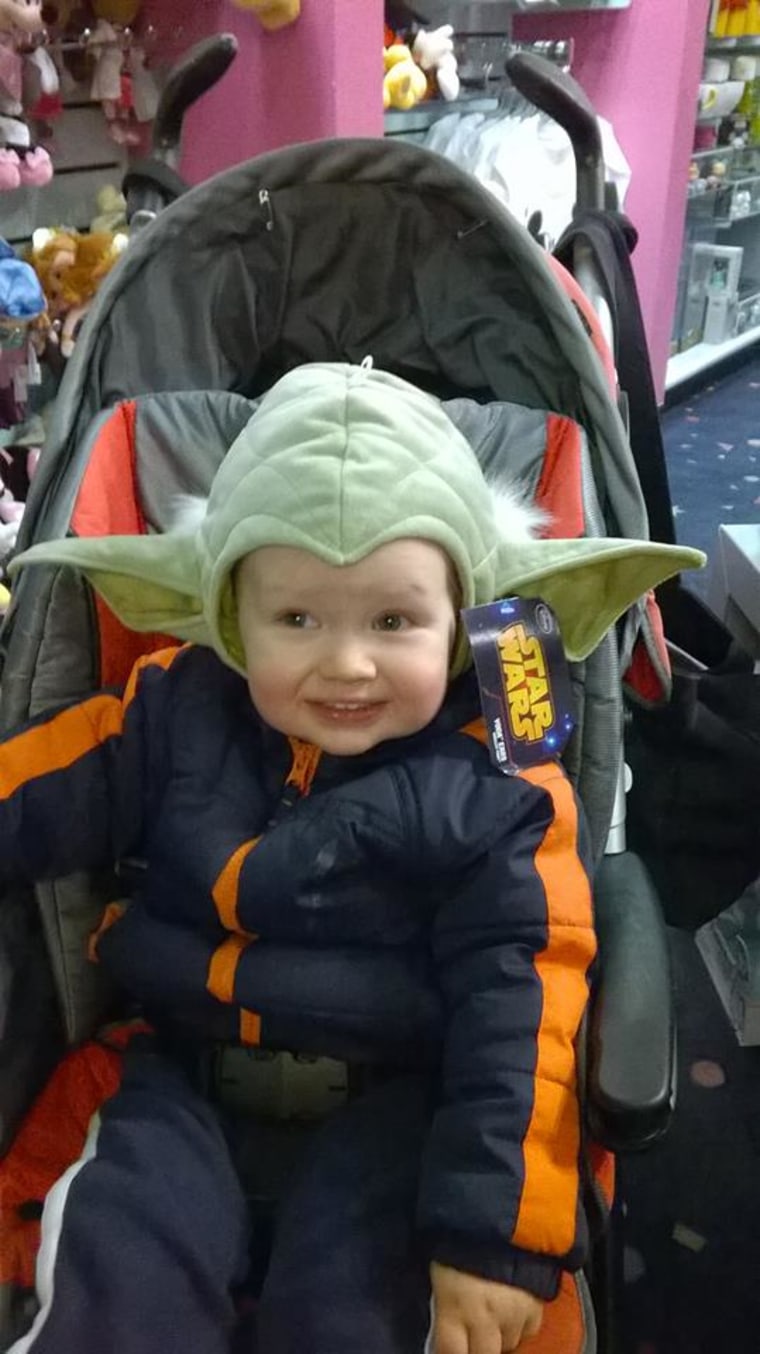 14. "Together, we can rule the galaxy as mother and son."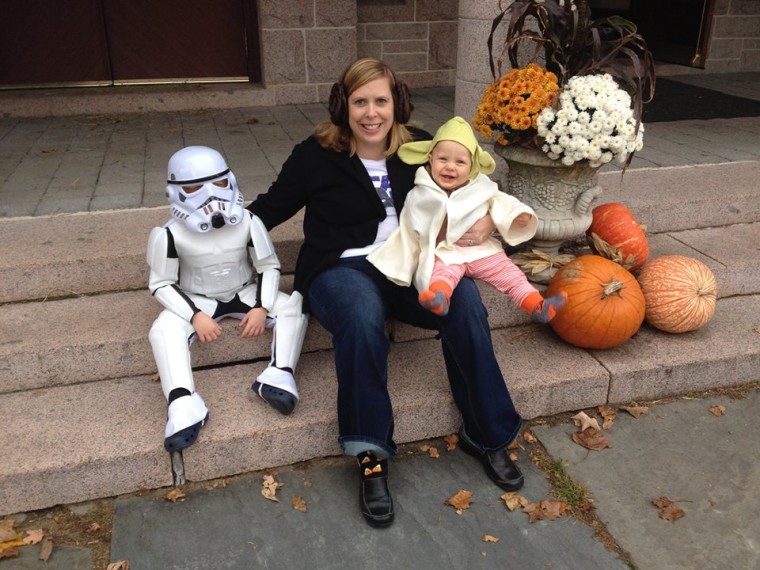 15. "I've been waiting for you, Obi-Wan."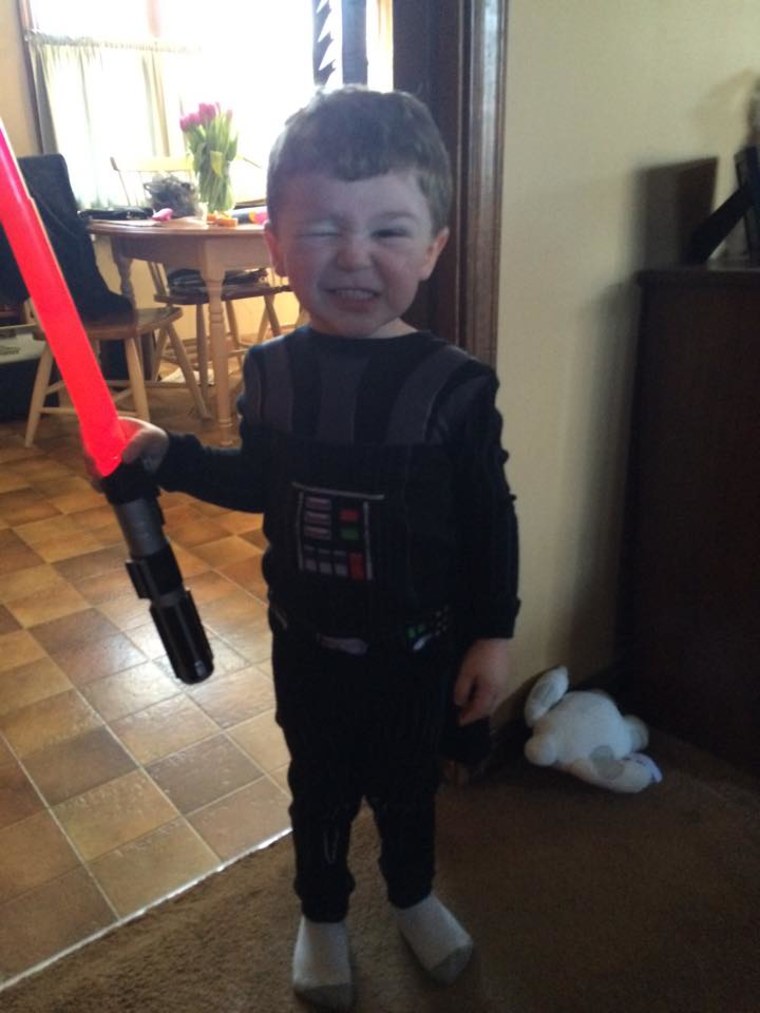 16. The Force is strong with this guy.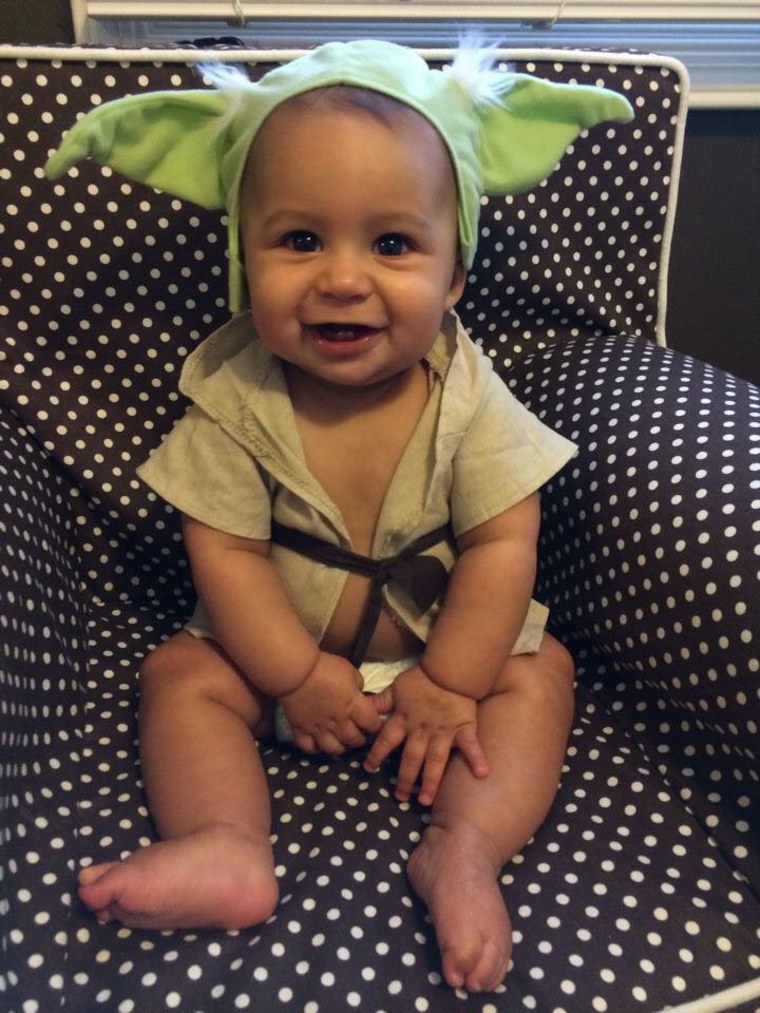 17. "General Grievous, you're shorter than I expected."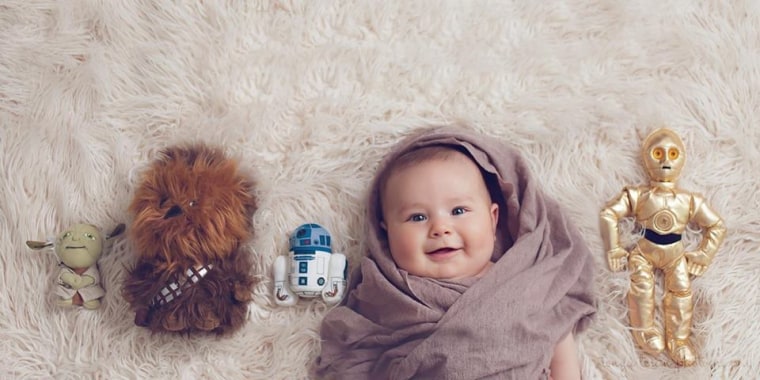 18. "No. I am your Father."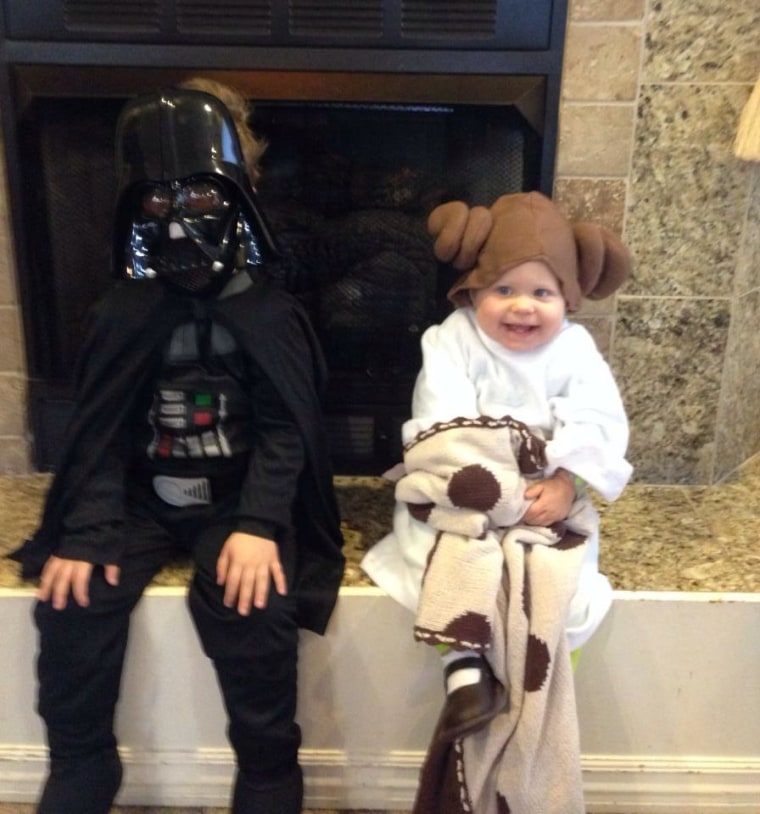 19. "I'd just as soon kiss a Wookiee."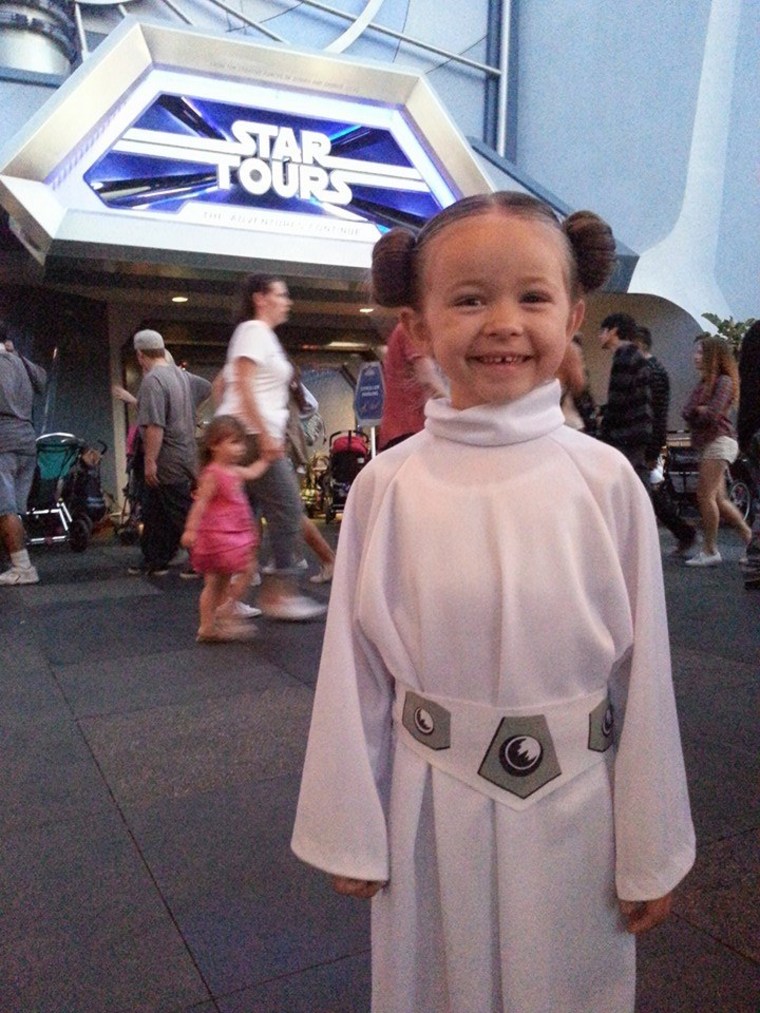 20. The teeniest, tiniest R2D2.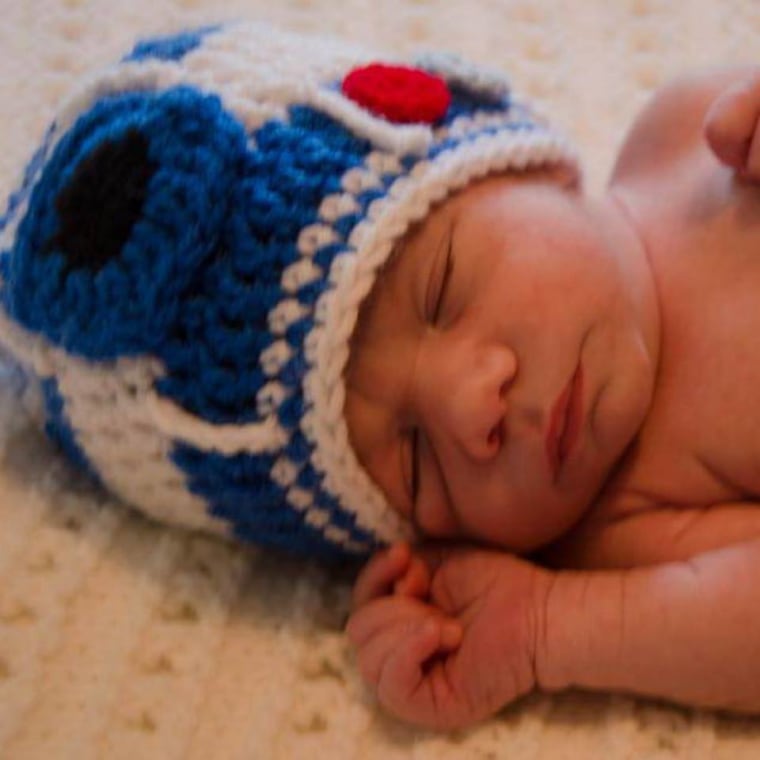 21. Galaxy of brotherly love?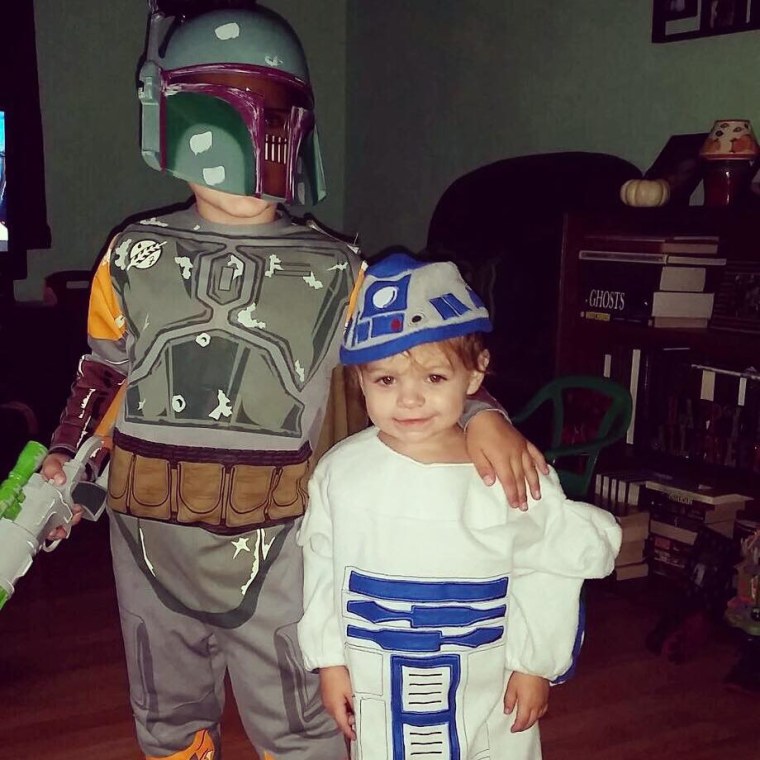 22. Anakin and his faithful droid.