A Maryland couple has been cleared of child neglect charges in the second of two cases that put them under investigation for allowing their children to walk home alone from neighborhood parks.
Danielle and Alexander Meitiv, who gained national attention for their "free range" parenting style, learned that Maryland Child Protective Services dropped the neglect charge against them through a letter they received just before they took off on vacation last week.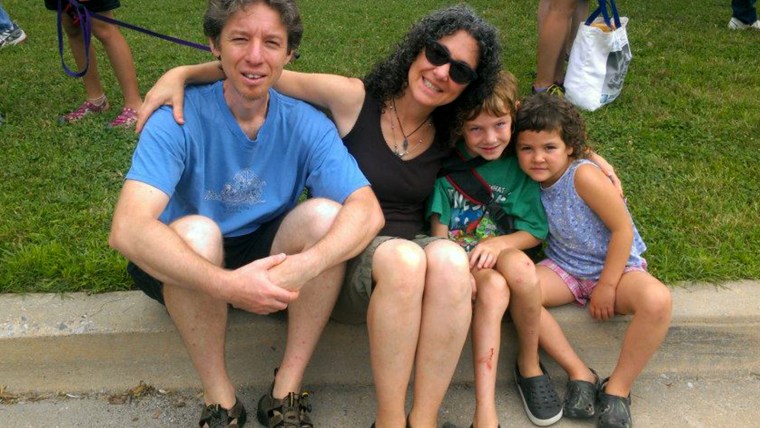 Danielle said "relief" was her reaction to the ruling Monday. "Relief that it's just over. The whole saga is over. It's been really challenging and stressful."
In April, police picked up 10-year-old Rafi Meitiv, and his 6-year-old sister, Dvora, while the two were walking home from a park about a mile away from their house in Silver Spring, a Maryland suburb of Washington, D.C. Police turned the children over to CPS, which held them in custody for several hours before their parents were notified.
The case was closed this month with neglect "ruled out," according to Danielle and a statement by the family's lawyer.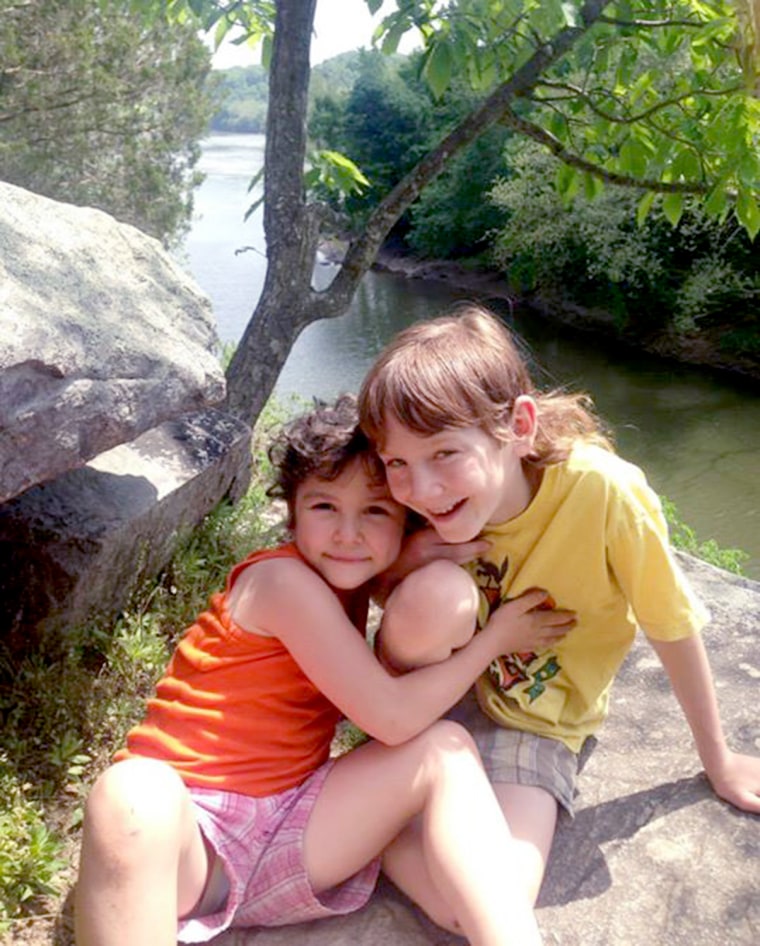 In May, the Meitivs were cleared on appeal in a separate case from last December that also involved them allowing the children to walk home, but from another neighborhood park.
"Of course, we felt vindicated again," Danielle said about her most recent victory. "We knew we were right, from the beginning. The truth is I never doubted that we would ultimately prevail because we knew the facts and the law were on our side, but getting there was a struggle. So we're glad at least this chapter is over."
But that doesn't mean the book on the case has been closed: The Meitivs still plan to file a lawsuit, most likely against against CPS and the Montgomery County police department.
"Damages were done and our constitutional rights were violated and that needs to be remedied," Danielle said.
Child Protective Services officials reached Monday said they could not comment on specific cases because of confidentiality rules.
Earlier this month, the Maryland Department of Human Resources issued a new policy directive to clarify the state's view on children walking or playing outdoors unsupervised. The new policy said that CPS should not be involved in such cases unless children are hurt or at risk.
Danielle said the move is a good start, and hopes the momentum in her family's ordeal will inspire similar outcomes in cases elsewhere in the nation.
"We're not the only families to suffer like this. In fact, many families have gone through a lot worse. A lot of people who get caught in the system are poor, and their families are of color. The system is not just and it really needs to be changed," she said.
"We were lucky because we had, frankly, resources and privilege on our side, but not everybody is so lucky, so we need to fight to change that. You shouldn't need privilege or luck to get justice."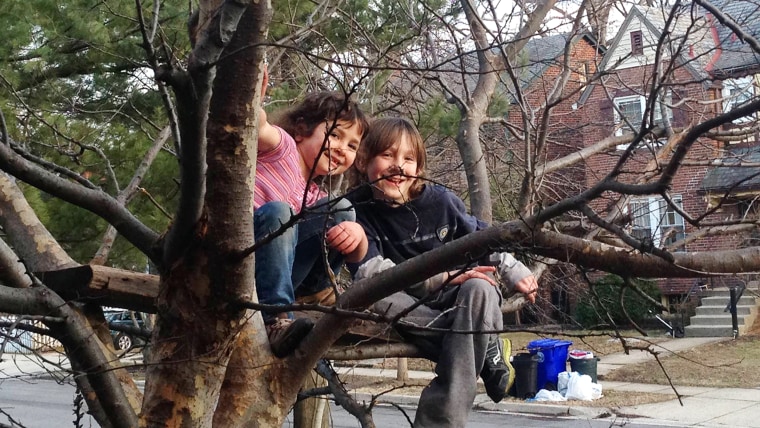 Danielle, a science consultant and writer, and her husband, Alexander, a physicist at the National Institute of Health, have been investigated three times since last Octoberbecause of their parenting philosophy. They support a "free range" style of parenting that encourages childhood independence through exploration. The movement was created by Lenore Skenazy, a New York mom who wanted to combat what she saw as a generation of overprotective, micromanaging parents.
Danielle Meitiv said one of the positive things to come out of her family's ordeal has been the national debate it has generated about parenting styles.
"We started a whole national conversation about helicopter parenting, about the dangers of overprotective parents, and also the danger of taking power from parents and giving it to child protective agencies," she said.
Danielle she doesn't plan to stop speaking out on the issue of stronger parental rights.
"It's been a challenging year and I don't plan to stop this fight," she said. "We've won this battle, but we still have to shift the culture both in the government and in this society. It shouldn't be odd to see two children enjoying themselves in their own community."
Follow TODAY.com writer Eun Kyung Kim on Twitter.