It's been five months since "Married at First Sight" stars Jamie Otis and Doug Hehner suffered the loss of their baby-to-be, and it's a wound that hasn't fully healed.
In a touching Instagram post, Otis addressed the lost child, whom she lost at four months. The couple had named him Jonathan Edward.
RELATED: 'Married at First Sight' couple reveals miscarriage: 'Please pray for us'
The photo she posted showed the hopeful parents when Otis was three months pregnant.
Otis and Hehner met on the show in 2014 when they were, as the title of the FYI reality series indicated, married right away.
Cameras continued to follow them around for the spinoff "Married at First Sight: The First Year."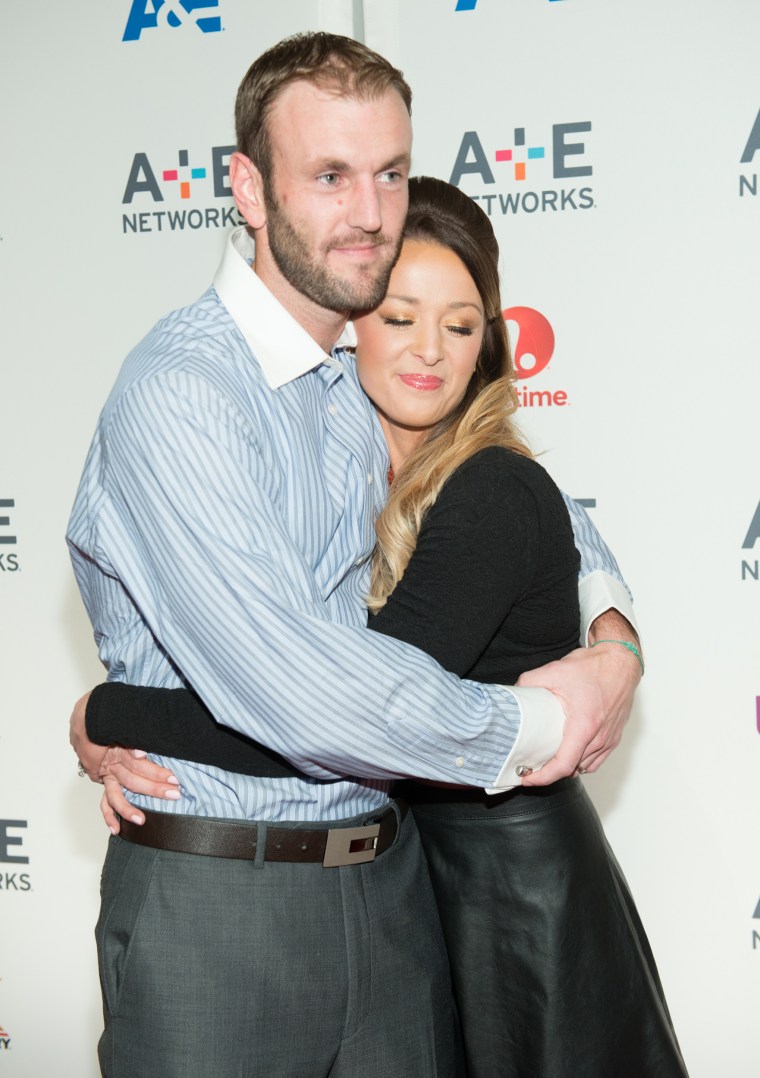 It wasn't easy at first, but they ultimately fell in love and planned to become parents.
When Jonathan Edward died, Otis posted to Instagram asking for prayers.
She also took a brave and controversial step in October by posting a picture of herself in the hospital with Jonathan to honor of pregnancy and infant loss awareness month.
In August, Otis wrote on her blog that hearing about other miscarriage stories has been helpful and seemed to indicate she and her husband would continue trying to have their next "rainbow baby."
RELATED: Getting 'Married at First Sight' can be 'weird,' 3 reality-TV brides admit
"I don't know how others handle [losing babies], but for me I have this strange idea that the solution to my problem is to be pregnant again," she wrote. "I just feel like there is an emptiness in me that can't be filled."
Follow Randee Dawn on Twitter.