We all know Mariska Hargitay as the tough-but-compassionate heart at the center of NBC's "Law & Order: SVU."
But when Hargitay was just 3, she lost one of the most important people in her life: her mother, actress Jayne Mansfield. And as she explained in People magazine's new issue, that loss has helped her become the woman she is today.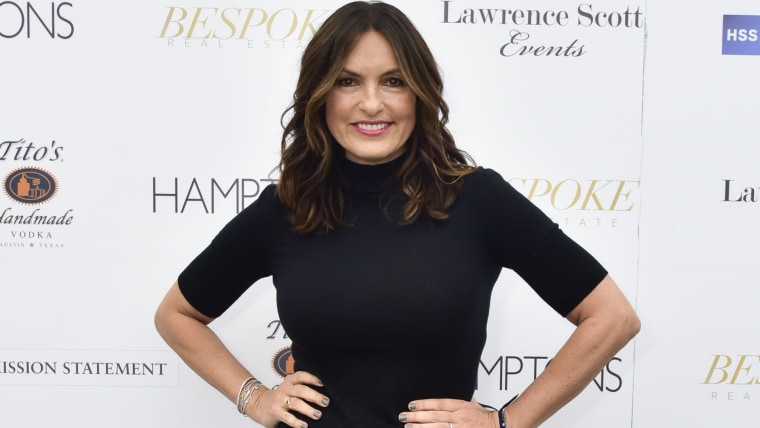 "The way I've lived with loss is to lean into it," says Hargitay, 54. "I'm not saying it's easy, and it certainly hasn't been for me. There's been a lot of darkness. But on the other side, things can be so bright."
Mansfield was one of Hollywood's classic blonde bombshells, and was only 34 when she died in a car crash in 1967. Hargitay was in the back seat of the car at the time, but was largely uninjured.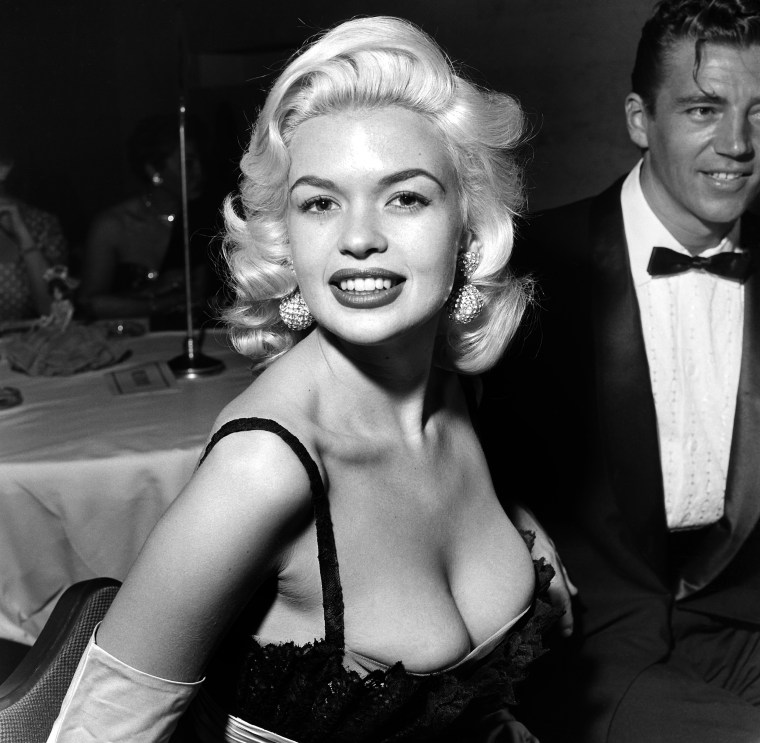 But as Hargitay points out, there was more to her mom than many realized. "People didn't know that she played the violin and had a 160 IQ and had five kids and loved dogs," she says. "She was just so ahead of her time. She was an inspiration, she had this appetite for life, and I think I share that with her."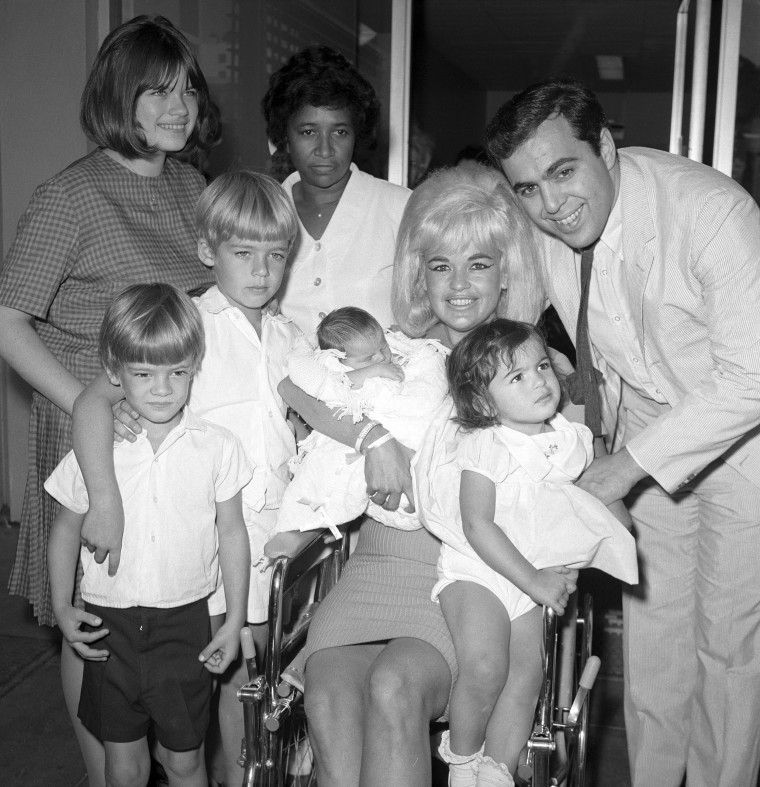 After Mansfield died, Hargitay, her two brothers and three half-siblings were raised by her dad, former Mr. Universe bodybuilder Mickey Hargitay and her stepmother Ellen. Hargitay died in 2006.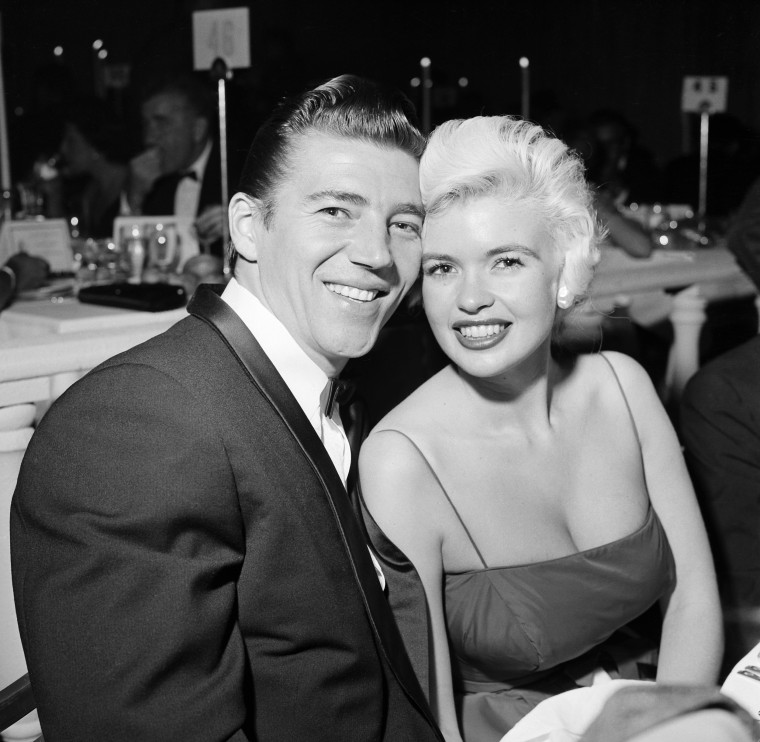 "It was huge to lose this person who was my everything, my strength, my power, the person who believed in me," says the Emmy-winning actress, who managed to slip Mickey into one episode of "SVU" before his passing. "I do feel that he's with me. Even though he's not here physically, I carry him."
Hargitay is now married to "Younger" actor Peter Hermann, who she met while filming "SVU." They have three children: August, 11, Andrew, 6, and Amaya, 7.
And these days, when she wants to see her mother, Hargitay knows exactly how to do it.
"Someone once said about (remembering) my mother: 'All you have to do is look in the mirror,'" she says. "She's with me still."
Follow Randee Dawn on Twitter.