Generally speaking, Mariah Carey is a solo act.
But on Wednesday, during the unveiling of her star on the Hollywood Walk of Fame (the 2,556th to be given out), the diva of divas had to share the spotlight a little bit. And she couldn't even be mad: The scene-stealers were her own 4-year-old twins, Moroccan and Monroe (aka Roc and Roe)!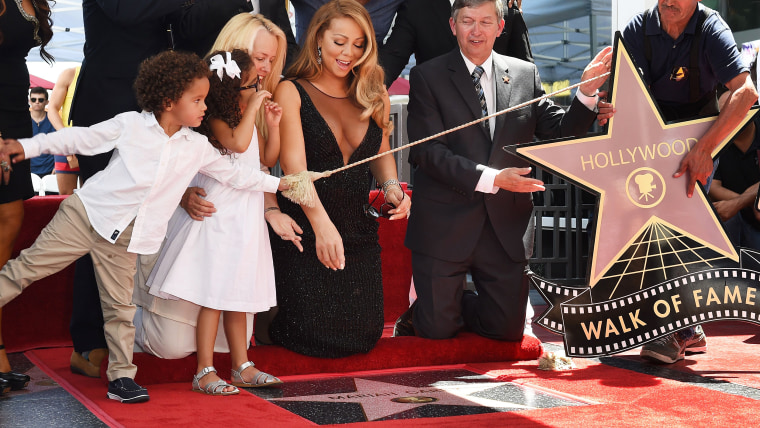 The kids were all over mom (dad is her ex, "America's Got Talent" host Nick Cannon) during the presentation, and it was completely adorable.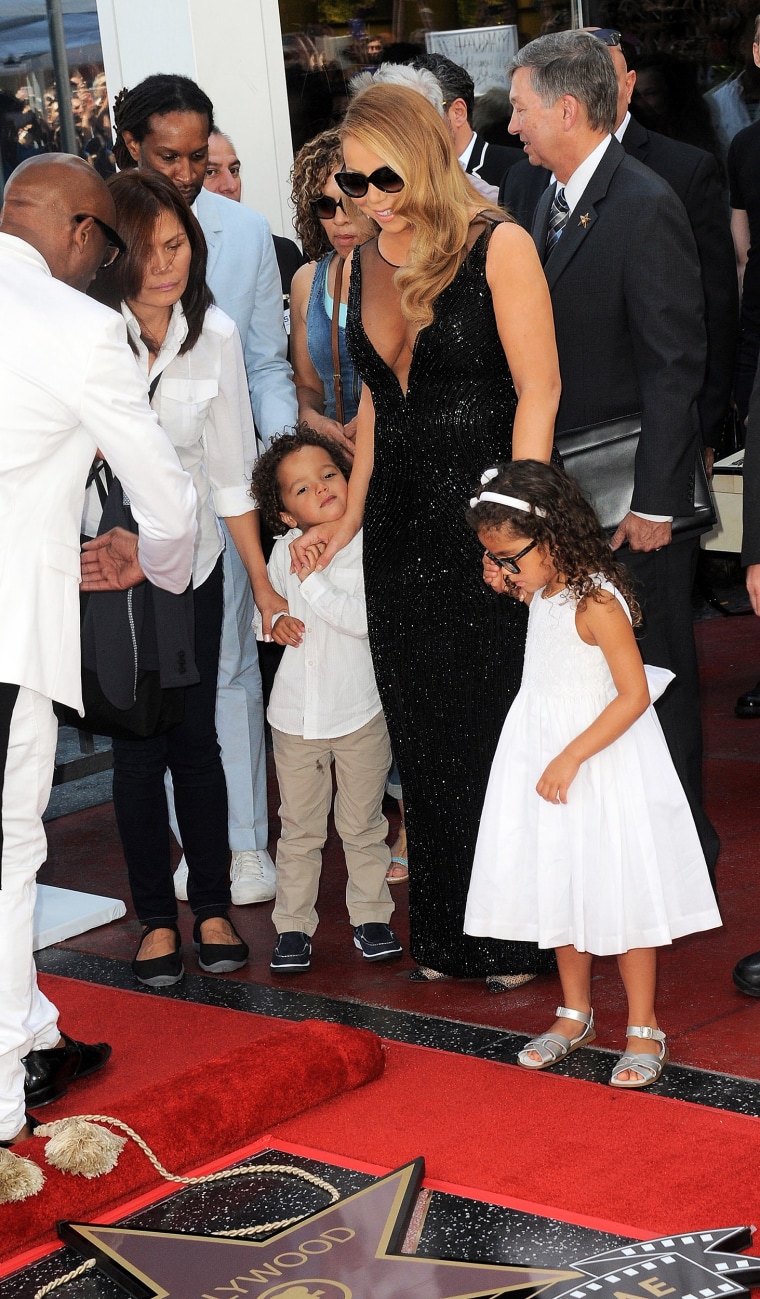 But it's a little hard to interest little ones in award presentations, so in their boredom, the kids sat down on the sidewalk, crawled into the shot during official photos, and offered up hugs and kisses in the middle of some of the biggest moments.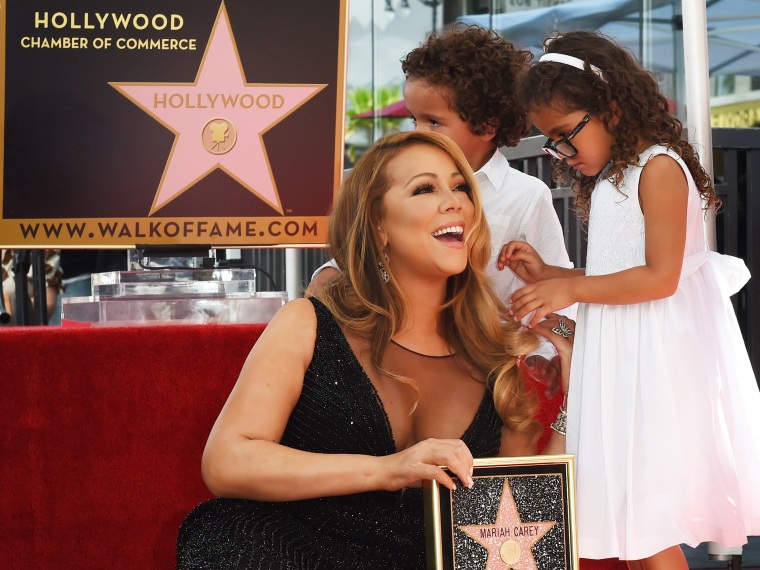 When Roe got pulled away from mama, however, there was a bit of a meltdown.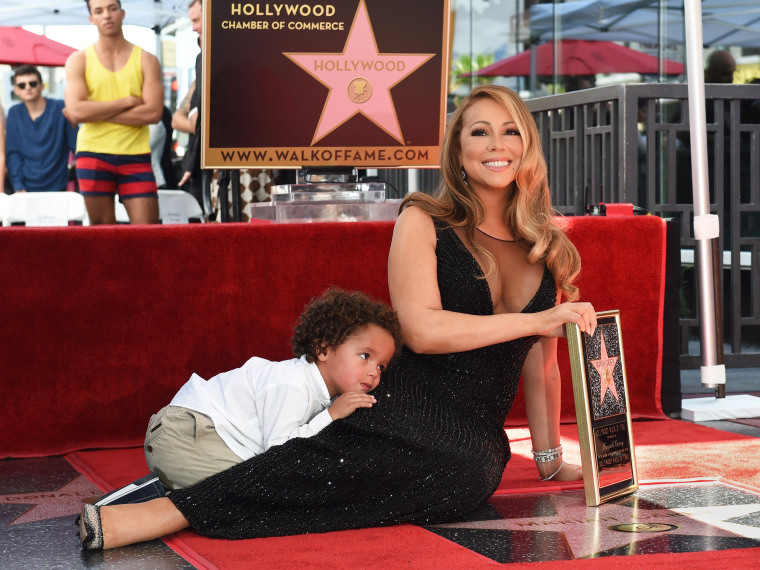 Ah, well: the diva tradition continues!