Pop superstar Mariah Carey started her Mother's Day celebrations a little early this year, posing for a sweet photo with her children and her ex-husband Nick Cannon.
Thursday on Instagram, a photo of the couple's adorable reunion popped up on Cannon's Instagram page.
The "America's Got Talent" host's caption reveals the family gathered for "a little dinner after karate class," and all four family members, including 5-year-old twins Monroe and Moroccan, showed off their winning smiles for the camera.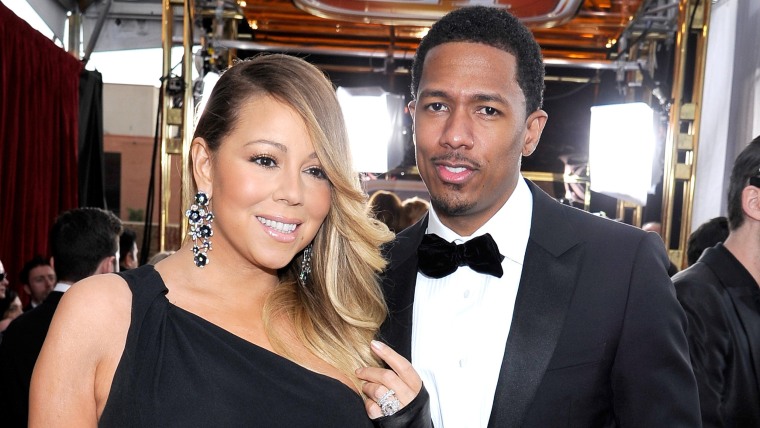 MORE: Mariah Carey's twins steal the show during Hollywood Walk of Fame presentation
The crayons and activity place-mat on the restaurant table may have added to the happiness, because why wouldn't they?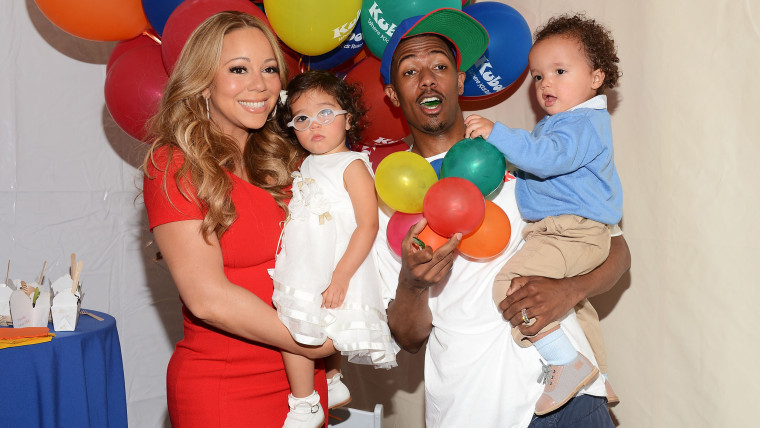 Although the five-time Grammy Winner, 46, and actor-comedian, 35, finalized their divorce seven years after their 2008 wedding, the couple has remained amicable in public.
PREVIOUSLY: Nick Cannon speaks out on alleged split: 'I love Mariah Carey'
Cannon even celebrated the news of Carey's January engagement to entertainment businessman (and billionaire) James Packer with a self-effacing Instagram post and plenty of well wishes for the spouses-to-be.
Follow TODAY.com writer Chris Serico on Twitter.