It's that time of year: Daughters and sons are buying boxes of chocolates, putting the finishing touches on their cards and making reservations for brunch to show appreciation for their mother's love, sacrifice and support..
I love Mother's Day, but since I lost my mother almost four years ago, I have to admit: it's a little bittersweet. My mom, Eunice Kennedy Shriver, was my best friend, my champion. She pushed me, prodded me, challenged me. I miss her very much.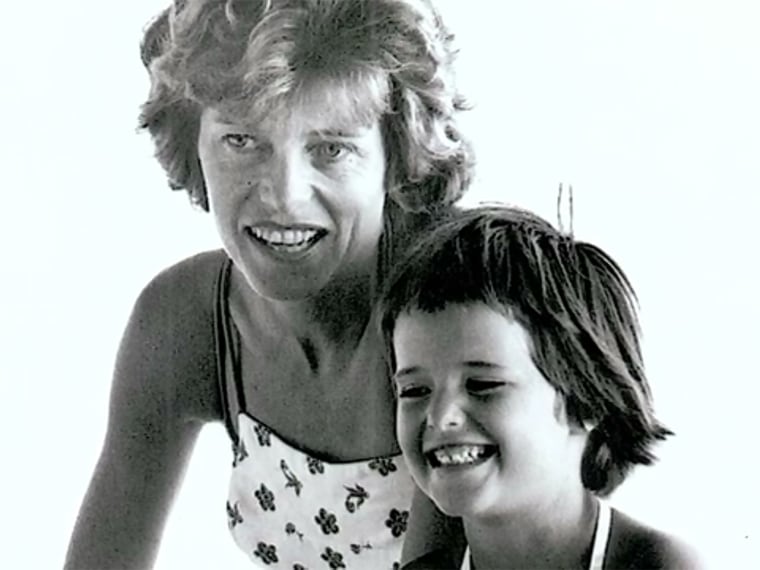 Our mothers give us so many gifts. They give us the precious gift of life, of course, but they also leave treasured lessons that can guide us along our journeys even when they are no longer with us.
The gift my mother gave me was the gift of possibility. From an early age, she instilled in me a belief that I could do anything I wanted to do. It wasn't a matter of, "Can I?" or "Should I?" It was just, "You can, you must, you will!"
She wanted me to believe that anything was possible. That belief was at the core of who she was and it was at the center of how she lived. My mom was a competitive, forceful, free spirit... and she changed the world.
When my mother created the Special Olympics, she did it for the mothers of children with intellectual disabilities as much as for the athletes themselves. She wanted to create a world in which these mothers had more options and opportunities for the children they loved.
My mom mothered Special Olympics alongside her five children. I respected my mom tremendously for what she created on the world stage, but I respected her most for always making sure that my brothers and I were on the same team. And because of her influence, we remain teammates to this day.
I recently had the great honor of celebrating my mother's life -- and the unique gifts she gave me -- in a video for P&G's Thank You, Mom campaign, which celebrates all moms and supports organizations like Special Olympics.
This week, let's recognize the power of motherhood. Let's respect what it takes to raise children with self-esteem and a sense of possibility.

Let's honor the gifts our mothers give us and value all the different ways people mother others.
Tell us why you love andrespect your mom, with the hashtag #TODAYLovesMom. Your answers and photos may be featured on an upcoming TODAY broadcast!